We are happy to announce that Exoplanet: First Contact has been added to Steam store and will be released as Early Access title at December, 9th.
As an exclusive for IndieDB users we would like to show you draft version of the release trailer. It will be improved with new smooth camera footage / voice-over / graphics and many other things. We will notify you when the final version will be released.
Sure there is still a lot of work to do but we believe it's a good start. With your help and support we were able to improve our game and approached to release date. Since the end of KickStarter campaign Exoplanet has completely changed its appearance and this difference is clearly visible right away:
Please note, that currently the game has bugs and placeholders, and numerous game mechanics are implemented in part, or some not at all. Nevertheless, we are going to improve performance and add new features with regular updates so you can see progress of the game in real time.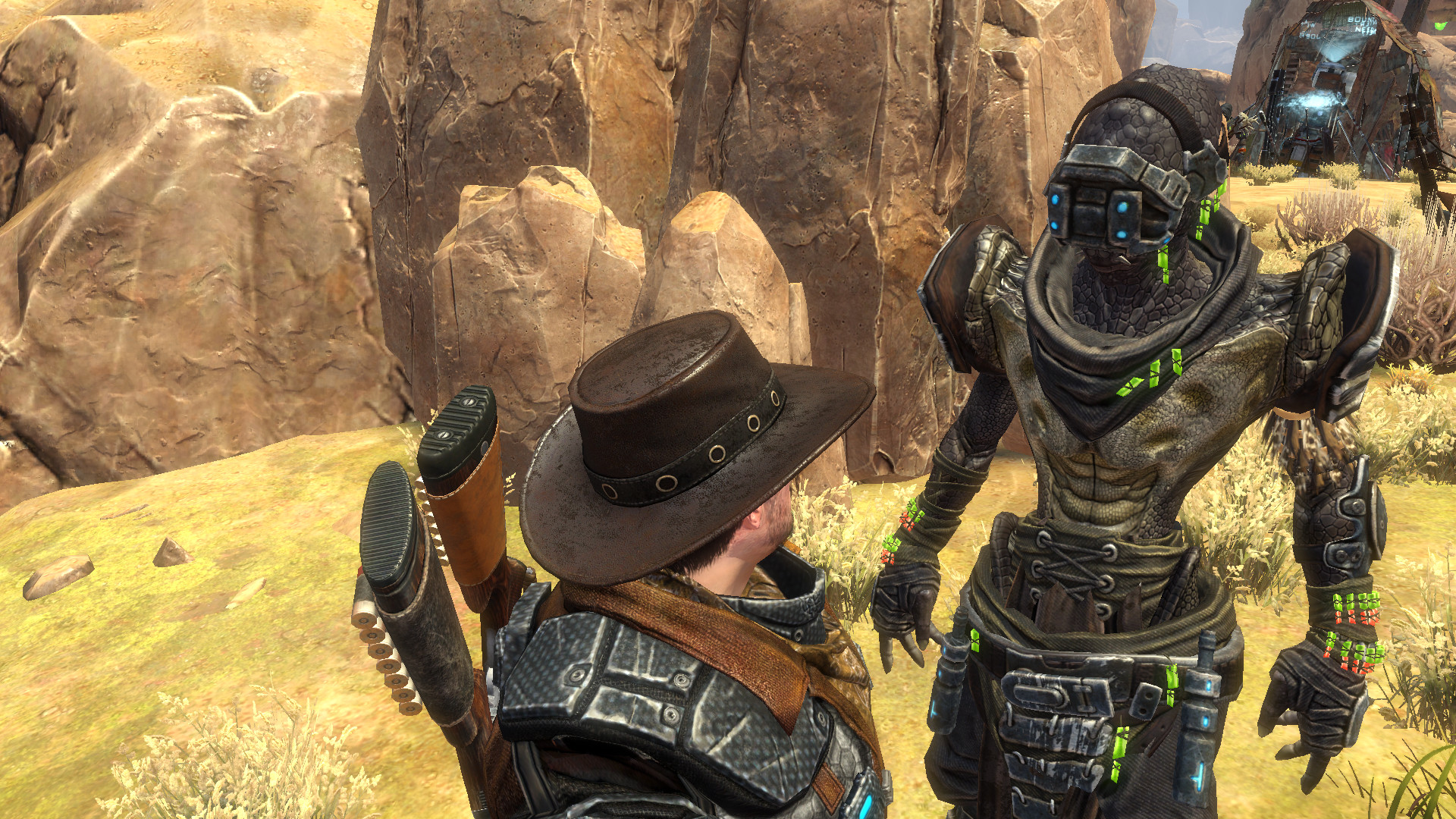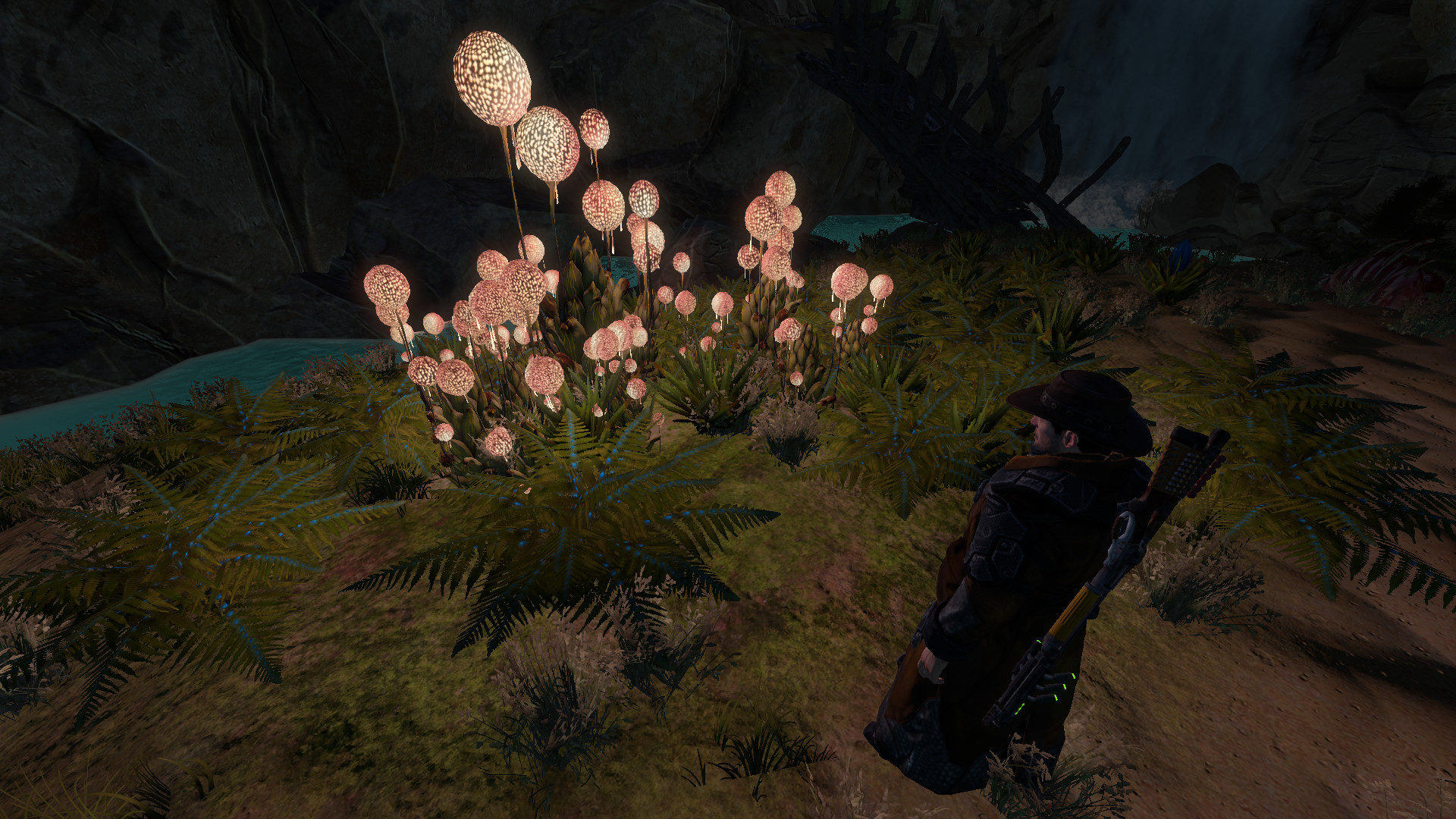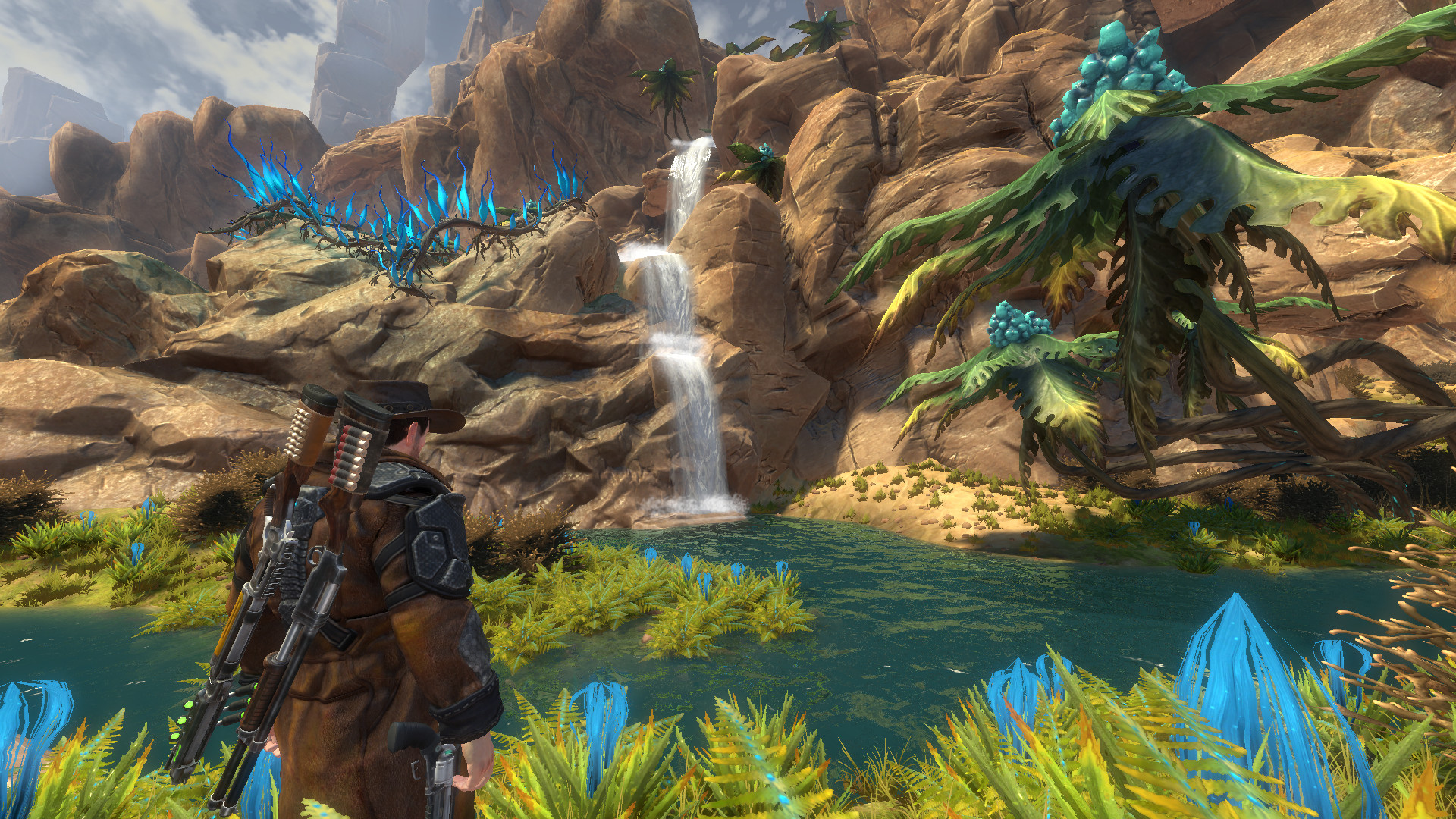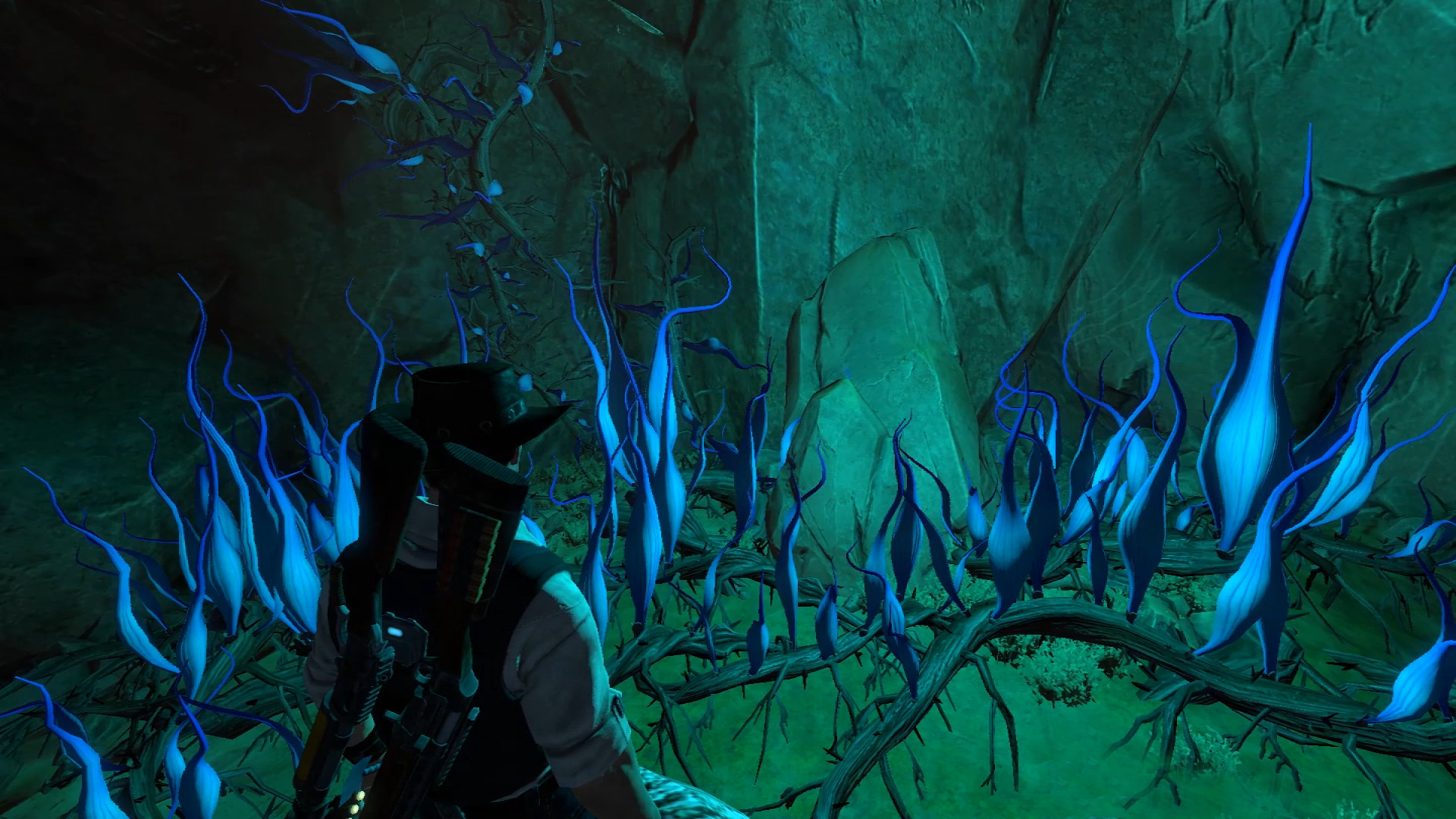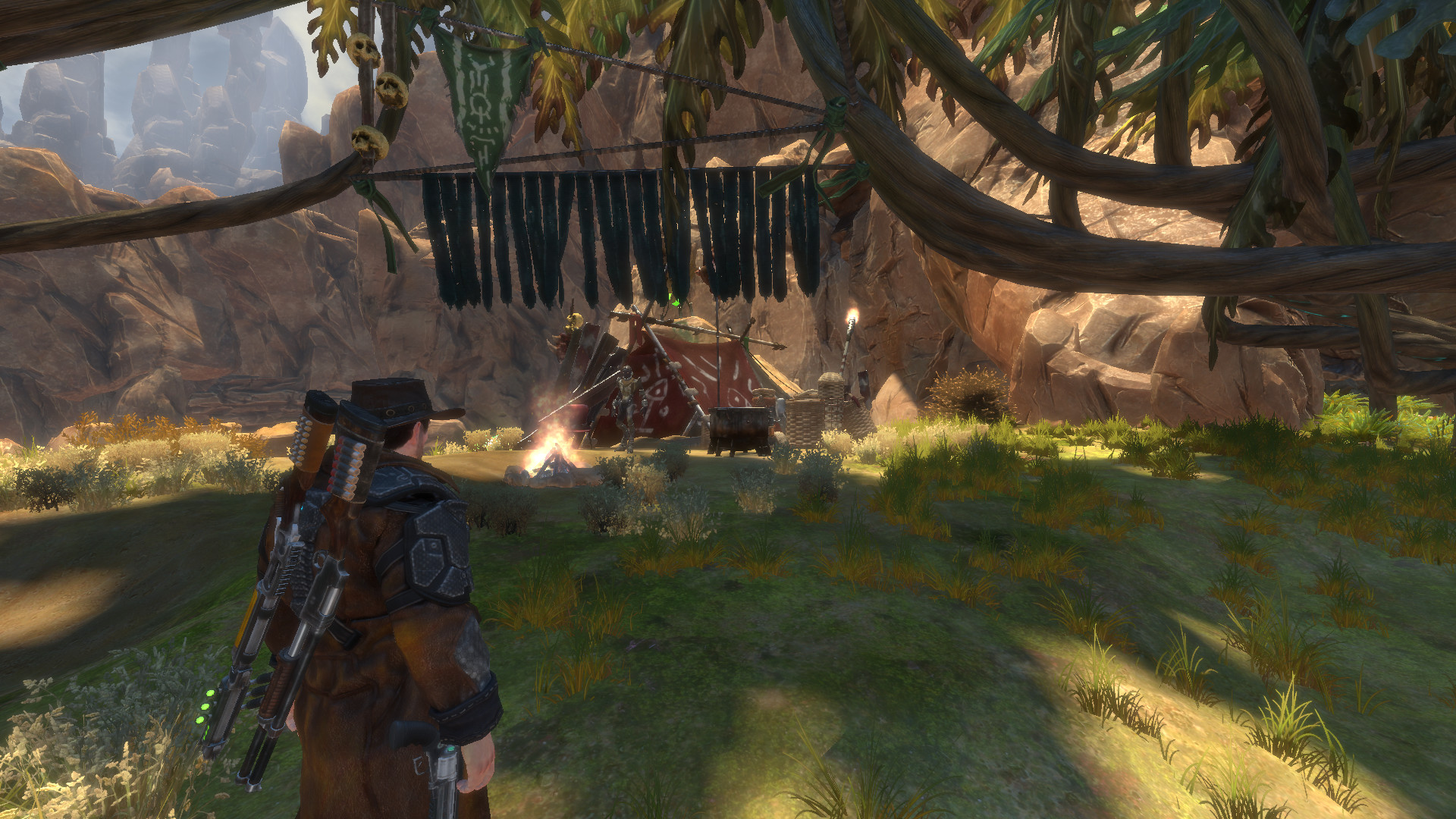 Feedback is always welcome and we're going to carefully consider every idea and suggestion from the community. You can share your ideas and suggestions on our official forum:
Also subscribe to our social network pages to stay updated. Don't forget to share news with your friends, it really helps us a lot. Thank you.