Some months ago I revealed my new project in its very early, but playable state and conveyed my intent for the larger scope of said project.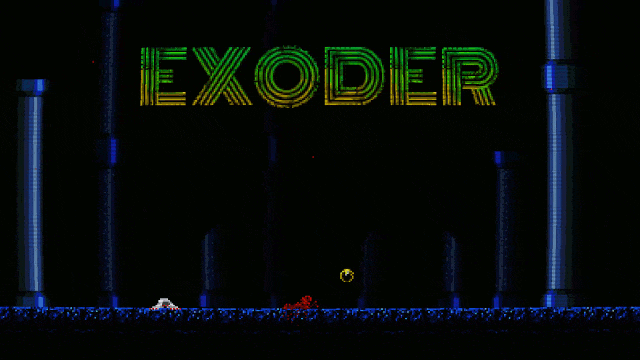 It's been a while and I'm happy to give a big update on the game's development progress and trajectory, filled with pictures and pictures and more pictures.
First, the game is actually nearing completion which is exciting, and will launch sometime in the next few months on Steam if all goes according to plan.
There was an Alpha Demo released some months back so if you'd like to play that you can do so from these fine places, (including downloading it from this site). Any comments are welcome.
The second level introduces the other type of level found
in the game (different from the Demo), auto scrolling levels.
The Brine Sun
The third level includes portions where you can freely fly
about turning things into a bit of a shmup type level.
Embryo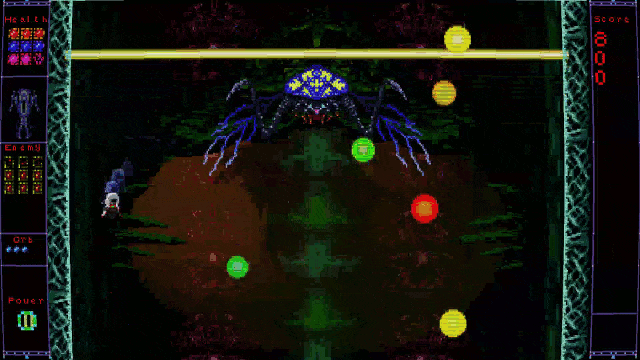 Icy level four, complete with falling stalactites and icy floors.
Heart of the Adit
Level five, invisible platforms and wacky gravity shenanigans!
?
Level six has a lot more vertical space and plenty of portals.
The First Familiar
Level seven has a more claustrophobic FOV and a rather important secret
which involves the Boss of the level.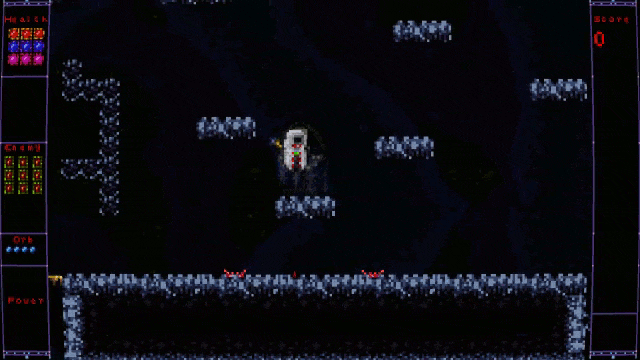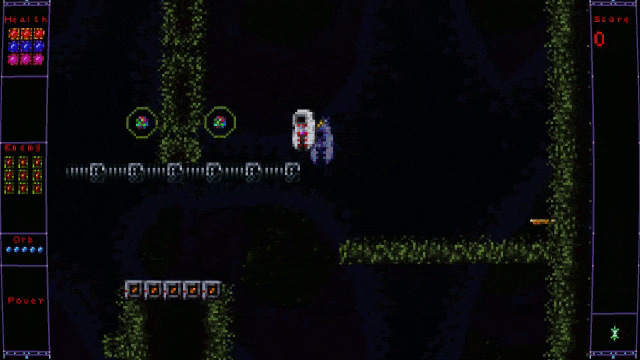 Atlas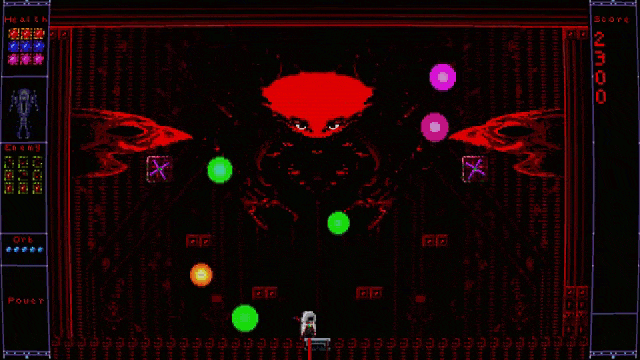 That's all the proper levels in the game, right now the last Boss/Level/Sequence is being done.
You can listen to much of the game's soundtrack here :
You can also follow the dev log here
Thanks for reading!