Hello fans!
MostWanted Game Development is extremely excited to have announced our next project - Exiled!
Exiled is the scifi platformer of all scifi platformers! We are going above and beyond to make this game the best it can possibly be while spanning as many platforms as we possibly can with this one!
In Exiled you take on the role of an alien soldier who was banished from his home for a crime you were framed for. In a brutal fight against the forces of evil for vengeance you must conquere planets, destroy evil villains, and take down the galactic conspiracy that destroyed your life.
We have plenty to show as far as work and concepts are concerned too! In the past few weeks we have been working incredibly hard to make sure the game feels as rock solid as possible and have definitely achieved that. We are looking forward to an April release and are right on track for that!
Here are some screenshots of the new player being created vs the old and the reference image used for the creation of him. (New player is in the middle)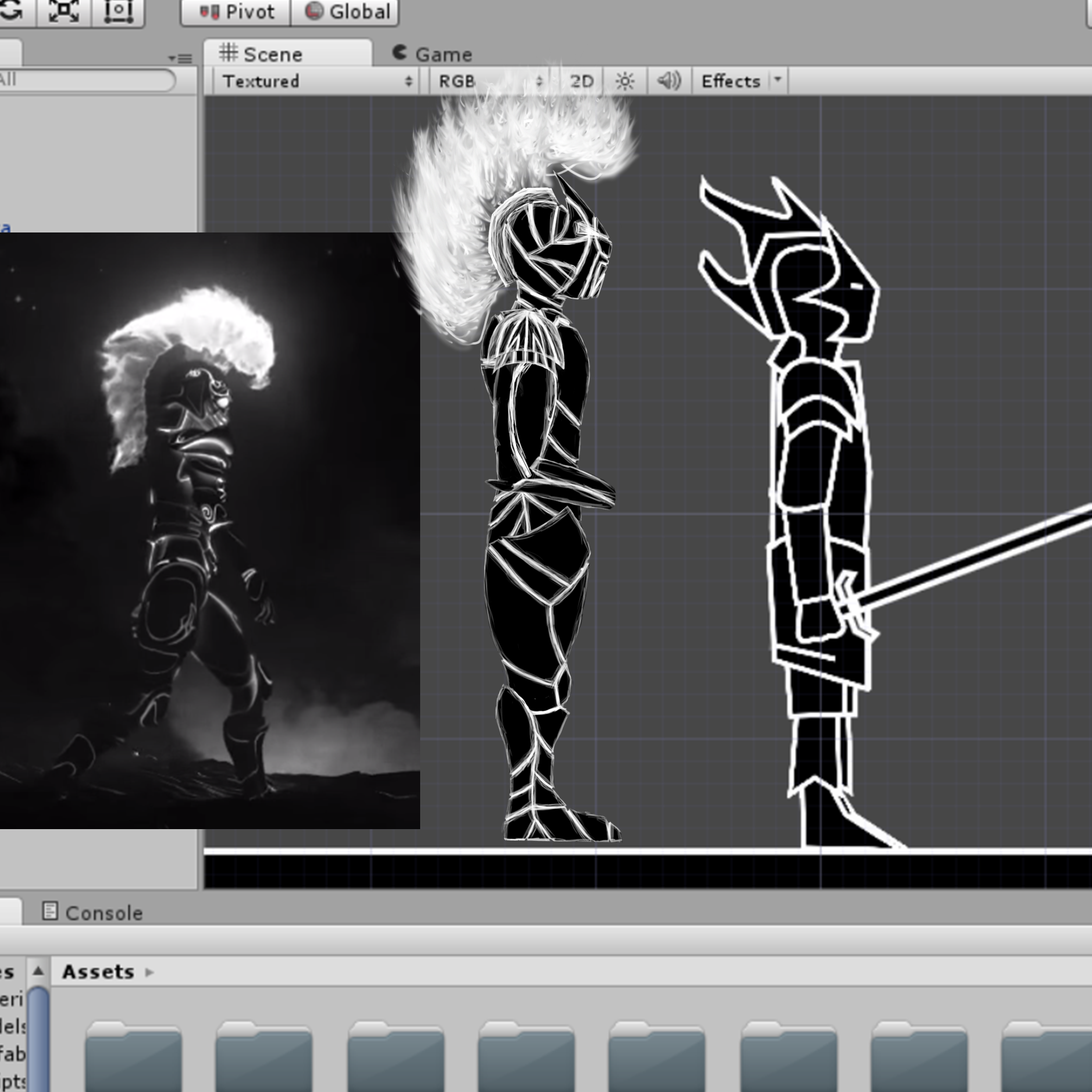 We also have a really cool video up demonstrating some of the physics and user controls as well as basic AI!
Enjoy!
WE NEED YOUR HELP!!!
Exiled can not be completed without the help of the community! We need your input on everything! We need you to share the project with your friends, family, co-workers, Anyone and EVERYONE!

MostWanted Game Development will be doing some contests/giveaways and really fun stuff for the people who commit to the game and follow it!
Thank you guys for reading and please stay tuned for more!!