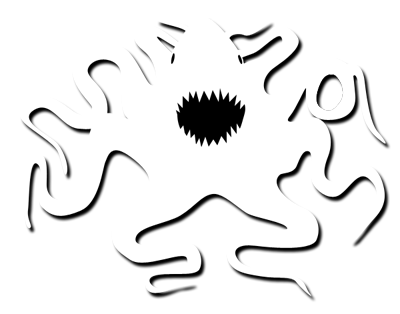 We recently sat down with Nicholas Tang from thesmartlocal.com to do an interview on the mod and our new studio. The full interview, with some exclusive pictures, is available on their site.
Here's a few of the questions we were asked:
Tang wrote: Tell us a little more about Octoshark Studios, where it is located, what is the office and people like and how many MacDonald outlets are close by?
Tang wrote: The mod has been in it's development cycle for 6 years and counting, that is a lot of commitment and dedication to a project which you are willingly releasing for free. Does the formation of Octoshark Studio change any of that philosophical mindset?
Tang wrote: Does that mean we might see Pirates, Vikings and Knights 2 as a standalone product in the future similar to what Torn Banner Studios did with Chivalry: Medieval Warfare?
Again, for the full interview, head on over to thesmartlocal.com!
As always, follow us on Twitter, like us on Facebook, subscribe to our YouTube channel, and follow us on Moddb!