Hi there Pilots!

Go check it out, Evolvation is giving away 5000 keys on steamgifts.
Just go to www.steamgifts.com and find us on the home page or go to the direct link and participate in this massive giveaway! Steamgifts.com

Besides that, we would love to show you some new screenshots of our game.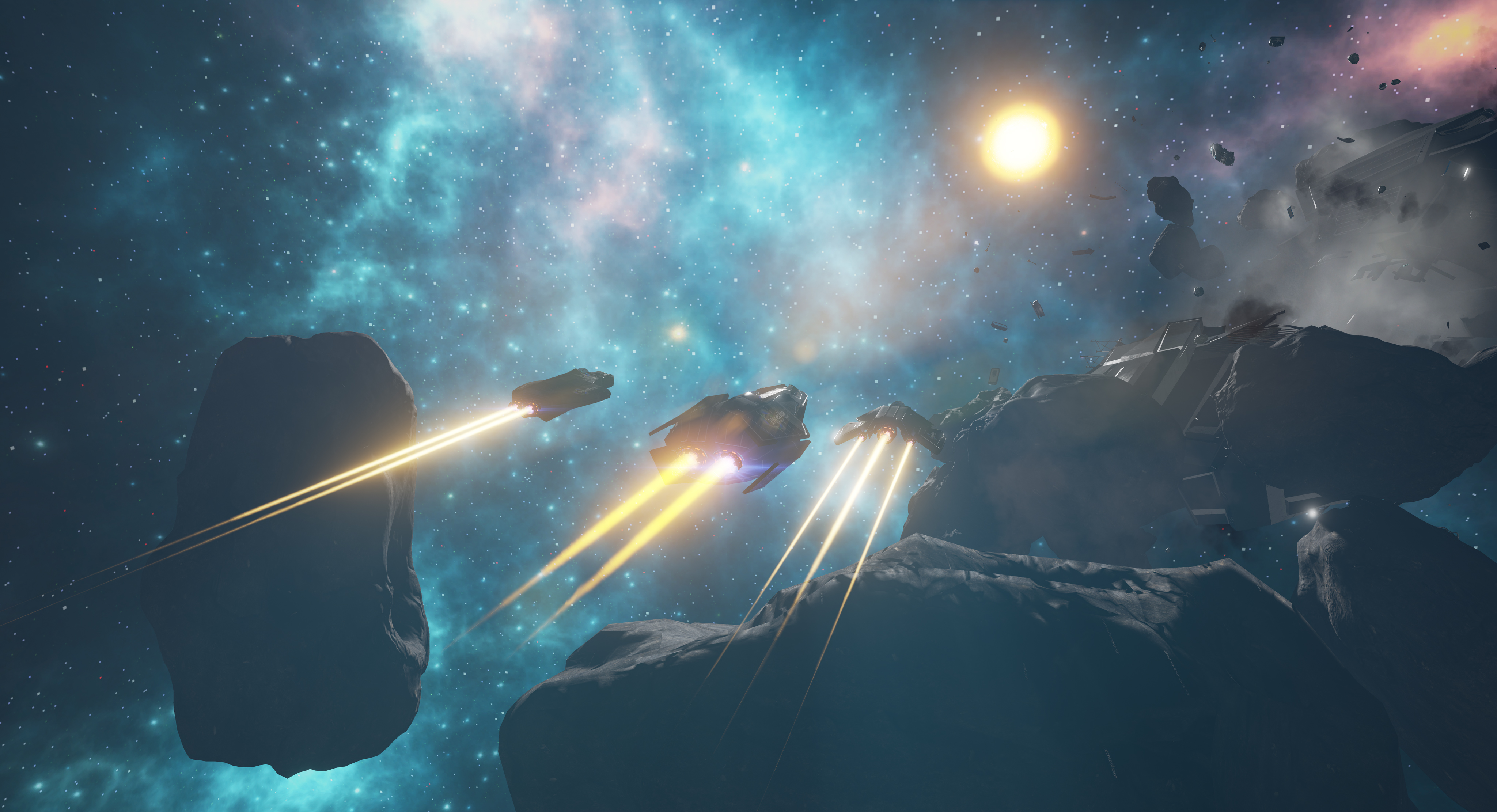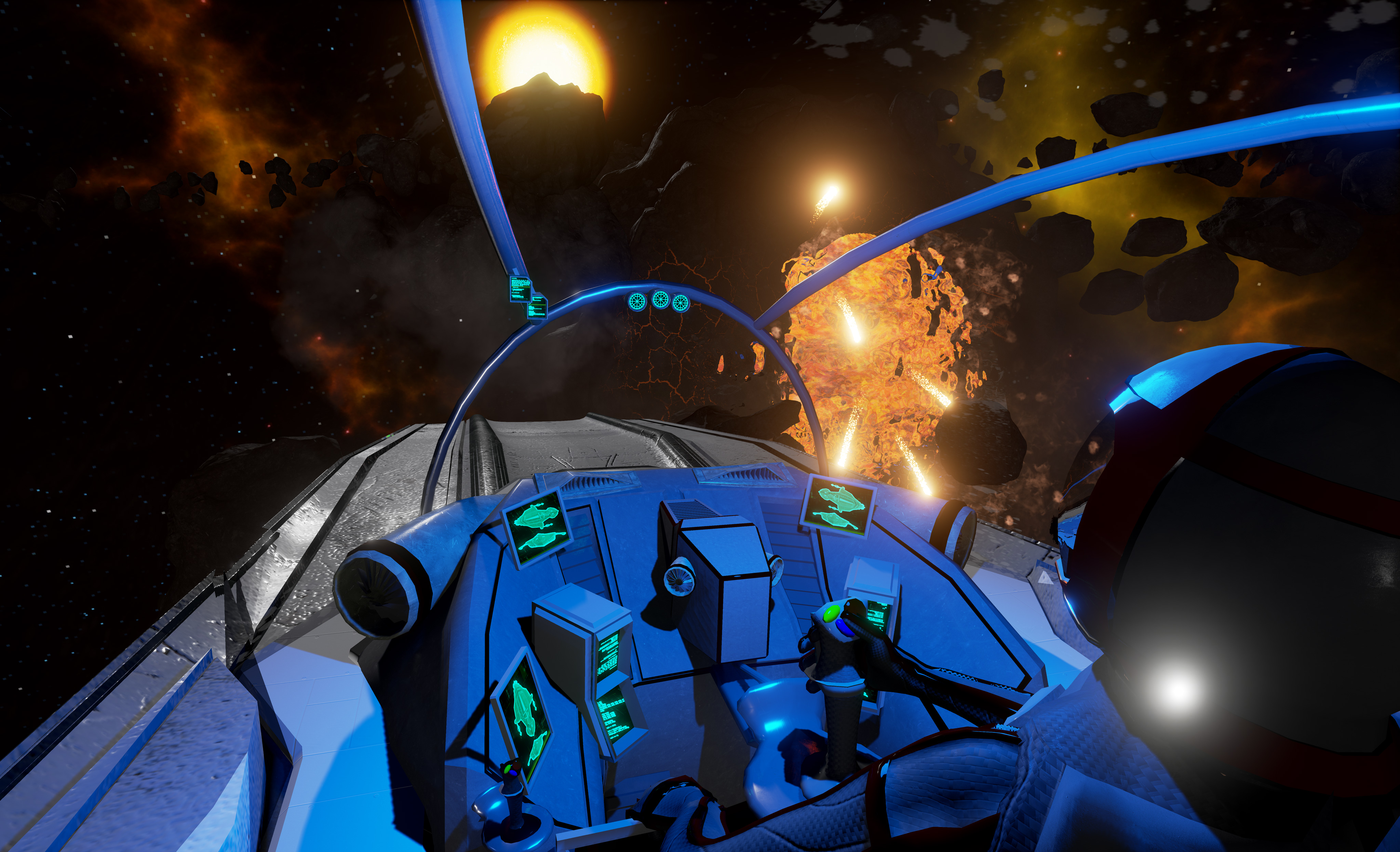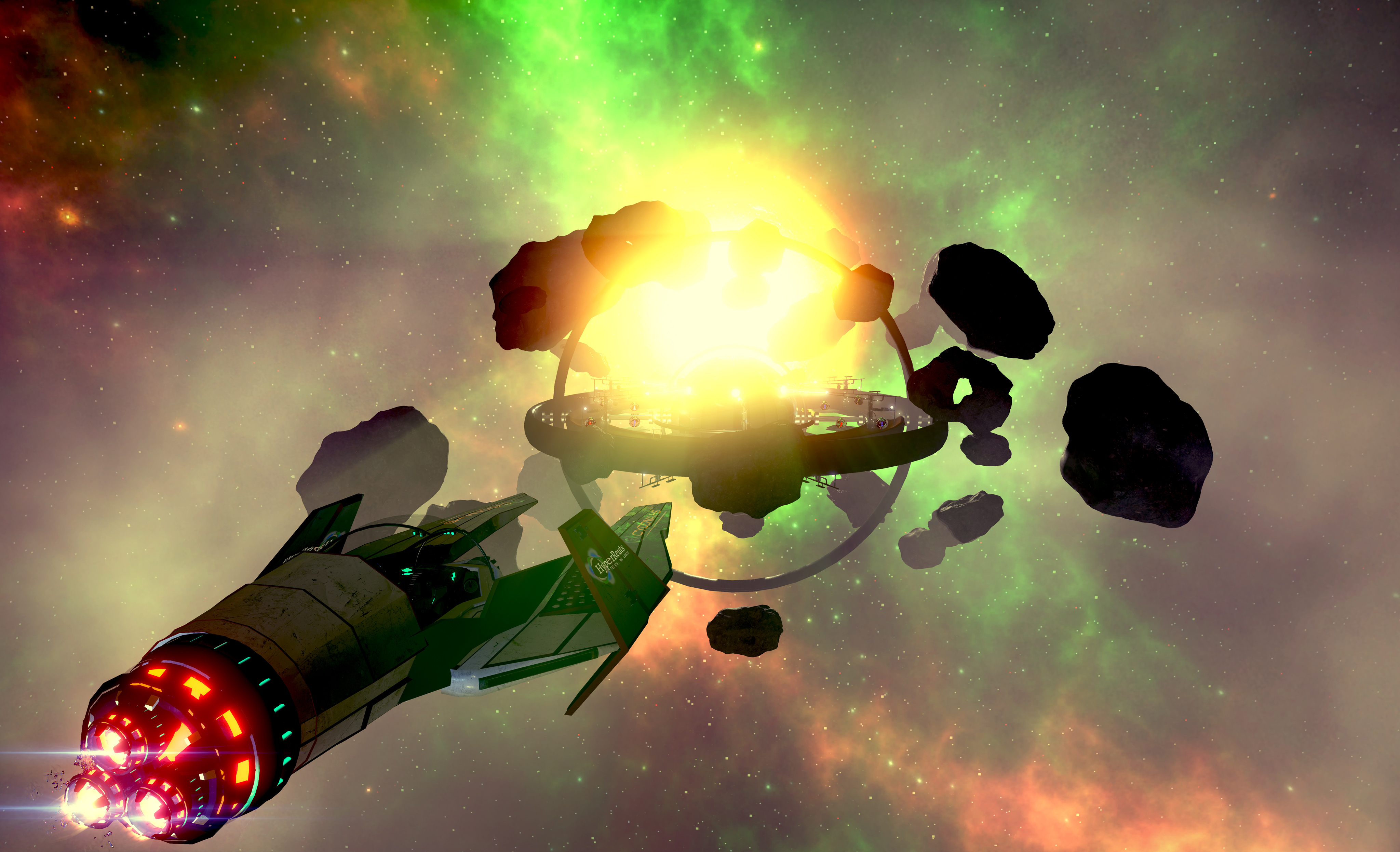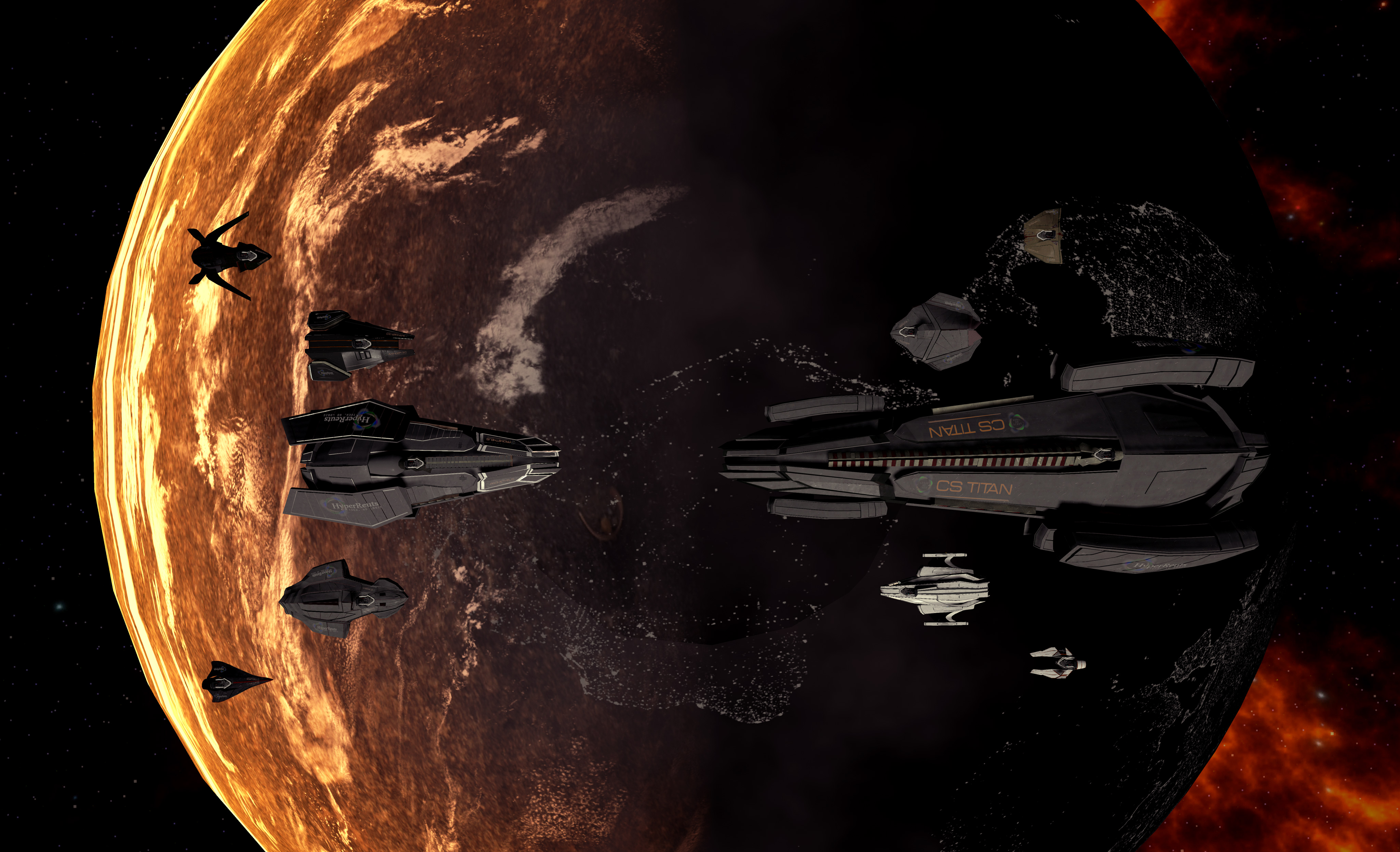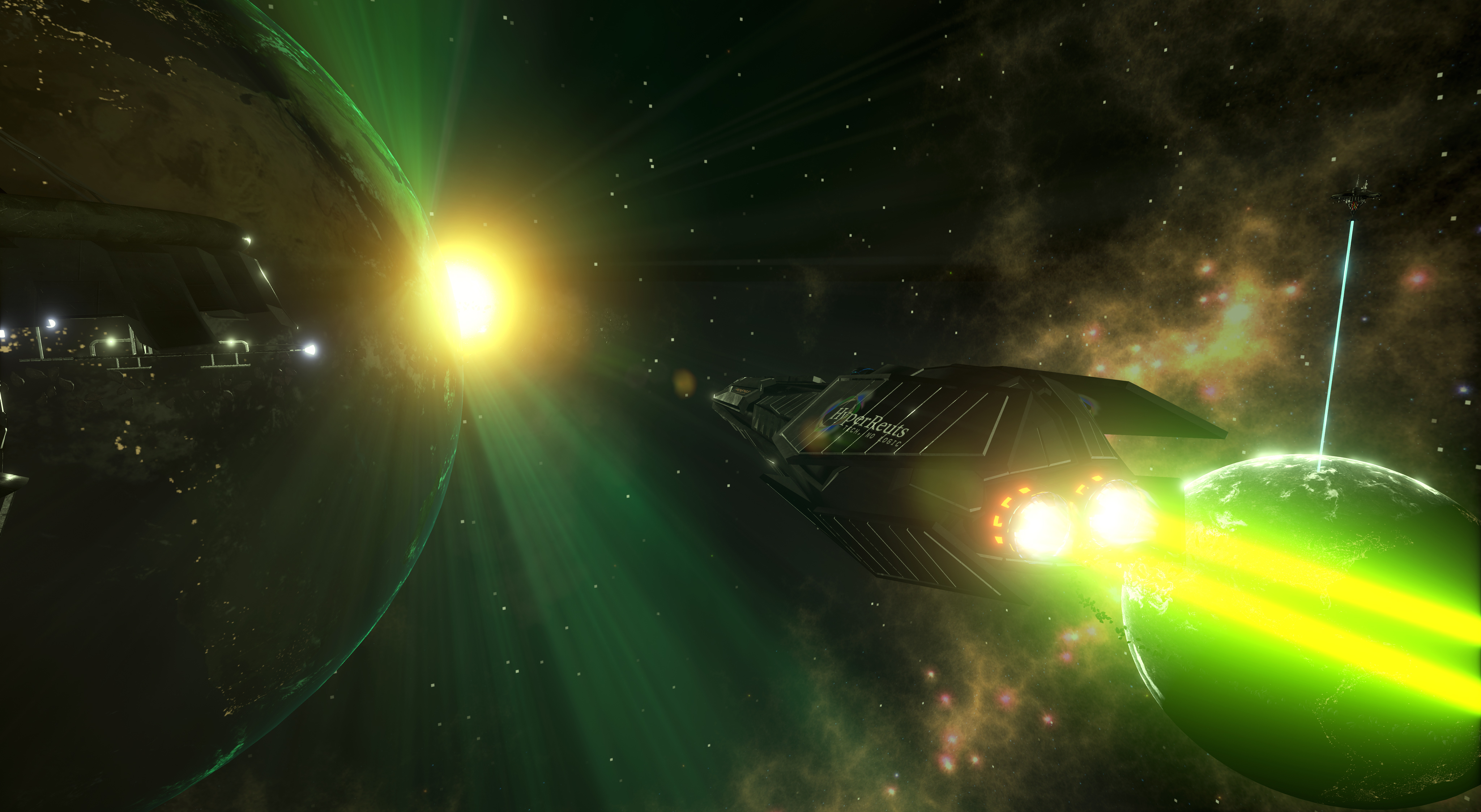 We hope you like them!

Good luck at the giveaways, and kind regards,

Eric Ruts
On behalf of the HyperReuts team