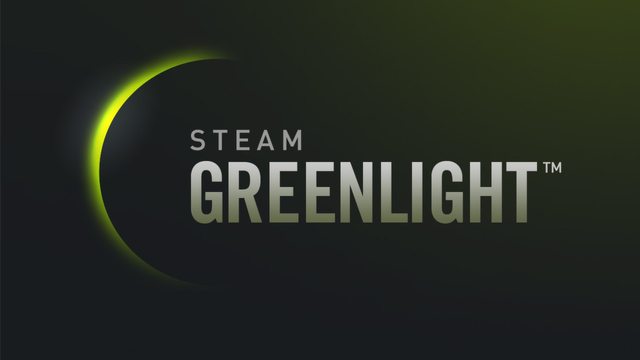 Hey everyone! HUGE announcement! +Evolution RTS is currently on +Steam Greenlight! But, in order for it to go live, +Steam has to know that you want it to be available on +Steam.
So how can you help?
It's easy!

Just go to:

Steamcommunity.com
And hit the big "Yes" button :-)
Thank you all for your support!
You guys are awesome!!! <3