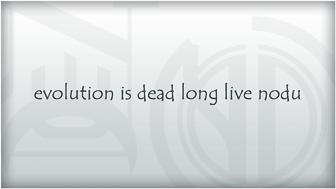 Unfortunately we've received a negative reply on our request to develop a game in the Dune universe from rightsholders.
That's why after a long break and some hot discussions we've decided to begin our own project, absolutely original one. But of course there is going to be some influence by Frank Herbert's universe, don't worry.
our official page in english - Facebook.com
наша официальная страничка для русскоговорящих - Vk.com
Subscribe, follow, stay with us and we will do our best not to disappoint you.