Adventure first-person philosophical in an atmospheric setting. The last thing you remember is a car accident ... Opening your eyes, you find yourself in a strange world ... Maybe you're sleeping? Or is it coma? Maybe you're just someone lost idea? Or easier, you died? ... Answering these and other questions, you have to go through many worlds.
The set of changes has happened for the last 4 months.
All models and textures are processed. Add inventory system, crafting system, dialogue system.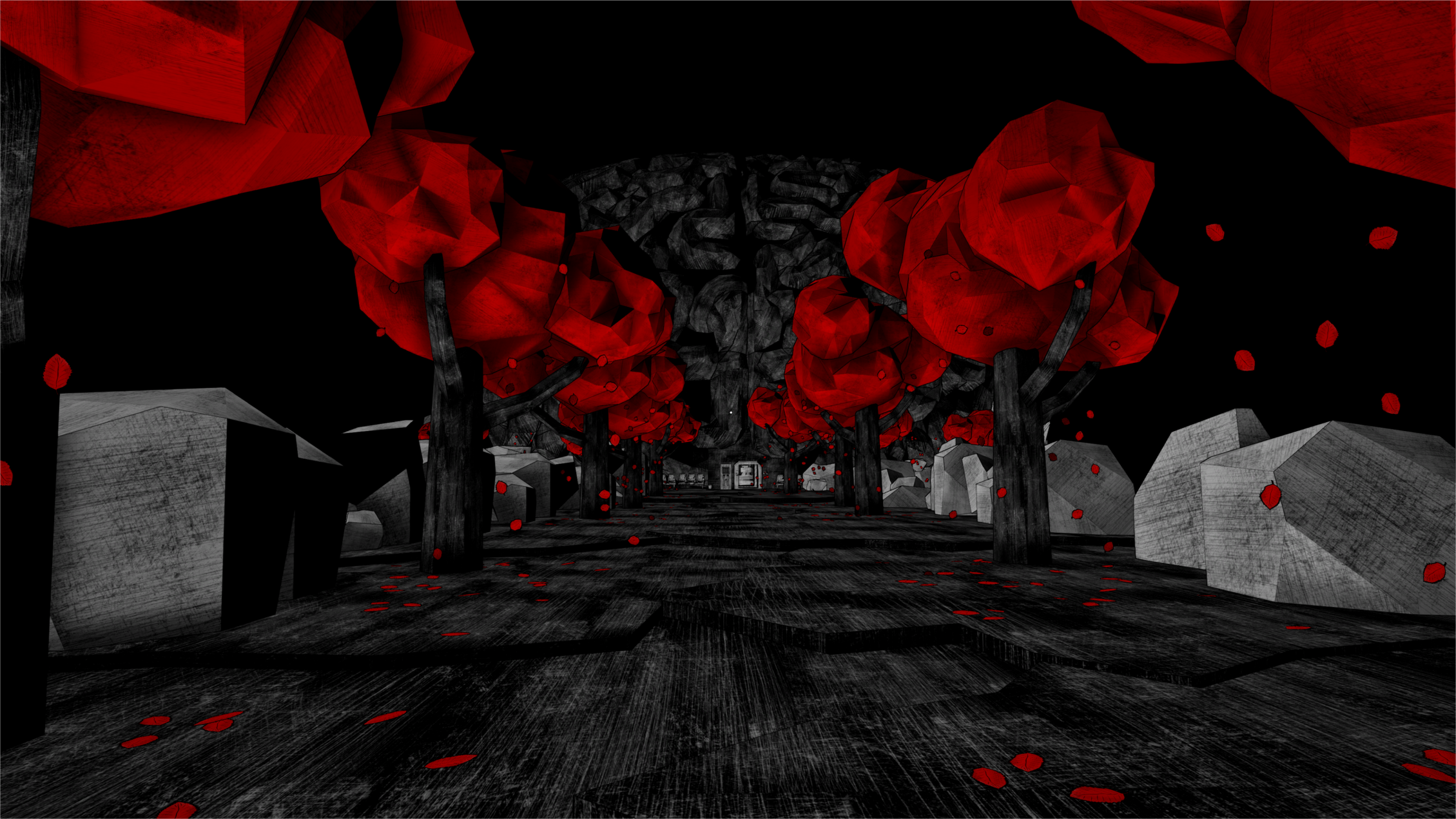 Now the player has a hub from which it is possible to get to the different worlds. Each world touches upon a certain subject: environmental pollution, war, religion, money, technologies, sex, secret societies, mass media, etc.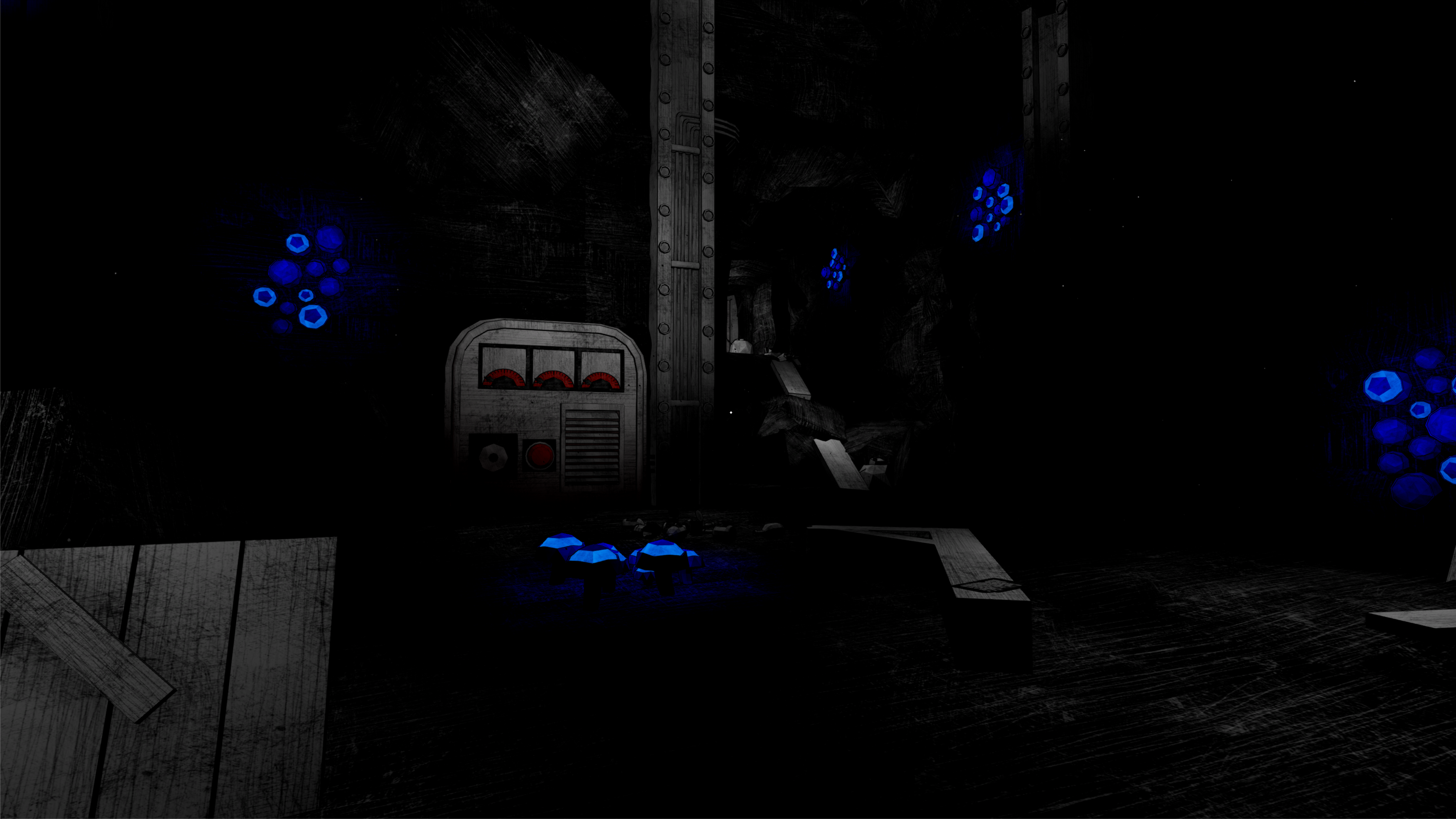 Going through the worlds, the player will find masks that give him new abilities. Masks also have personalities and are in dialogue with the player and each other while traveling.
The game has a craft. finding the resources a player can improve the ability of masks, as well as develop its hub.