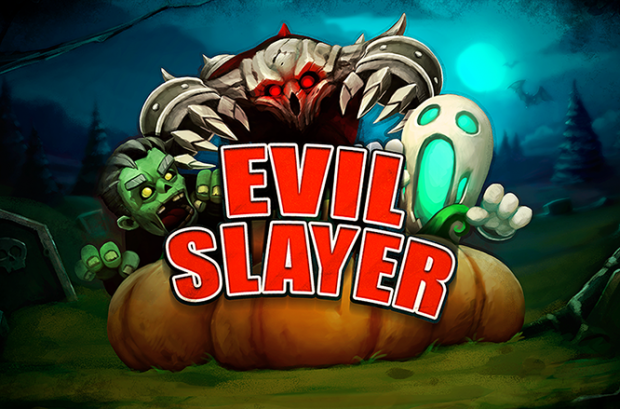 Hello everyone!
Our project is finally released, you can download it for free at this link:
EvilSlayer on the Windows Phone Store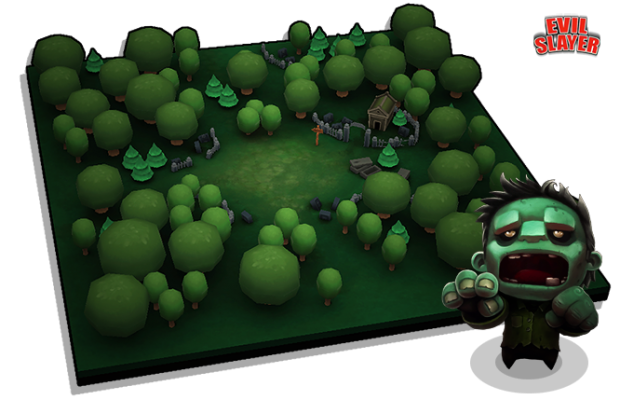 This project is really important to us, we worked on it for about a year and finally pleased to introduce it to the public!Only two people worked on the Evil Slayer, and another person was invited to write music, but with such small resources, we have managed to achieve a good result! We hope that you will enjoy with our game!
We still have a lot of work, we have already planned a lot of improvements, but it would be great to hear feedback from you!