o far, Report: Silver Lining is in stasis. no, he won't be there for 20 years, 10, 12 or 1 year. He will stay there for at least a few days or weeks. Depending on whether I get inspired for it or not.
Now we will talk about The Last Bullet.
Once upon a time, when Report was terrible. The Last Bullet was more or less adequate. However, no one has canceled its curvature. In the fall of that year, The Last Bullet: Update was released, it's also update 6.0.
In the update, I was too lazy to redo the locations from scratch, so I slightly fixed them.
However, the main innovation is improved in every sense, Chapter 8. and instead of a stupid self-destruct button, you could fight the boss.
-----------------------
However, after an almost successful well, or medium-successful Report Upgrade Edition. I still decided to please you with the best news!

I remind you of the plot:
The main character Viktor Baklazhovich, who with his partners was infiltrated into the Wittrinsrein castle to find out what Gairach Shufershnitz, the general of the secret Red Cross unit, is up to.
Throughout the chapters, you will find a sea of epicness, shootouts.
Secrets and even dramas.
-------------------------------------------------------
What will the 7.0 Update bring?
1. Updated locations.
2. Easy updating of the plot.
3. Finally, there is an adequately sounding music in the background, and not somewhere to the side.
4. An Even More Adequate Ending
5. even more secrets, some will even allow you to reduce the level, are you ready for this kind of interactivity?
---------------
1. What secrets do the castle WALLS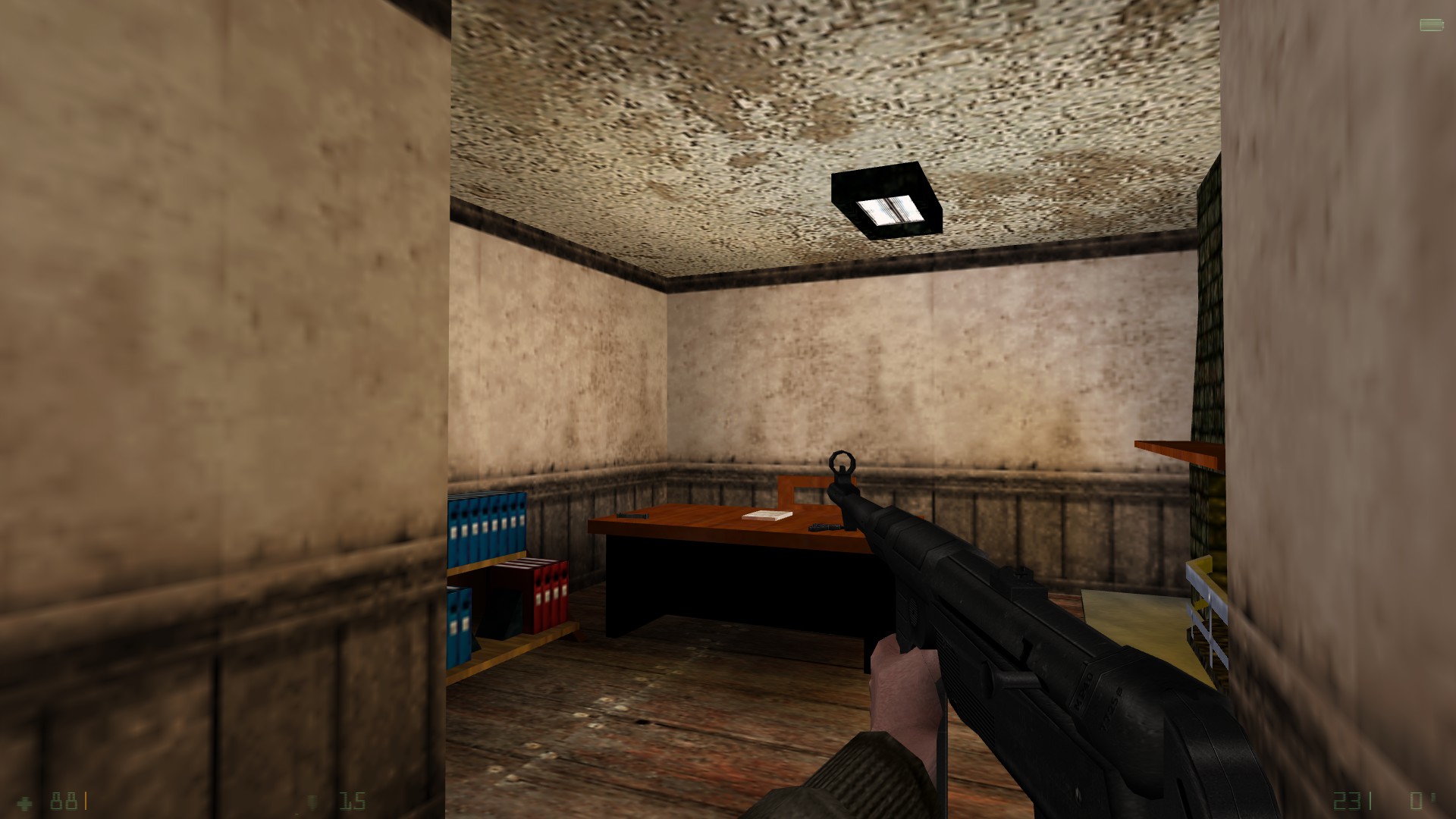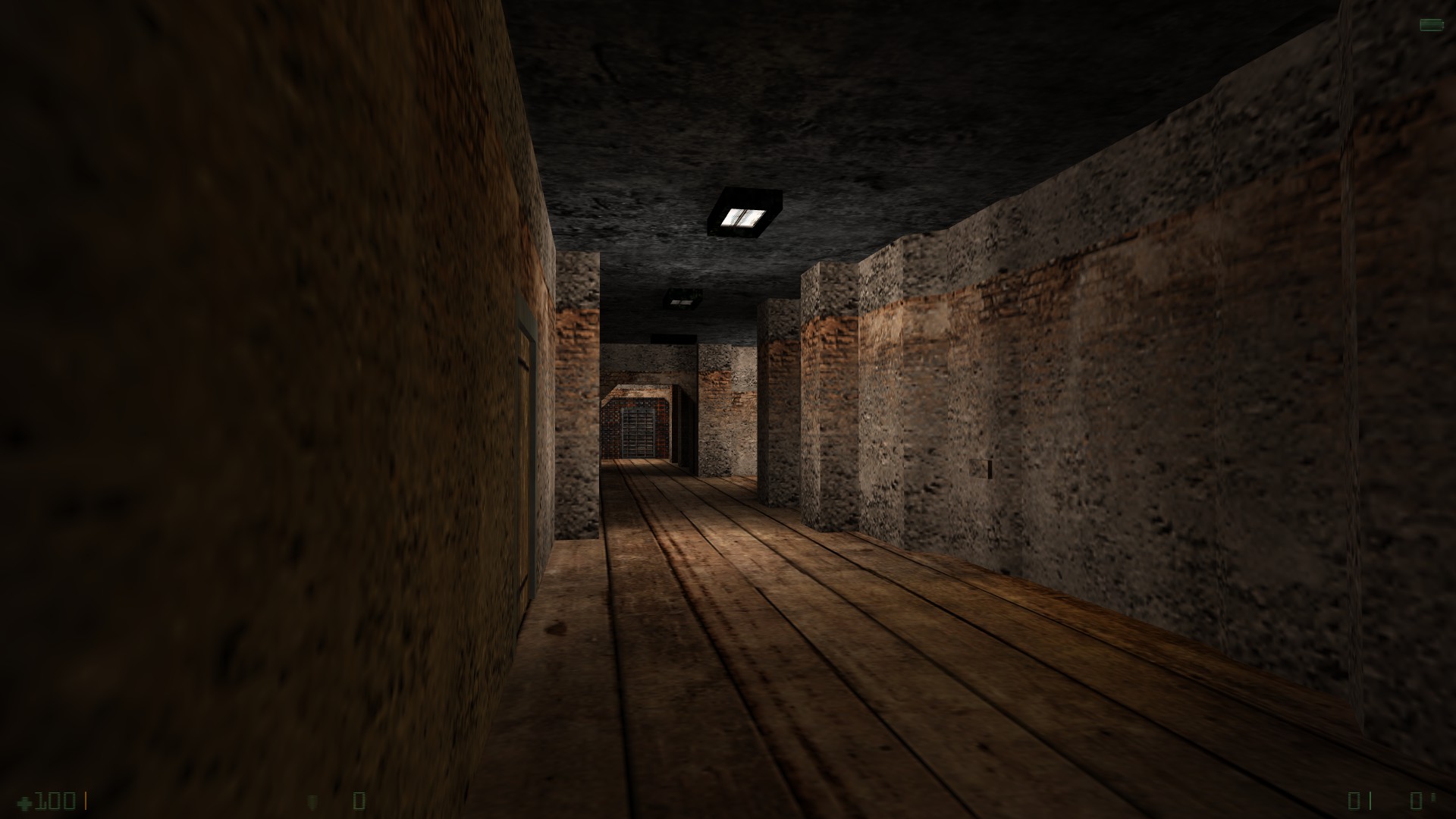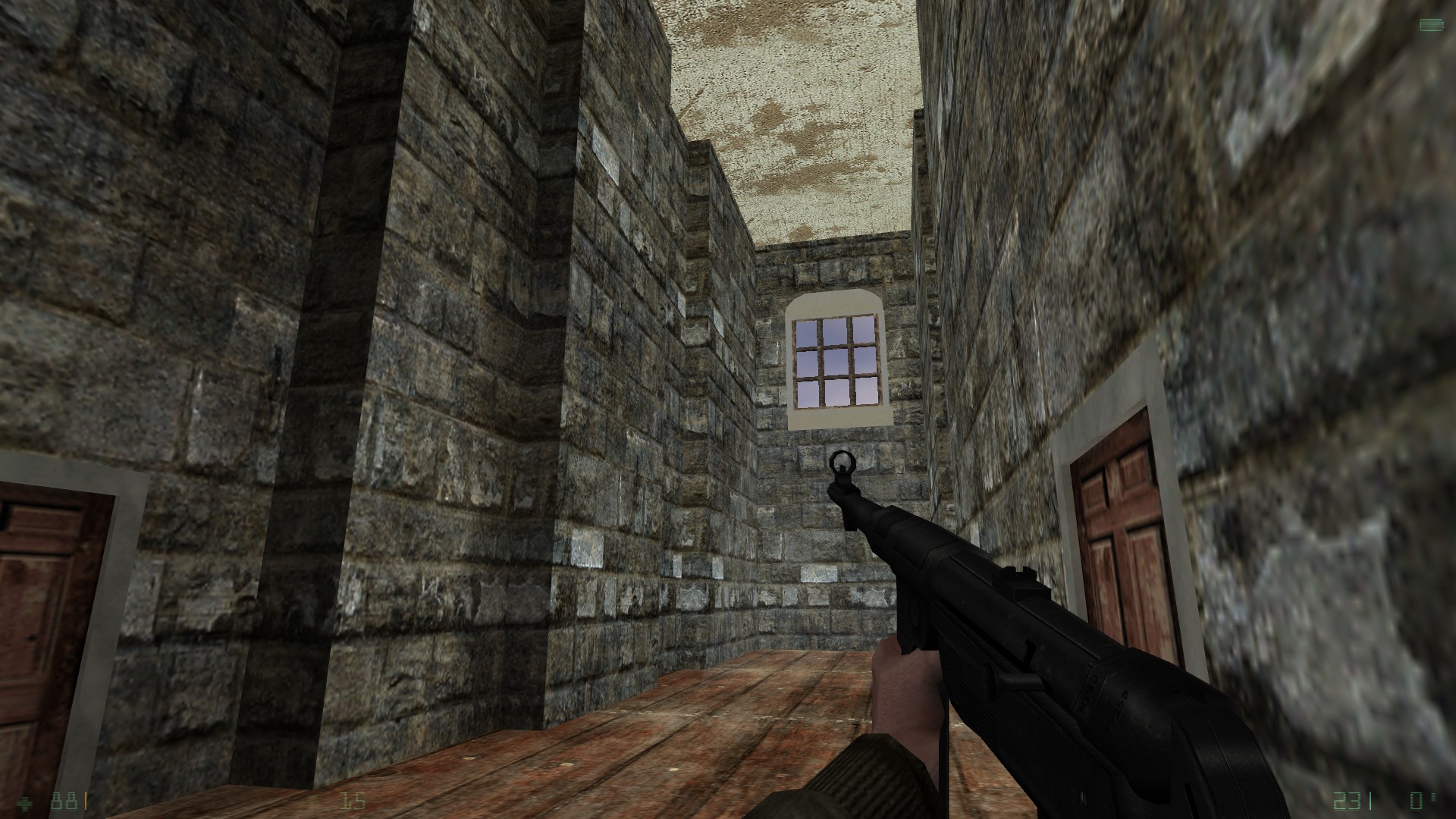 2. Quentin Tarantino sends his regards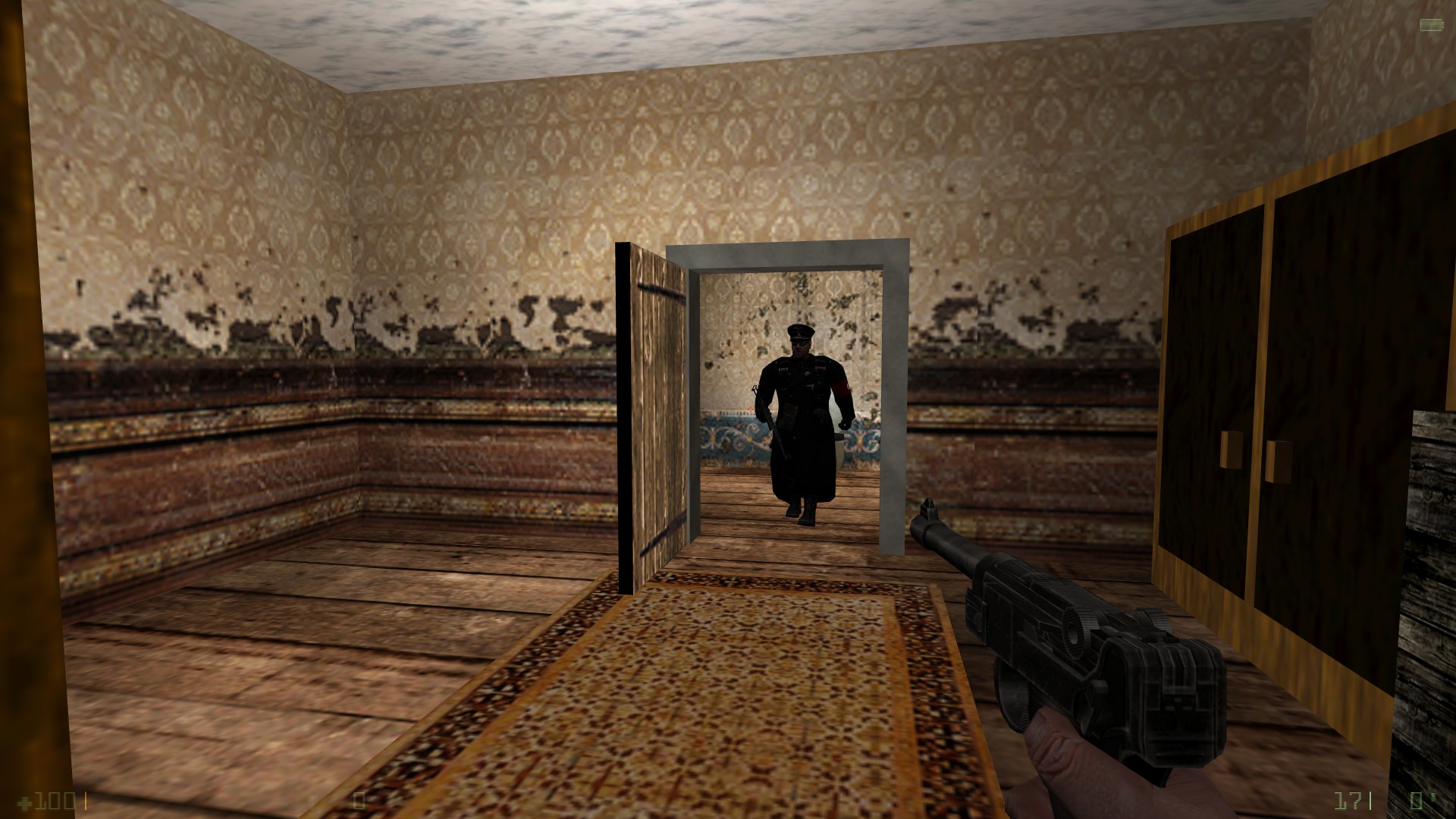 3.Do you also have a deja vu effect?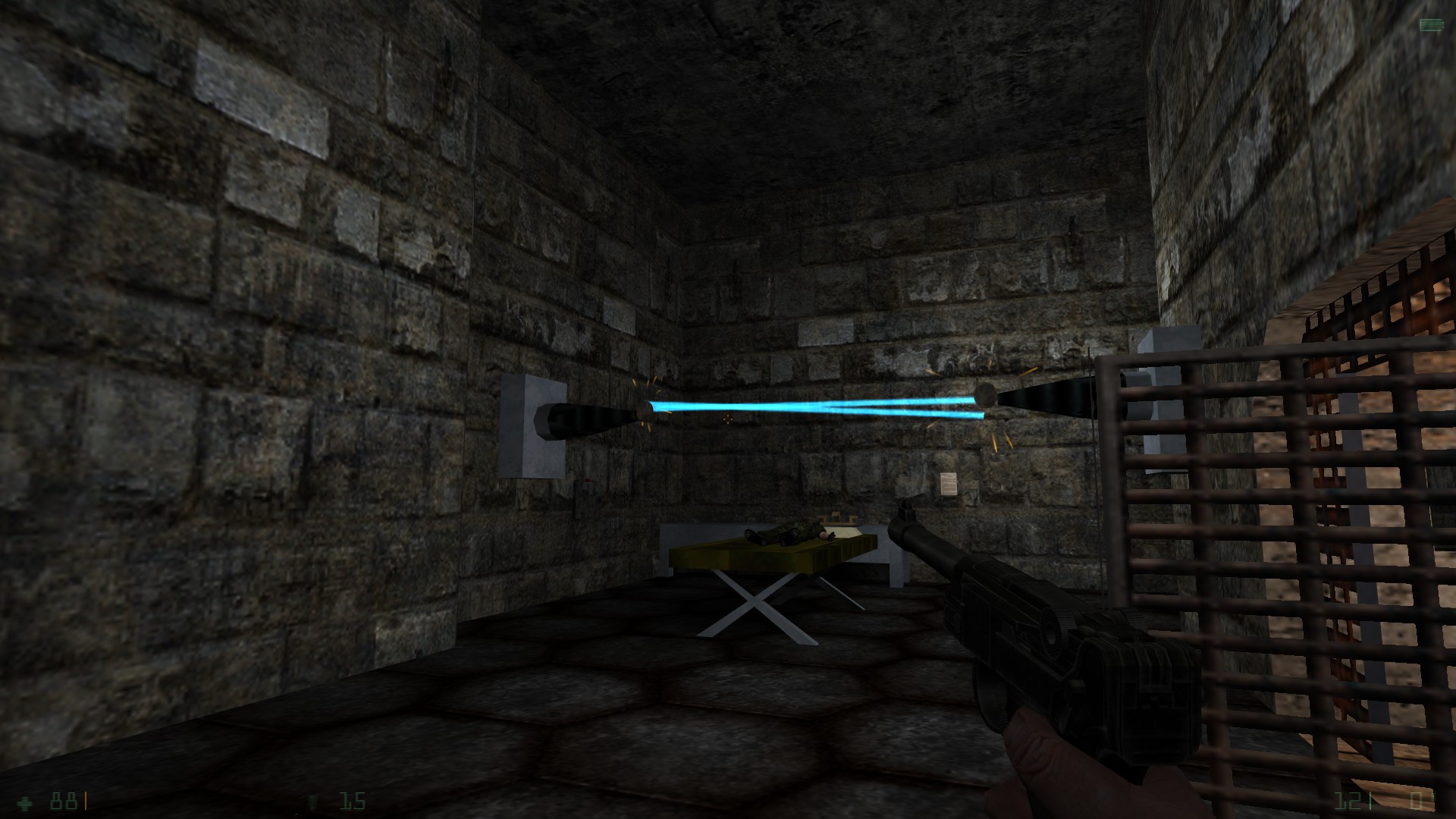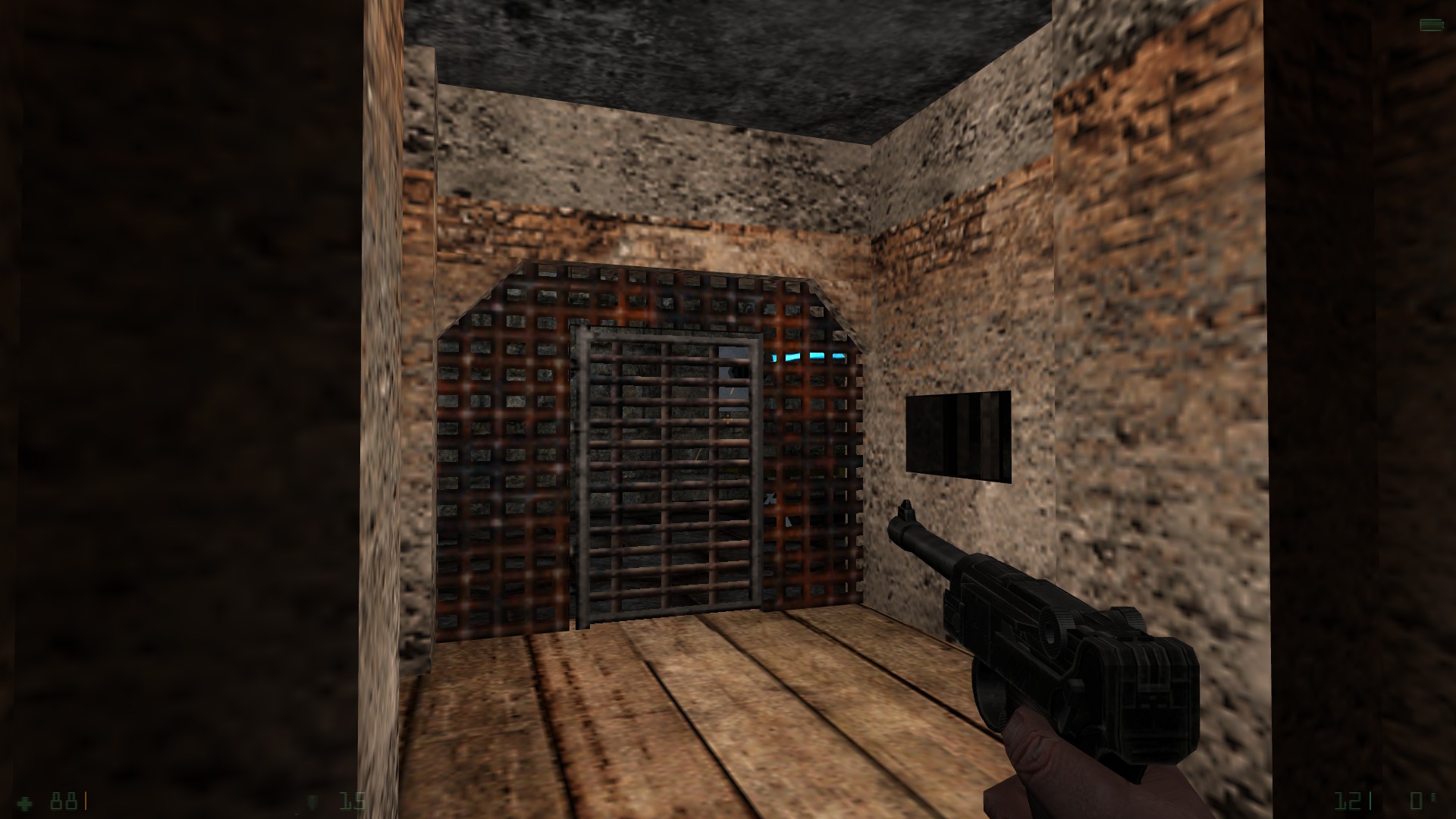 4.The notes have reached a new level.