As I continue working on Tosh, I feel I've gotten the basic feel of the movement and physics right, however, as deep into your own work as I am you can get a bit blinkered, which is why I've released another test build for physics and movement just to get some fresh eyes on it.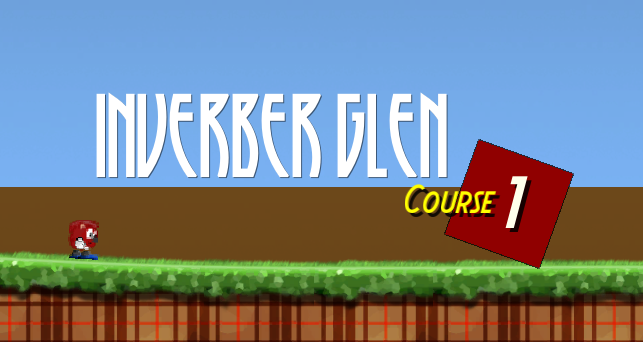 I feel I've come to a good compromise between old school Sonic physics, and modern platforming ideals.
I've yet to implement a spin-dash (or something that takes the place of it) since Tosh can reach his top speed much quicker than Sonic can (though his top running speed from a standing start is much lower than if you use physics as a boost), and I don't want my level design to be influenced by it. If it, or something like it, does get put in, it'll be after a few levels are done and much more feedback is taken.
The current build has 1 basic level, with a few obstacles. There's no health, or collectables, or level end screen, just a course to test out how the controls and physics feel and to hunt out any movement glitches.
If you decide to test it, here's what I'd like feedback on:
Navigating the level

Can you reach the end?
How easy did you find it to backtrack?
Could you reach the top path after the ramp?

Controls

General feedback on the controls, rebinding etc
Which control system did you use (Keyboard or Gamepad)

Physics

How satisfying or not did the physics feel
Did you discover any glitches?
Did they stop you continuing?
Did they let you skip parts of the level?