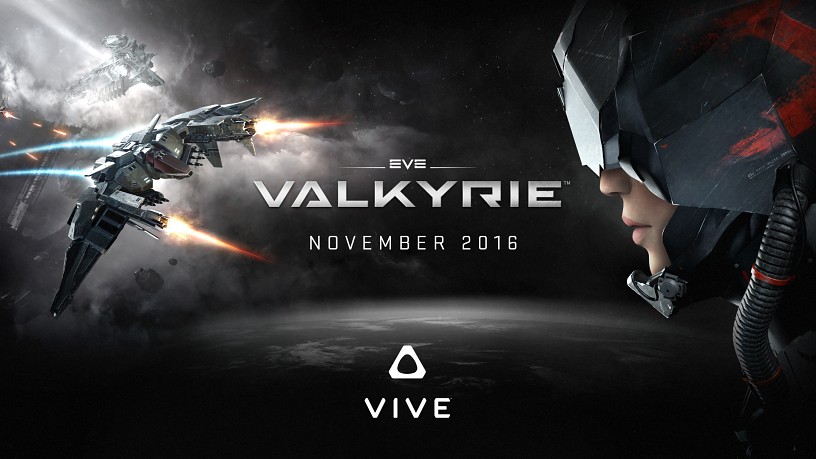 In the midst of the EVE Vegas event, CCP finally announced that EVE: Valkyrie would be coming to HTC Vive this month. Though the company declined to announce the exact date, they did say that further details would be released soon, and that a cross-platform event would be held to celebrate the launch:
"EVE: Valkyrie is coming to Steam this November. We've also got some big celebrations planned for that weekend; all pilots on all platforms are invited."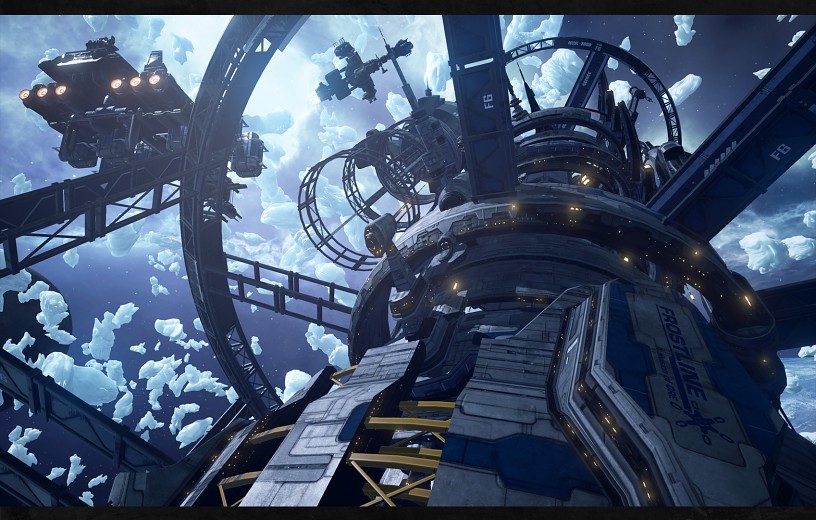 CCP also teased some new content for the game itself, with an image of a large space station in an ice field. We assume it's a new kind of game mode featuring larger structures to fly around – a step up from the Carrier Assault mode that was released not too long ago.
We're not sure what platform-specific additions will arrive with the HTC Vive version of EVE: Valkyrie. Though we do know the game is cross platform, allowing SteamVR players to fly with PlayStation VR and Oculus Rift players, we don't know where CCP is at with its experimental motion controls. The developer was thinking about introduction motion control support for the game, but it would need to be once all platforms have access to the same kind of controls, to keep the playing field level.
We'll have more on EVE Valkyrie's HTC Vive launch this month closer to release.