On CCP's official game site, the developer has announced that EVE: Valkyrie, its virtual reality space dogfighting simulator, is now available on Steam for the HTC Vive hardware. This release marks the point at which EVE: Valkyrie is now available on all major VR platforms, including its launch hardware of the Oculus Rift, and prior release on the PlayStation VR.
As CCP has previously mentioned, EVE: Valkyrie features cross-platform play between all of those three platforms. Perhaps due to this, the game is launching on Vive without any motion control support, despite initial plans to explore the control scheme.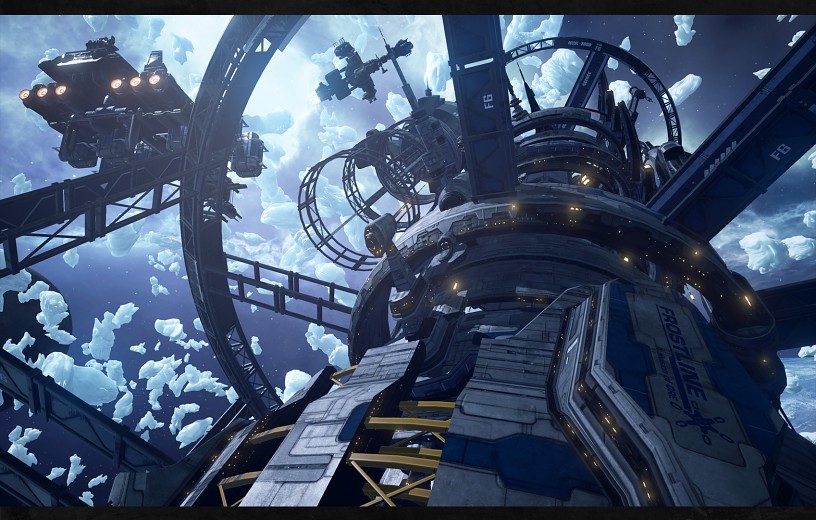 Though we surmised it may be because not all VR headsets have their motion controllers available yet, therefore not creating an even playing field, CCP instead says it's because a gamepad or flight stick just works better with the way EVE: Valkyrie was designed, saying that no motion controllers "succeeded in matching the intuitive, immediacy of a gamepad or flight stick."
CCP continues:
"We are not ruling out motion control support in the future, but right now we have to complement the strengths of our game. Valkyrie was always designed to be played in a seated position, throttle in hand, with strong mechanics that encourage players to use the movement of their heads (rather than hands) to take full advantage of our VR combat."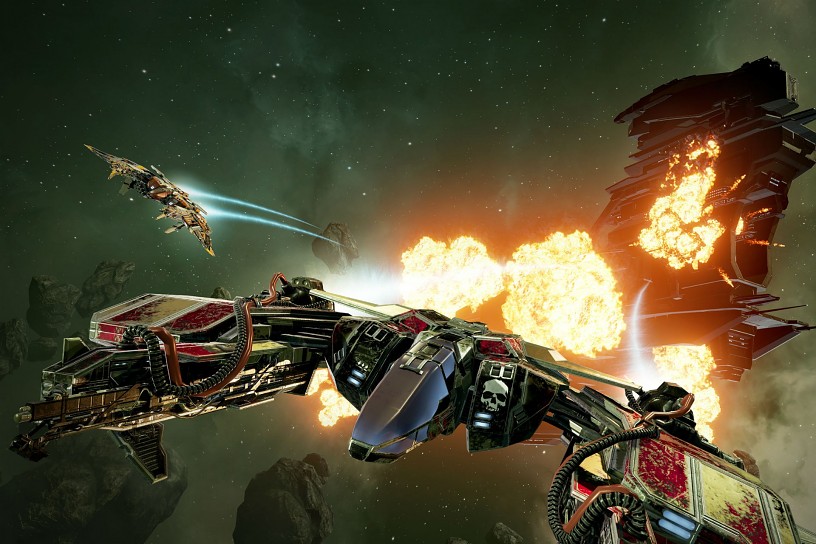 For buying EVE: Valkyrie on Steam, you also get access to a couple of Vive-exclusive items: a fighter ship and pilot suit featuring the Vive's distinctive branding colours. CCP has also announced that a double-XP weekend is starting from November 18 through to November 21 to celebrate the launch.
EVE: Valkyrie can be purchased from the Steam store for US$59.99.