Eve of Destruction 2.10 was released for Battlefield 1942. We have added a lot of new features, fixed some bugs and improved the AI again.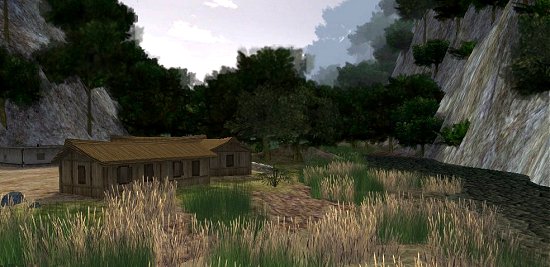 And there are some brandnew maps:
- Creek Valley
- Dragons Jaw
- Lost Patrol
- Lost Village
- Quang Tri City
- Search and destroy
- Valley Assault
- Xa Loi Pagoda
- Hat Dich (Salerno, BF1942 conversion)
- Ho Sanh (Husky, BF1942 conversion)
- Operation Bribie (Anzio, BF1942 conversion)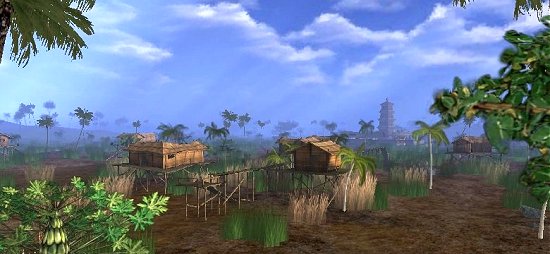 and overworked maps:
- A Shau
- Closefire Night
- Hamburger_Hill
- Jocoseness
- Mekong Delta
- Papa_Oscar_Whiskey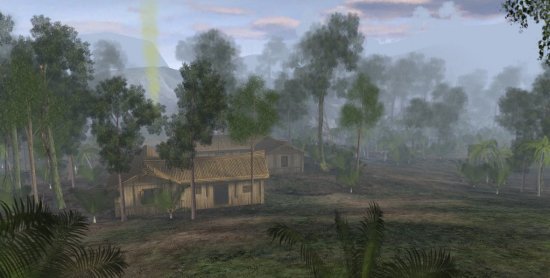 Agent Orange was added as a new effect (no weapon !) to one of the Huey helicopters and to C-130 plane. See it in map Agent Orange or Rolling Thunder.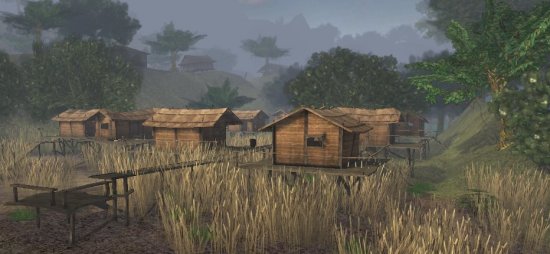 Finally some gameplay features are new, for example new radio commands (helicopter spotted, mines spotted) and less damage to the soldiers while running down a hill.

To patch EoD from 2.0 to 2.10 you just need the installer files #1-3. For full installation download all 5 files.