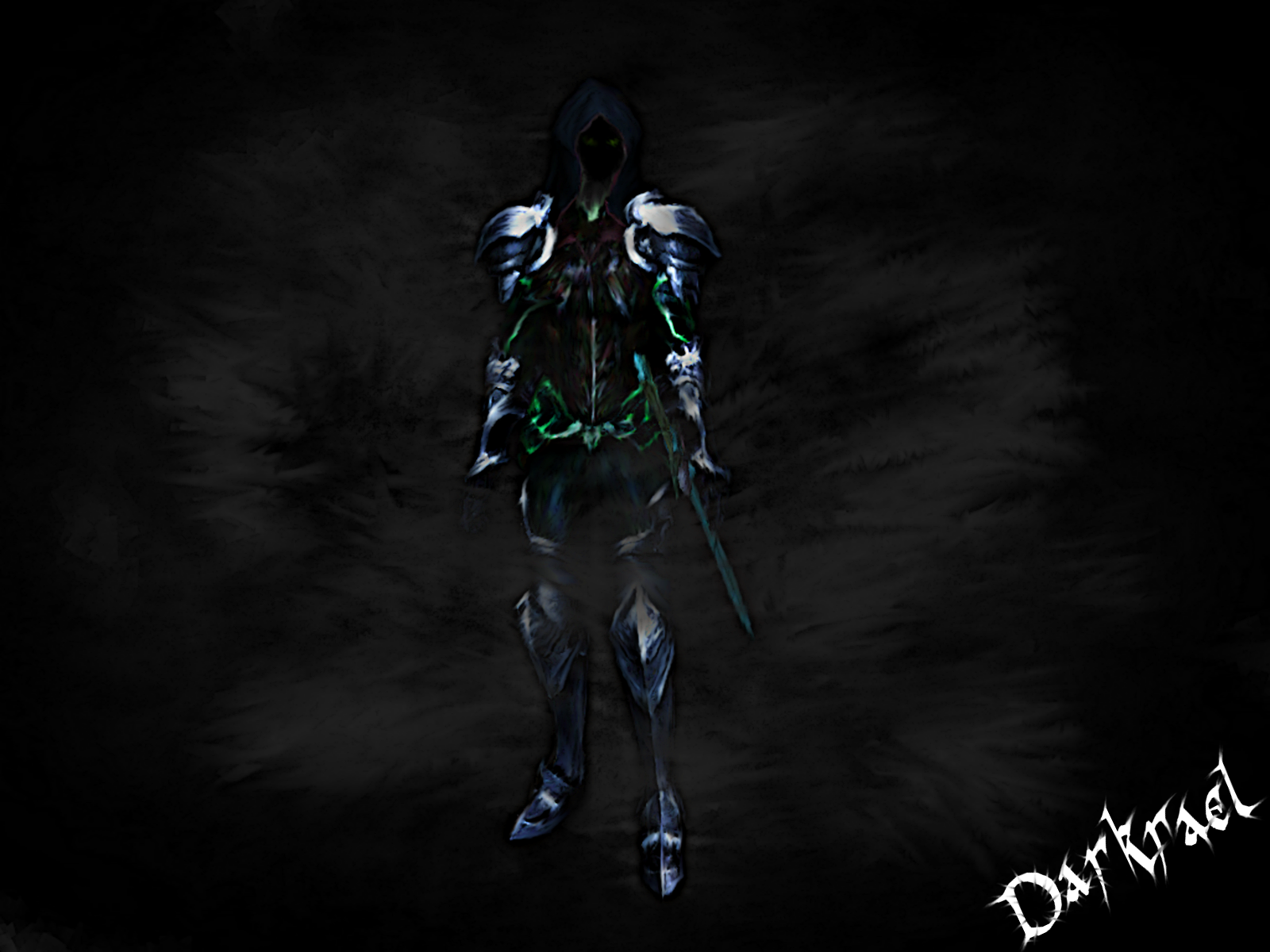 Hi there, my name is Vakranis aka Darkrael and im the devoloper of this project.
This is a public update to show

how advanced the

project

is.
The landscape

is perhaps one quarter the size of skyrim, not much but that is important to fill life in the world. A small world is easier to fill with life and atmosphere.
Lets get a close look on one of my pictures.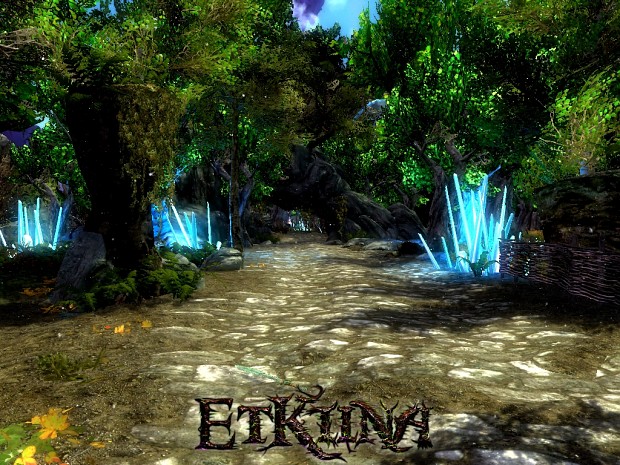 Everything on this pic is handplaced, you can see over 5000 objects, the complete landscape has much more.
Lets look at another picture, on this one you can see a very colorfull forest.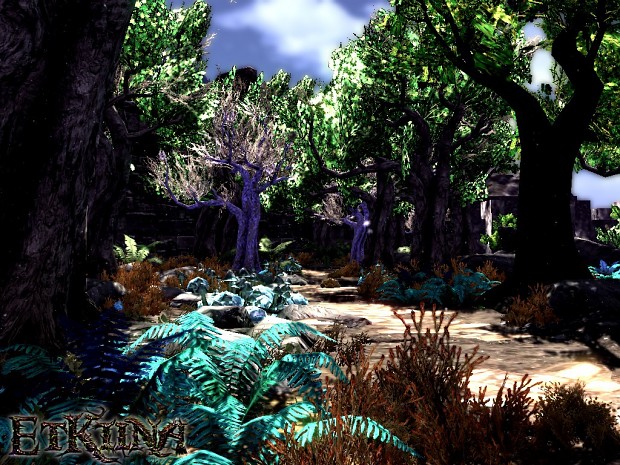 I've retextured some trees and bushes, the world of ozrean is a very colorfull world.
Now lets get a close look on a very special feature of the world, the plants at night and day.
The same location, but at same times, the first is at day and the other is at night.

This feature gives me the power to make a realy awesome looking world.
New items and gameplay

Lets get a look at a cool weapon, i guess you will love this one.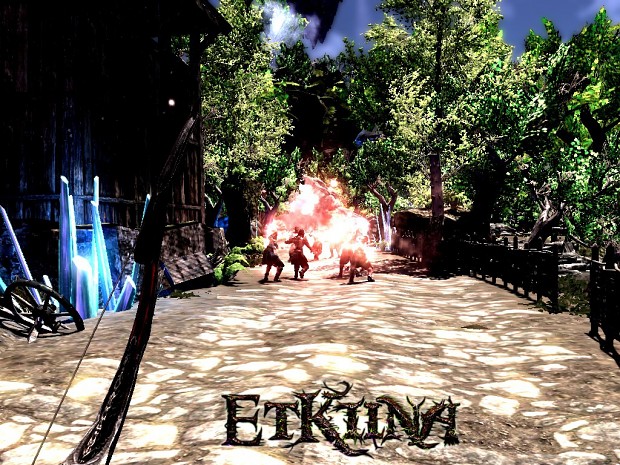 This is a special arrow which explodes on contact, its only one of many new arrows.
To fight the enemy the player has to rise, at the beginning of the game the player has to choose between to ways. The Shadow or the Light way.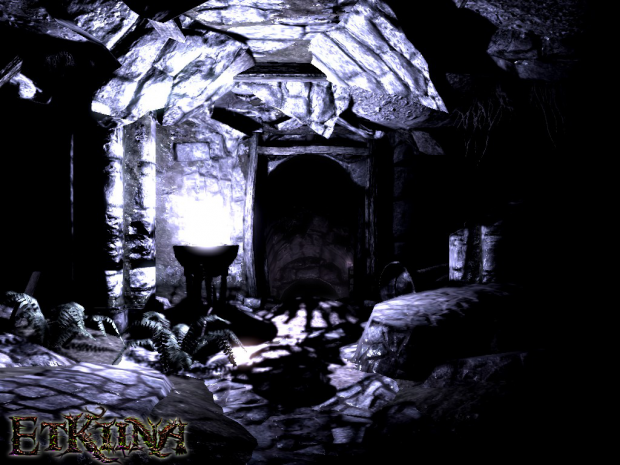 This picture shows the Shadowway, the way of sneaking and hiding, but also a way of powerfully traps and dark magic.
Rise

At last a picture of the landscape, a look in the far.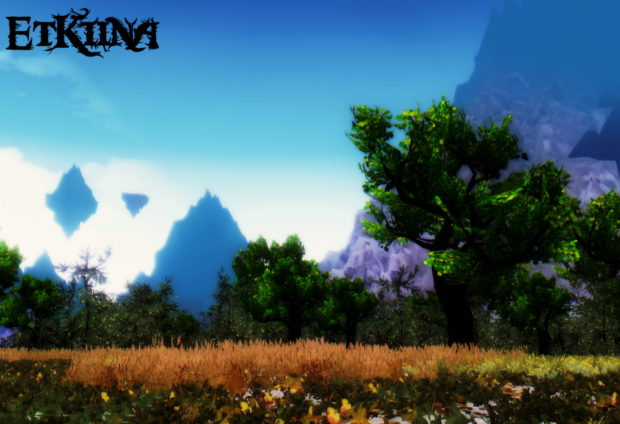 I hope you enjoyed our litte excursion to the world of etkiina.
This will be the last post of me for the year 2012, see u 2013 and good luck at modding.

v. Vakranis aka Darkrael lp d