Hi everybody!
Usually by this time, we probably would have had another summer update ready for you. However, most of the time since we released our walk-through video back in February has been spent on world and level design, and creating the areas that we needed to in order to realize the world of Ethas. This includes working on new architectural models (which I plan to show off at a later date when it's all ready!), designing our different regions, and more in depth things such as leveled lists to populate said areas with enemies for you to face. Since this has been the case, there has been very little work on quest design or implementing anything regarding quests in Ethas. However, though we don't have much new things to show you just yet, I do have a few pics to share showing some of the areas we've been designing.
The first is of an old abandoned fort known as Sailors Watch, located on the western coast of Arelia: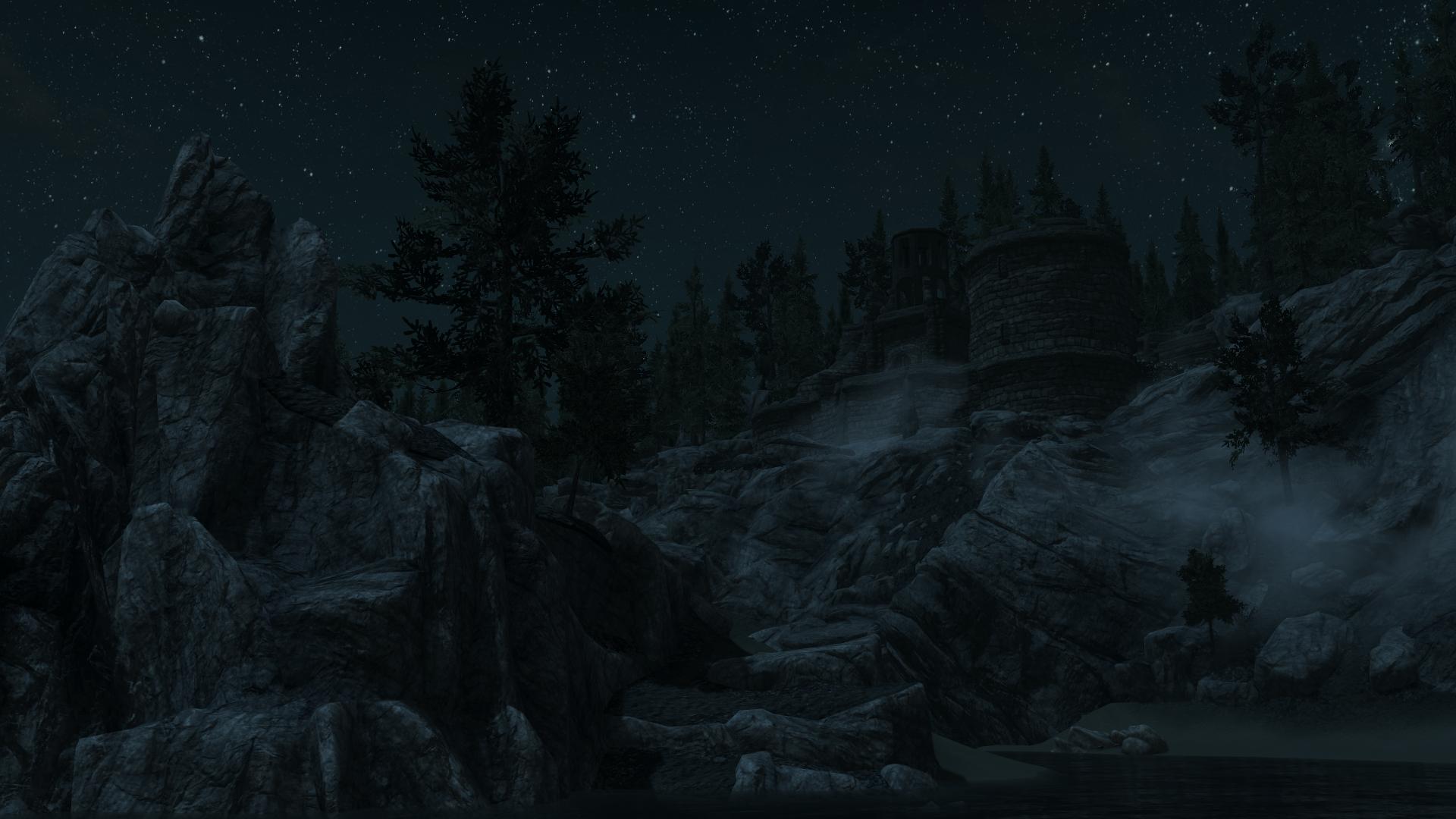 The second shows a small cavern with hidden treasure: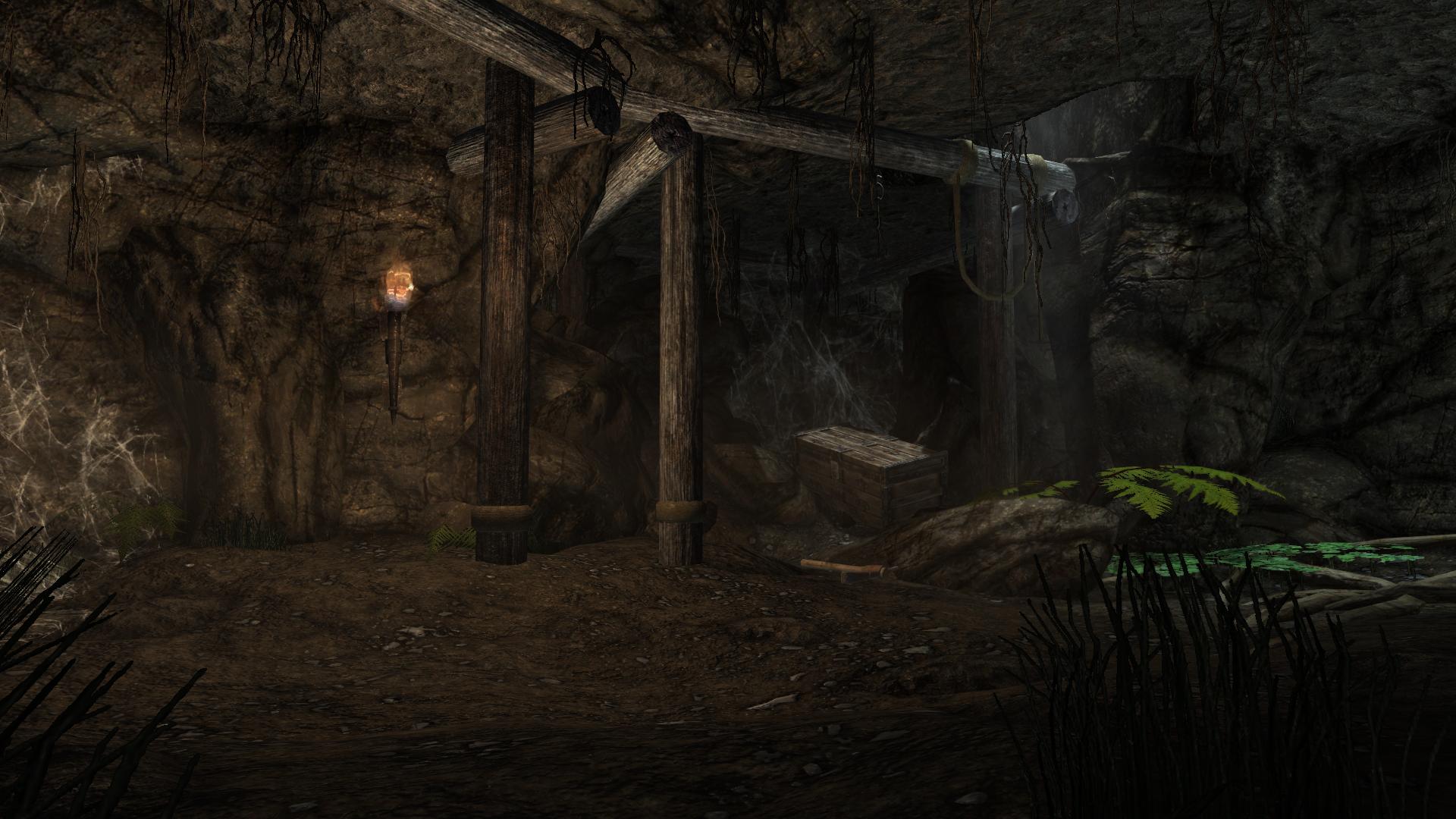 You may have also seen Elijah's article recently, and know that he recently stepped down from being Ethas' main world designer. Since Eli was big part of the project, progress has been fairly slow for the past month. However, we're looking for some talented people to come help out on the project, and get the project back up to speed. Some of the things we're looking for:
World Level Designers – People to help shape and craft the world of Ethas, from creating interiors to large exteriors.
Scripters – People who know their away around Skyrim's scripting system to help implement quests, dialogue, and other features. While there isn't much going on right now concerning scripting in Ethas, this is definitely something that will be much needed further down the road, and any help will be welcomed!
Modelers – From forging weapons to building castles, to putting together the most exquisite armor, we need people who know their way around models and are looking for the best!
If you feel like you can help us out in any of these areas, feel free to contact us at ethasproject@gmail.com and please link anything showcasing your abilities, such as mods you've created, pictures, or anything else you can think of! If you're unable to work on the project essentially "full-time", and only have a few hours or so a week to help out, don't let that keep you from contacting us. Any help you're able to give will help in the long run, and will be absolutely appreciated.
Last, but not least, I just want to give a final thank you to Elijah. From helping out on your mod Alton, Illinois for Fallout 3, to our full on collaboration with Ethas, it has been a blast working with you. Sad to see you go, and you will surely be missed on the team. Though, I'm pretty sure I had already fired you a couple hundred times already.
Stay tuned for more news in the future, as we hope to show off some newer things in the next update!
-Justin