The January update brings with it some new interesting features such as better animations, the emotes, a tutorial with its own map and also a new skill mechanic.
Animations improvements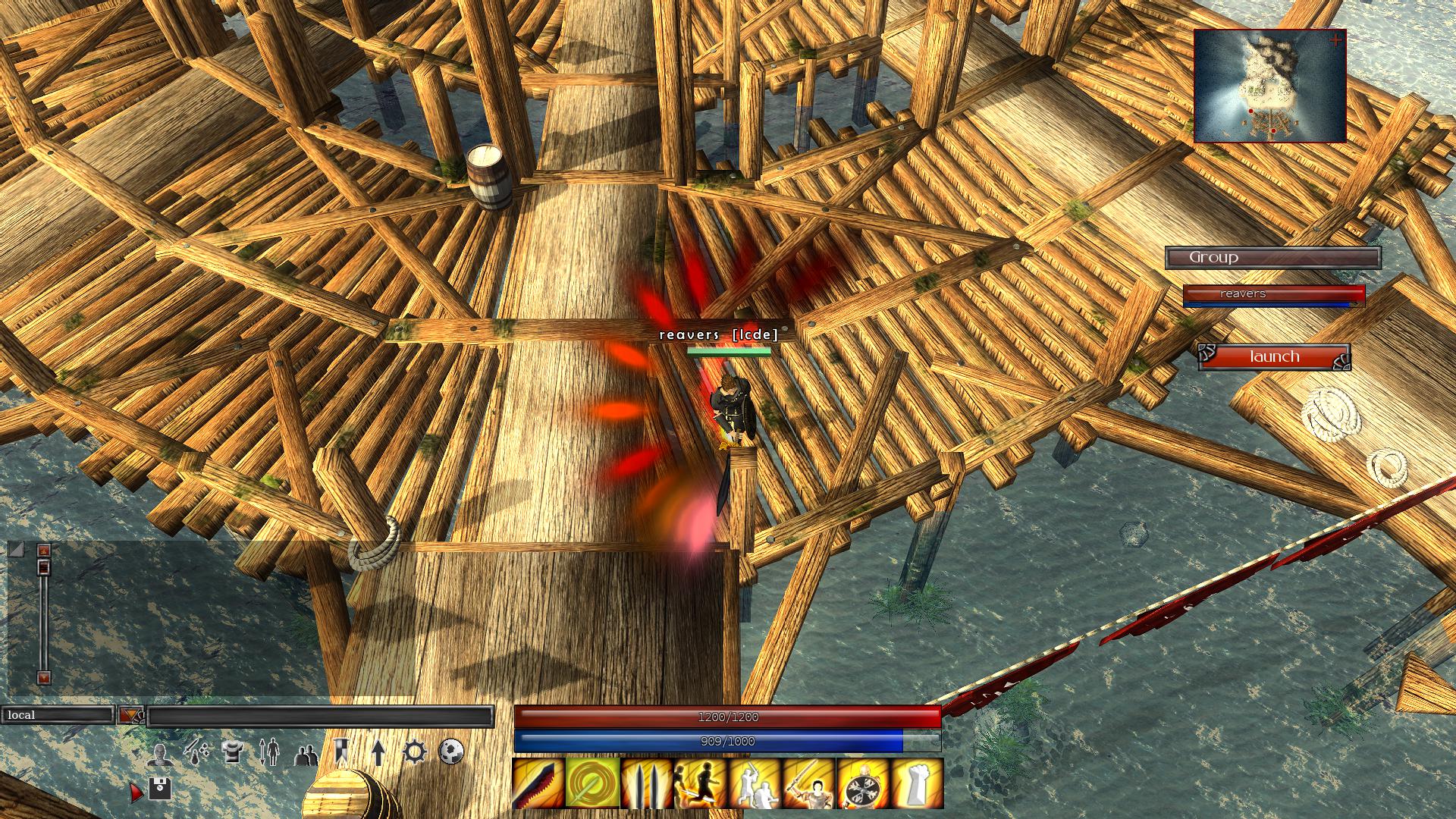 To improve the spell casting and melee attack animations, some effects are now added when animations are played to increase their amplitude. Also, additional animations have been incorporated into the game so that the characters do not always make the same gestures.
Emotes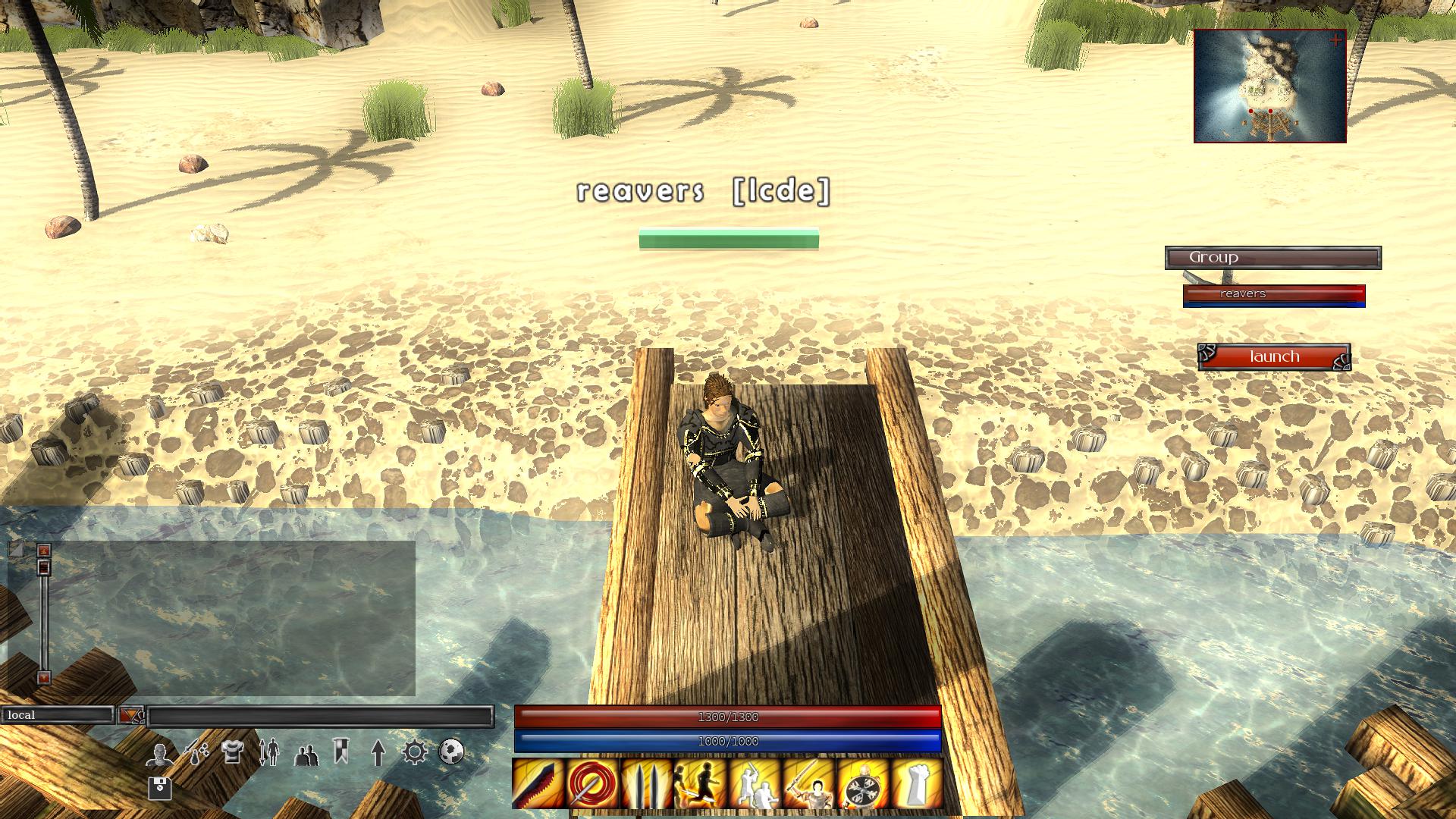 The emotes feature also makes its appearance with this update to add more life in waiting rooms.
Tutorial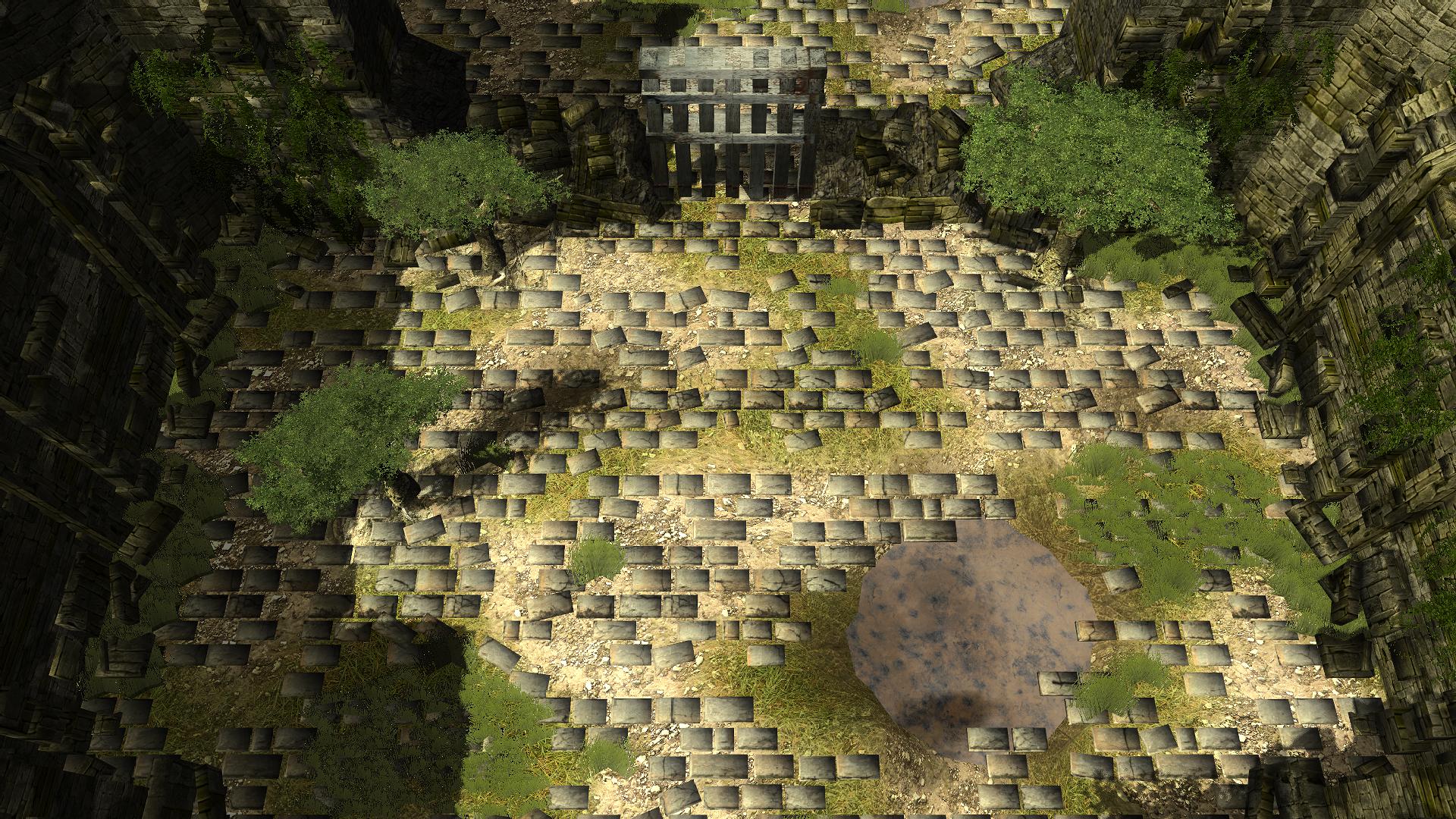 The game is very complex. Therefore, we decided to implement a tutorial to help the newcomers. But we didn't want to just add few generic pop-ups. That's why, we created a whole map just for the tutorial with all sorts of mechanism they could encounter in the game.
New type of AoE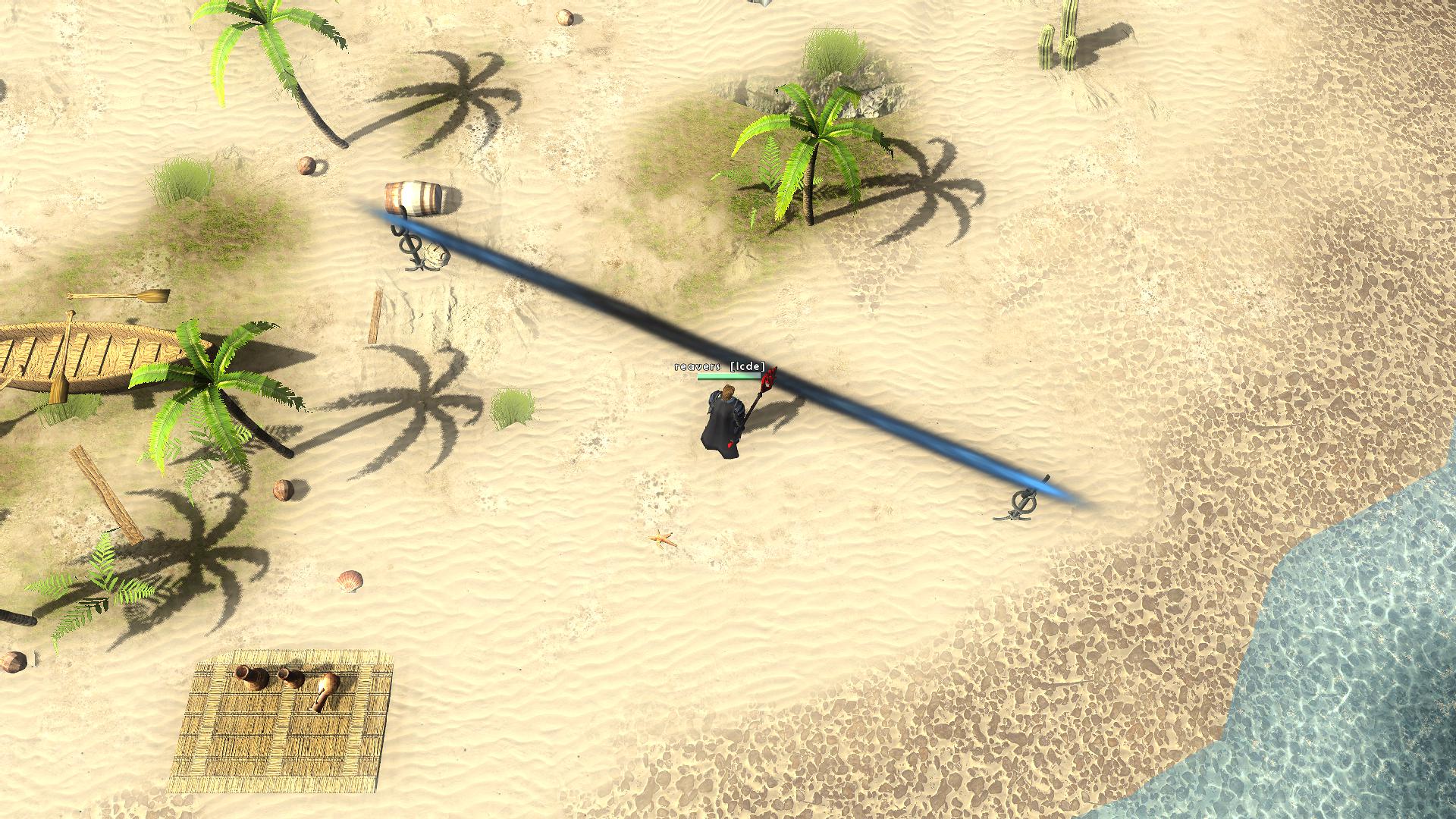 The new kind of AoE will contribute to improve the diversity of skills of Eternal Glory. To use it, players must select two different positions. When it's done, a ray is formed between these two positions.
Thank you for your attention!