Greetings!
ESCAPE Room: Reality recently launched on Steam and have received some favorable reviews and comments. Version 1.2.1 also went live within about a week that addresses many of the issues and bugs, as well as adding and implementing new features as suggested by players.
Check out the trailer here:
ESCAPE Room: Reality is an "escape the room" style game - You find yourself in a room with 4 other complete strangers, and with no way to get out, you have to work together in order to escape. If that wasn't enough, it seems that maybe, just maybe, not everyone around you is an ally.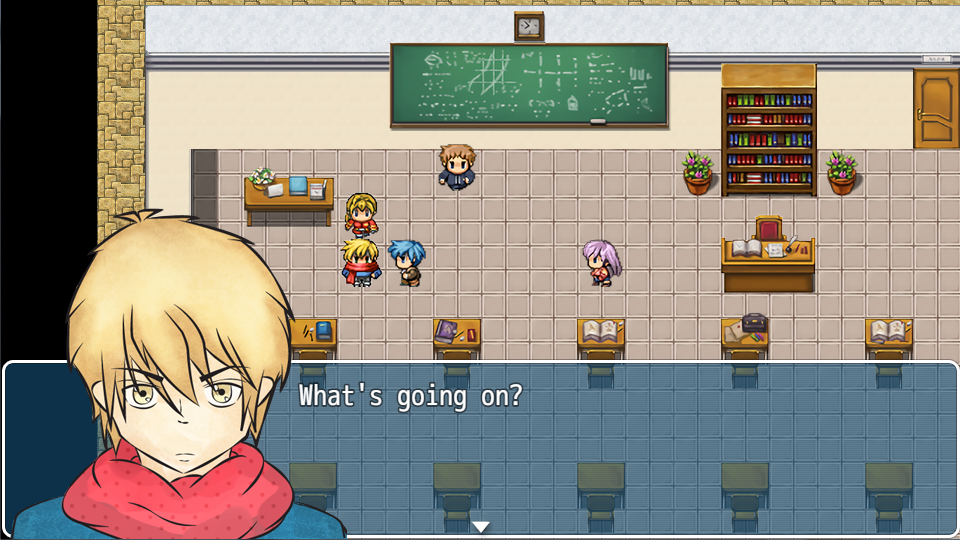 Search around for clues to solve the puzzles in order to escape the locked rooms. Finding hidden puzzles stashed away in more obscure corners of the rooms may not help you escape, but they will definitely let you uncover a deeper truth and hidden motives of some of your new "friends"...
There are 7 different chapters in total, but each playthrough runs only 5 chapters. Depending on your interactions and decisions, you could end up in one of 4 different endings. Each will give you a clearer view of the bigger picture of what's really going on here.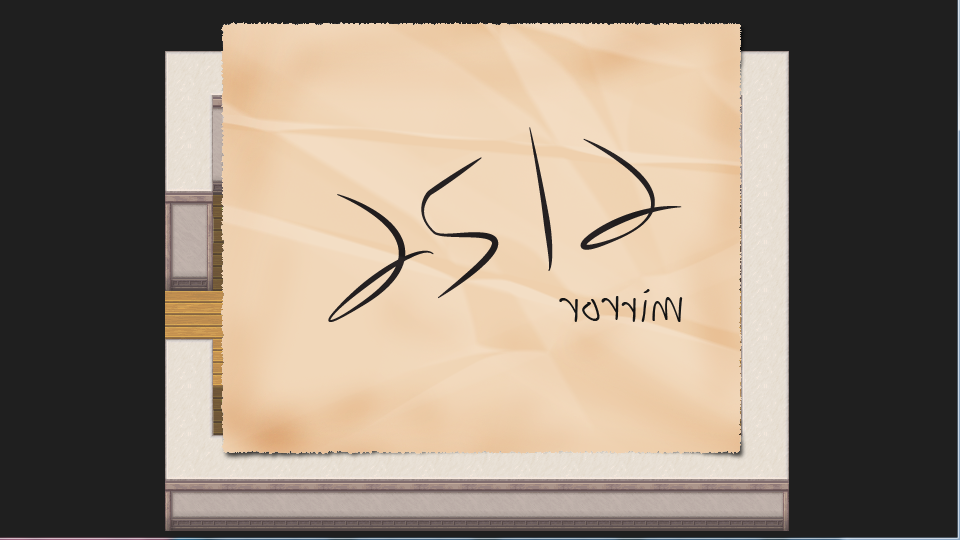 Here are what our reviewers have to say so far:
The experience is fun, quirky and as far as I know, unique. There are different endings dependent on your choices, the story is decent and the puzzles are intricate and challenging on the whole (various difficulty across the game of course)... full review here

I have finished the game, completed all secrets and hidden puzzles. The puzzles in the late-game were really difficult and i had a hard-time figuring them out. The puzzles are great and i definitely would buy this game again for them... full review here

Enjoyed the game very much. Not usually fond of puzzle games but I did try the real escape rooms before and really enjoyed that. The story is interesting, especially after about halfway through... full review here

There have been, of course, a few issues that had showed up over the past week. Many of these issues is now fixed with version 1.2.1 but there are still much more to be done. And it's almost a sure thing that new bugs will eventually pop up, so if you do find any problems or have any suggestions, please do tell!
This is it for my first post to introduce ESCAPE Room: Reality. Will be back again to post some thoughts about the game next time!
ESCAPE Room: Reality is currently available on Steam with a 30% launch discount, that will last until the end of the Summer Sales. Do check it out if you're interested!