Hey guys! How are you?
Yes! Finally Apple approved Escape Block v1.3, the update brings a lot of god stuff to the game!
If you think the game has to many ads don't worry anymore the loadings between one ad to another has been increase from seven to fifteen. Resuming it for you, the game has less ads and more fun! The last season had some bugs that prevent the player to pass through the holes, but now everything is working right.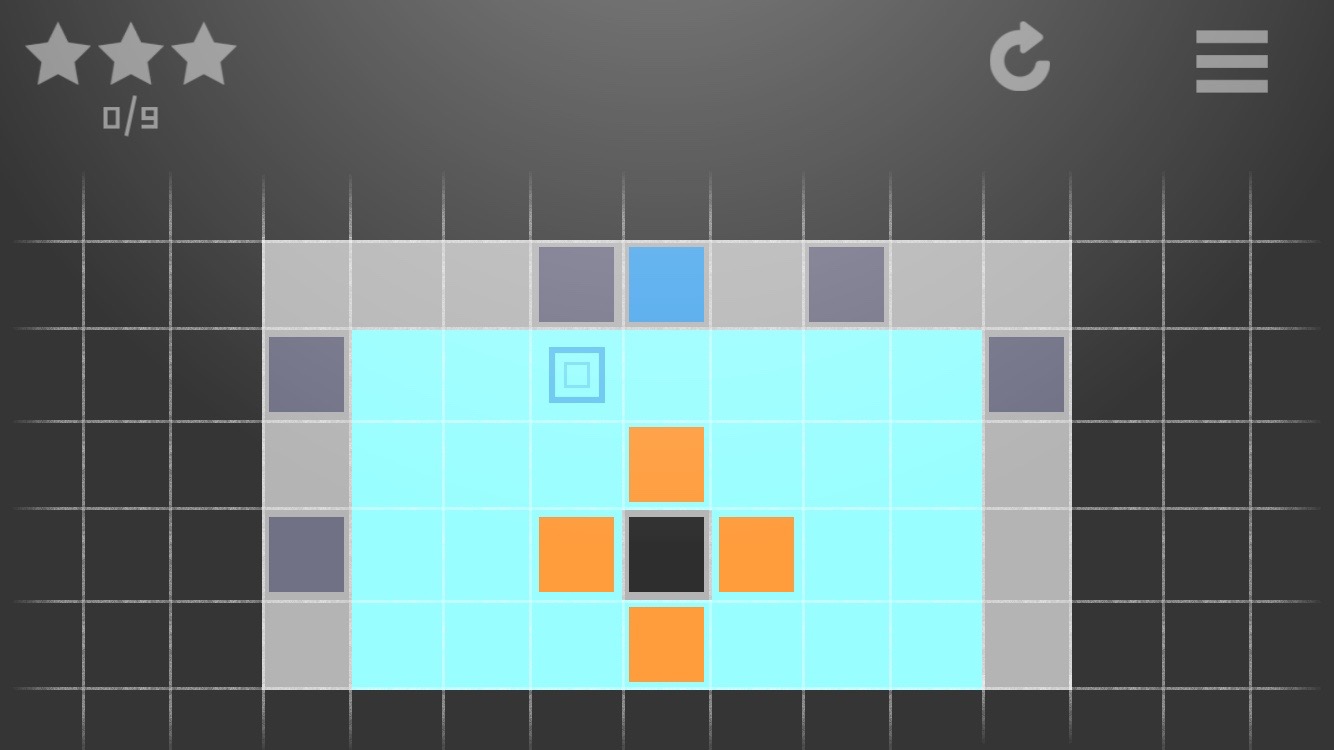 It's very nice to compare your score with your friends score, right? Imagine if you can also compare with the twenty best players in the world! It'll be awesome! And now it's possible! When the user log in with Facebook an account is created at Escape Block DB, when the player beat his high score the new score will be saved on facebook and inside this DB. So it will be able to use the score to compare with the other players score! Are you clever enough to be in the top 20?