I know it's been a very long time since any update, but I've finally started working on Erth again.

Anyways, what I've been doing is mostly bugfixes, balance and adding minor features:
Better lighting!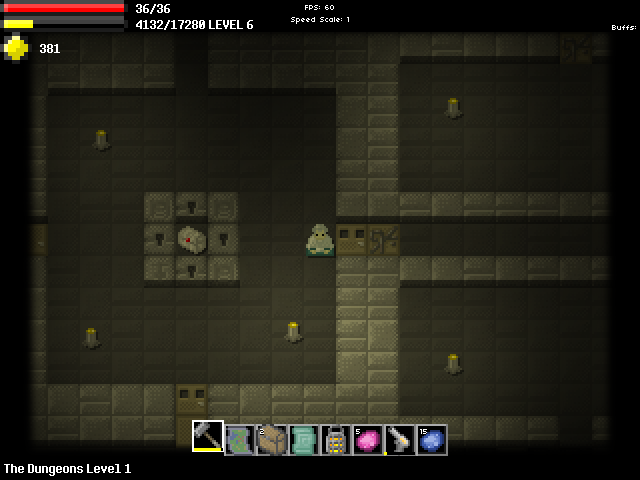 New mechanic: if your tool isn't powerful enough, you won't be able to damage an object.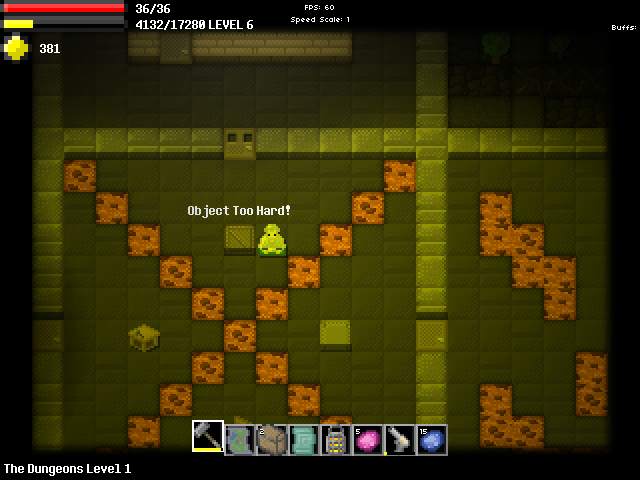 What to expect in Erth Version 5 beta 4:
Bugfixes
Autosaving
Better searching feature in craft notebook
You'll be able to easily search the recipe for an item in your inventory and it's uses (pulling from crafts you already have cataloged)
Death bags will fill up with random items from your inventory when you die instead of the left half
Improvements on Explosives, Chests and Bags, game start time, research, and more
I'll be posting more development news as soon as there is something substantial to show, so stay tuned!
Erth elsewhere on the internet:
Devlog
Desura
Twitter
(Psst! You can buy Erth now on Desura!)