We're so excited to announce that ERMO has been included into the Xbox Creators Collection.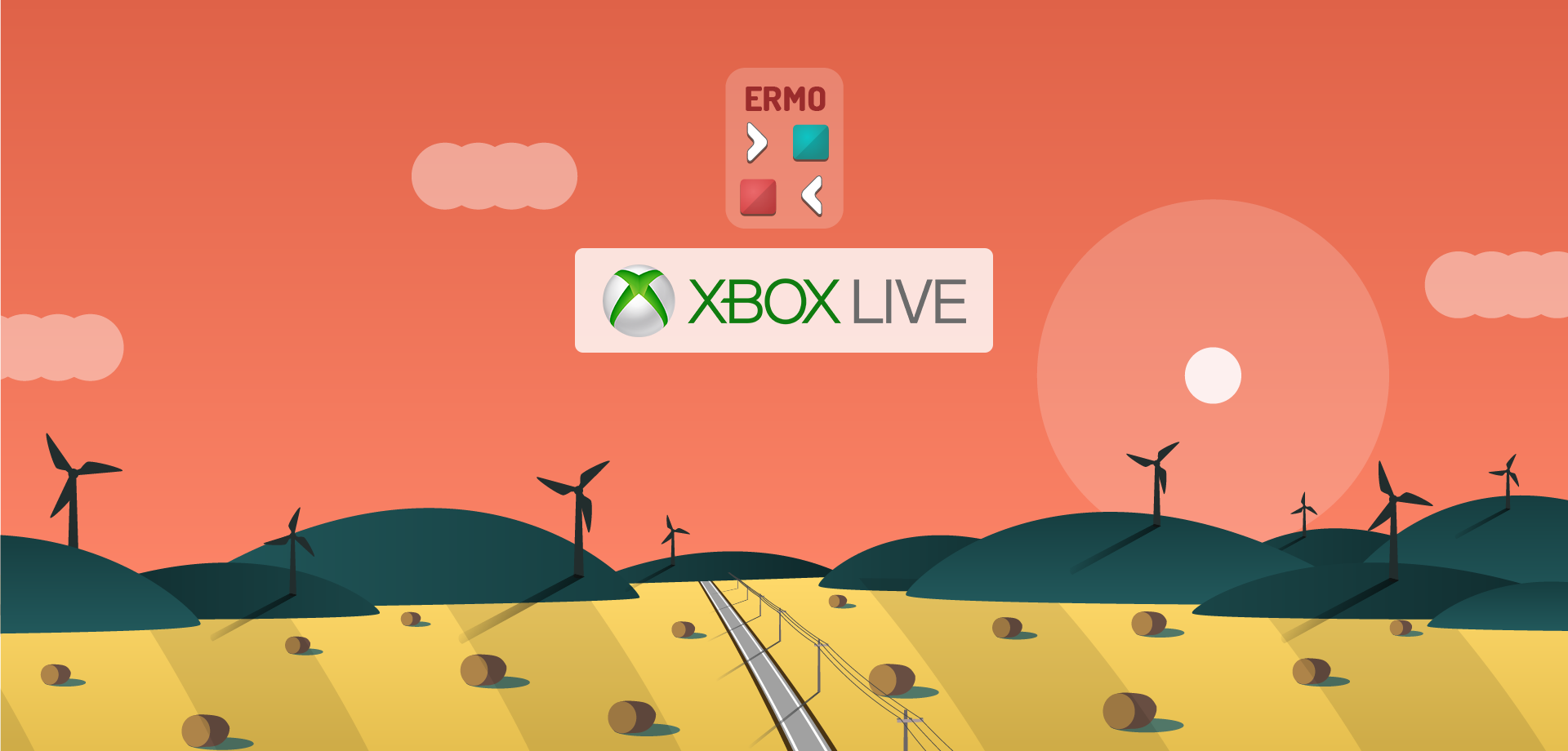 Creators what?
Creators Collection is a brand new category of the Windows/Xbox store featuring self-publushed games usually made by indie developers like us.
And ERMO got a special space there. ERMO is included in the first wave of games as the Creators Collection launched just a day ago.
Xbox Live integration
ERMO now include a Xbox Live integration with auto-signign, gamertag display and a large set of leaderboards tracking highscores and special statistics.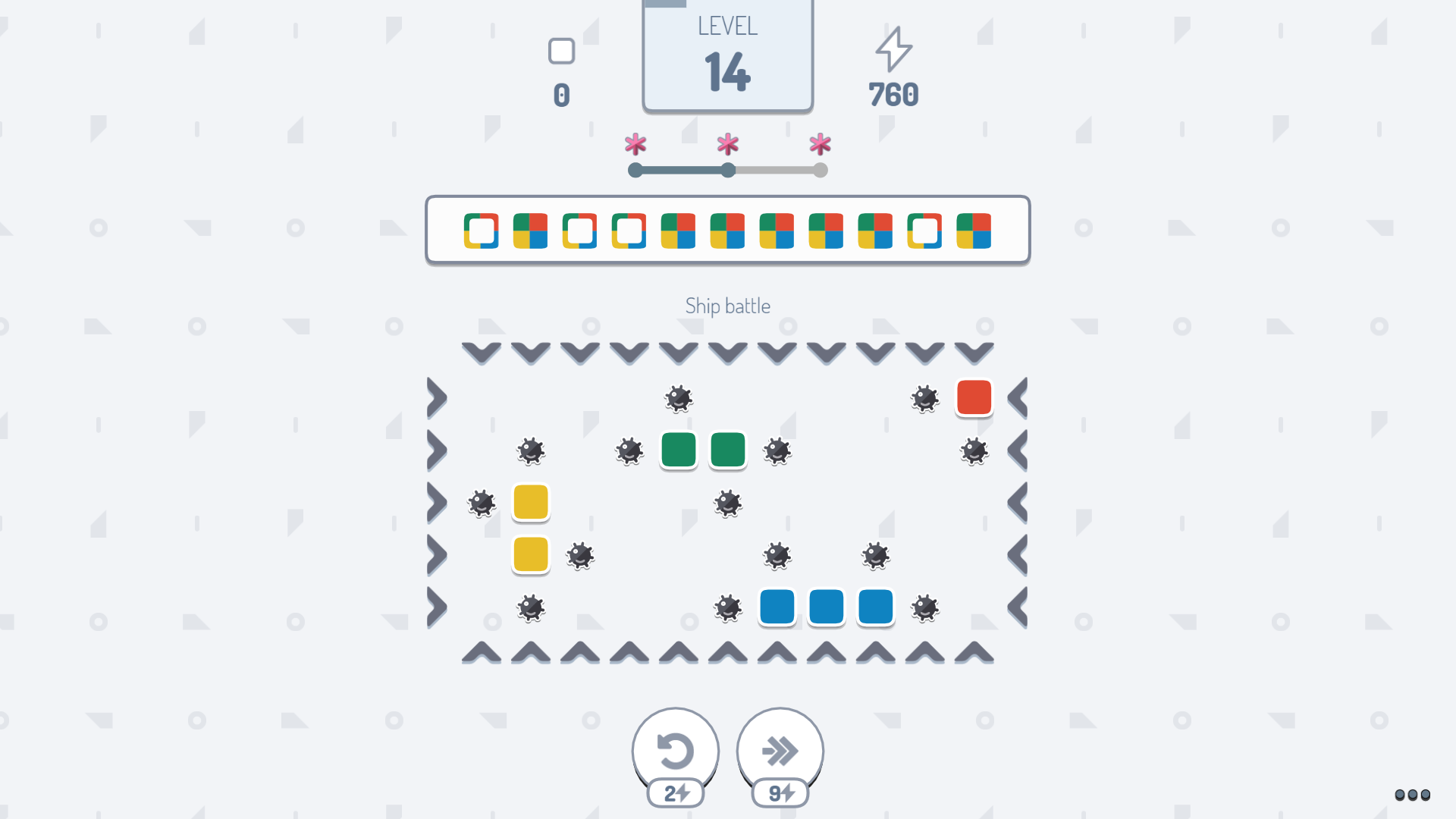 Hope you like the Gamertag image display and the leaderboard integration. You can easily see your friends score and try to beat them!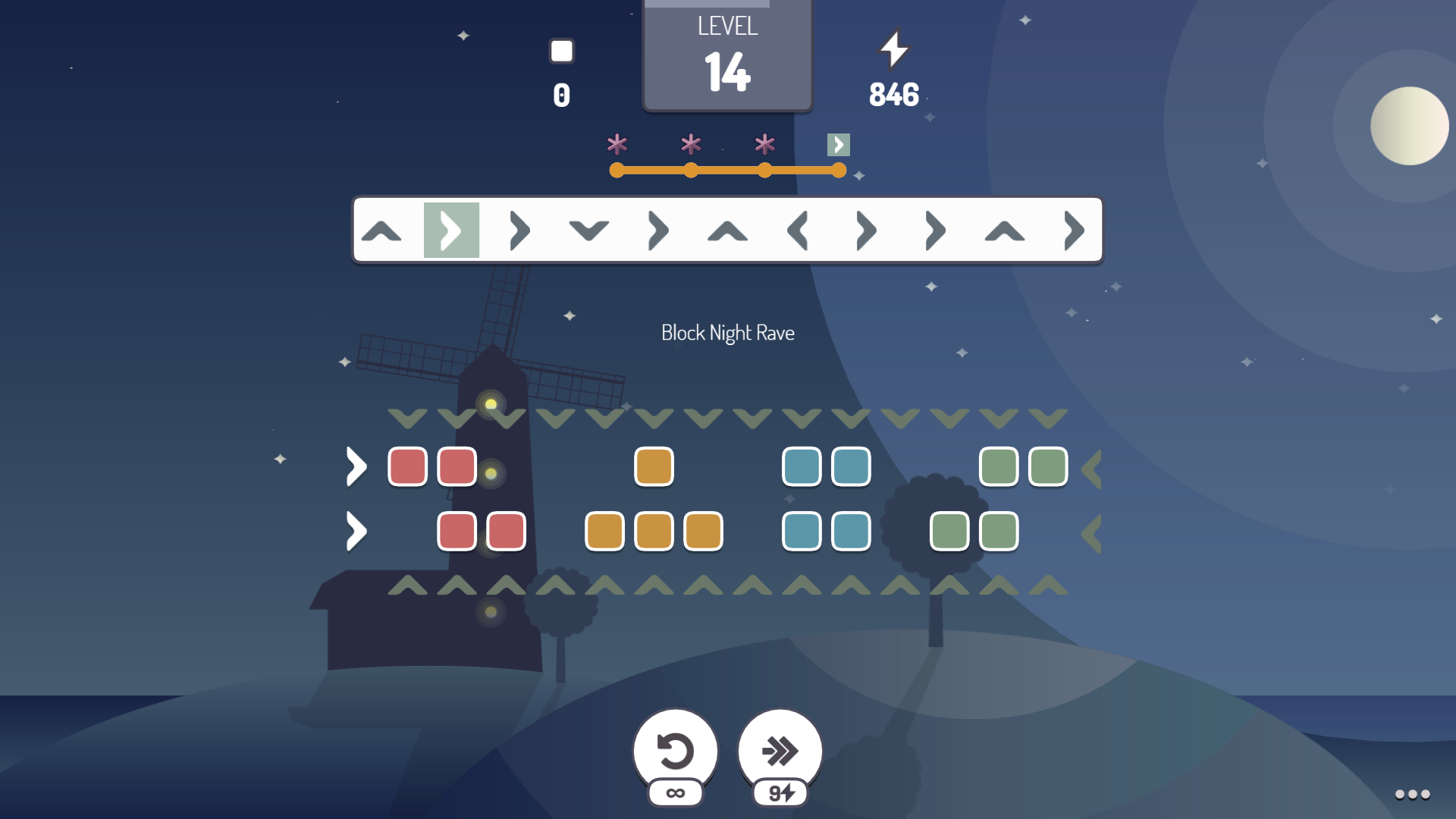 On Mobile Too!
ERMO plays nicely on phone. The game adapts itself to the form factor giving always a good visual aesthetics.
Download
You can download ERMO for Windows and Xbox One, from the Windows Store.