I am Starting a new mini mod for jka singleplayer and multiplayer that is based on the kids of han & leia, and Luke & Mara. Here Are the main Players,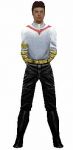 Jacen Solo
Twin to Jiana Solo and will later turn to the dark side!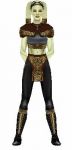 Alema Rar
A Ferouis Twilek trained by Palpatine.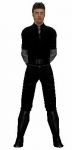 Darth Caedus
The dark side Version of Jacen Solo.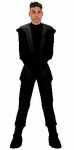 Emporer Palpatine (second clone)
Palpatine had many clones, this is his last.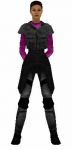 Jiana Solo
Twin to Jacen, best with light saber.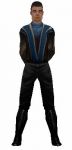 Ben Skywalker
Luke's only son.
More info comming soon!
-theRFILES