New Content,

Surprisingly a few people have been very nice about my game ( What Indiegames.com and what Rockpapershotgun.com thinks ) and so I feel obliged to make a second level/ episode, some test screens of which can be seen here:
Youtube.com
All I can say is that it will follow a new character's journey in another level of Hell featuring; Yeats, Stalin, mad folk, a march, beta-blockers, a giant, talking prolapse and many more DADa-esque [sic] pop-culture references.
Feel Free

Please, if there is anything you would like to see in the new content just leave a comment on this post. Suggestions have ranged from: "Stalin" to "when someone drums their finger nails on a surface". I will try to include as much as I can. Smile smile.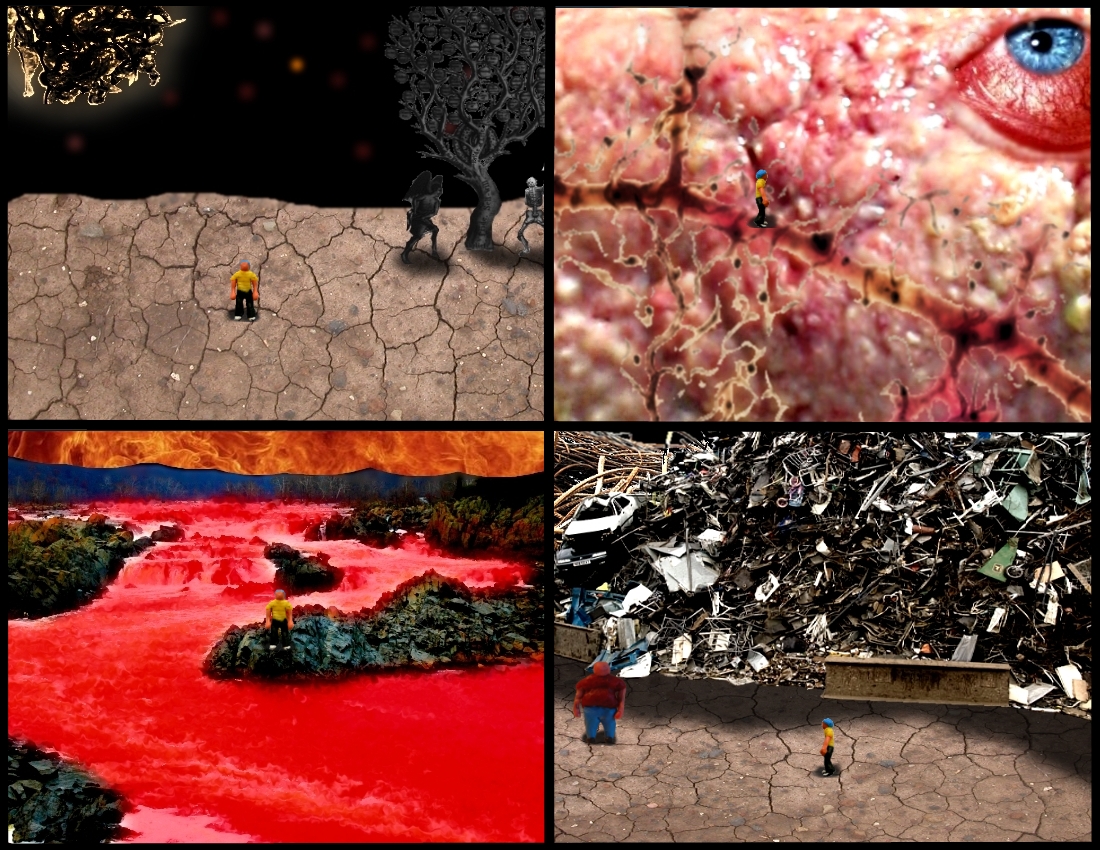 (Clockwise from top-left)1. Hell's moon and the Tree of Transgression 2. The Bluurgh,
3.The River Styx 4. The Bully in Hell
download Will You Ever Return?