Hey Everyone!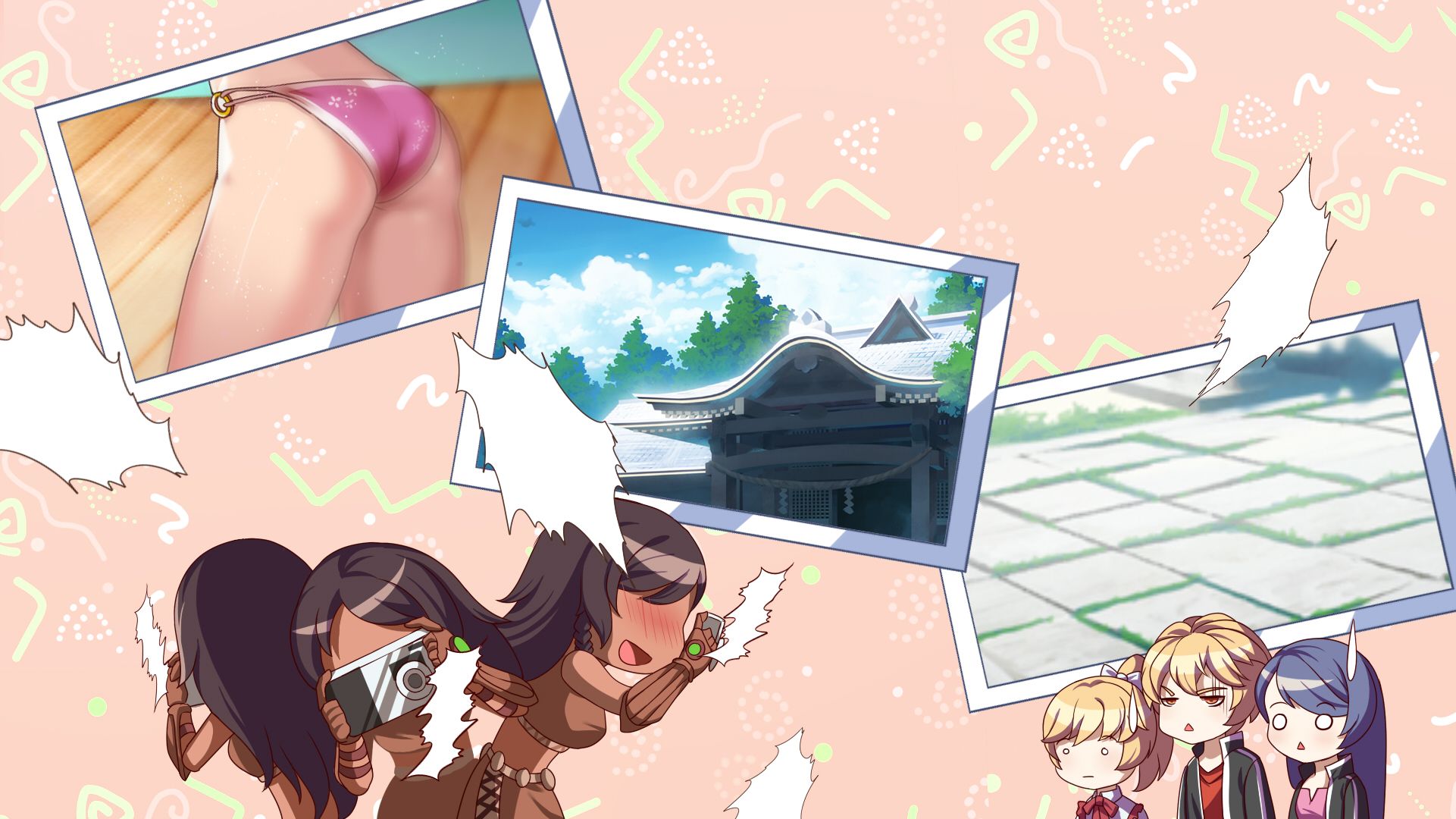 So, we have the news you've all been waiting for: Episicava vol.1 is complete. After many man hours toiling over the game, we finally managed to get everything together and in order!
Here are a few things you should note, in case they were missed during the campaign(s) or tweets.
1. The first version is the game we promised at $2000 on kickstarter does not contain the stretch goal content. The true version which we will be working on for the next four months will contain the extra assets, including;
- A new pose with Expressions for Alacria and Aniam.
- 10 to 15 new Event CGs (depending on how fast our event CG artist can work)
- New expressions for all other characters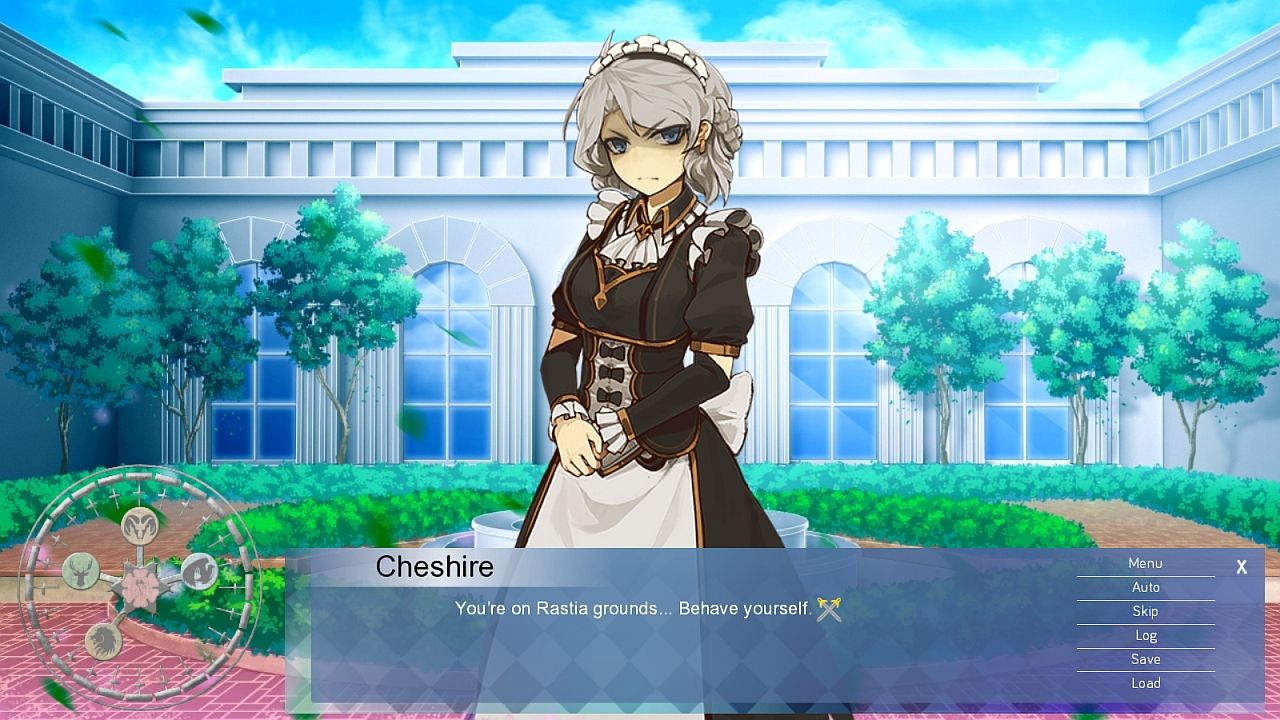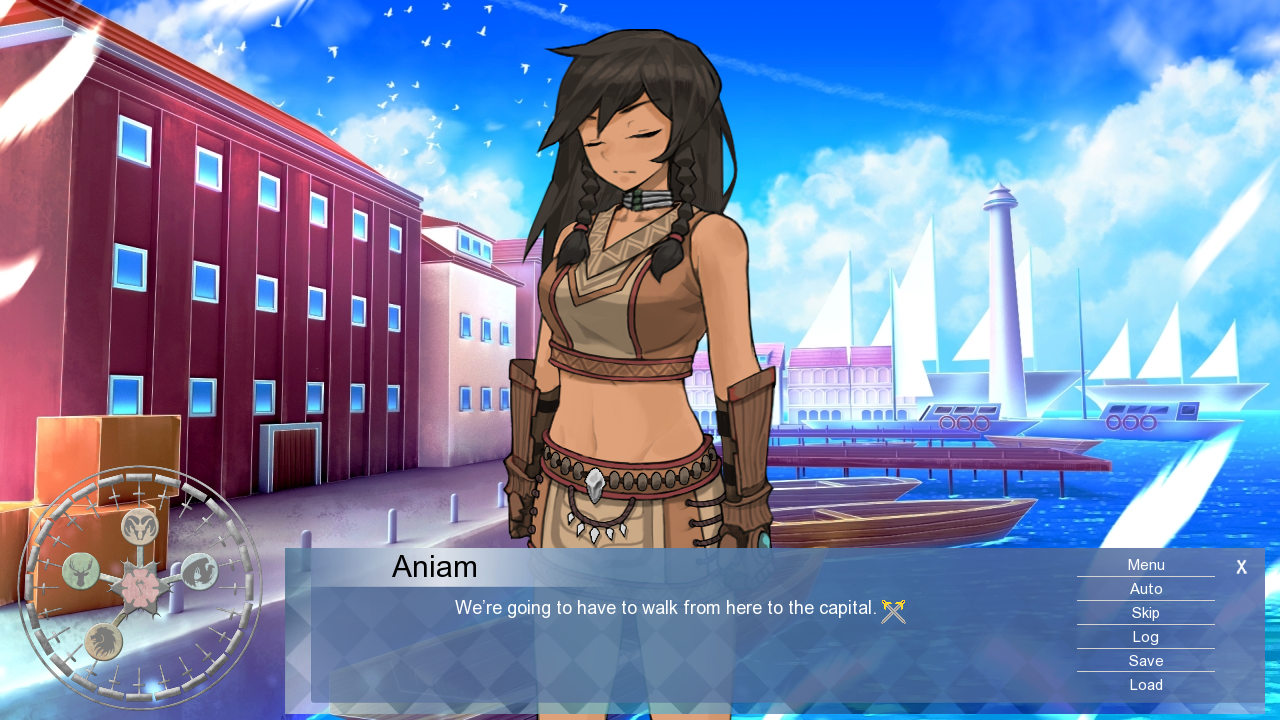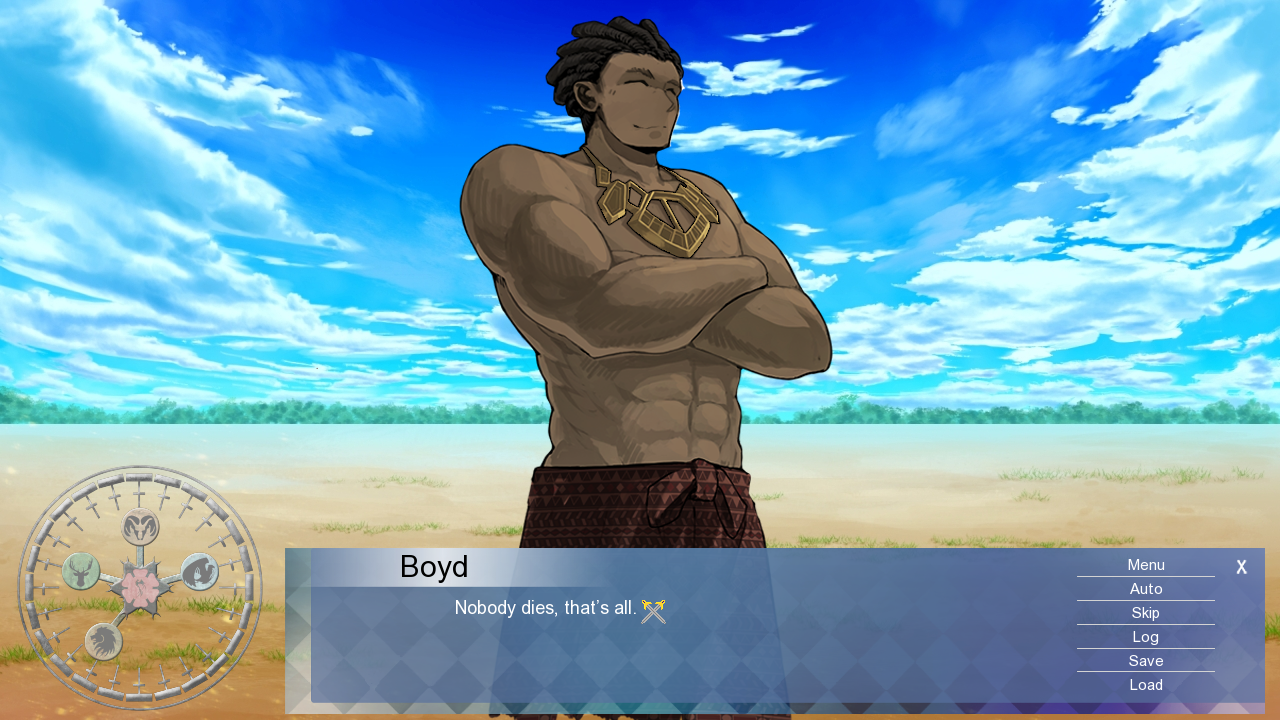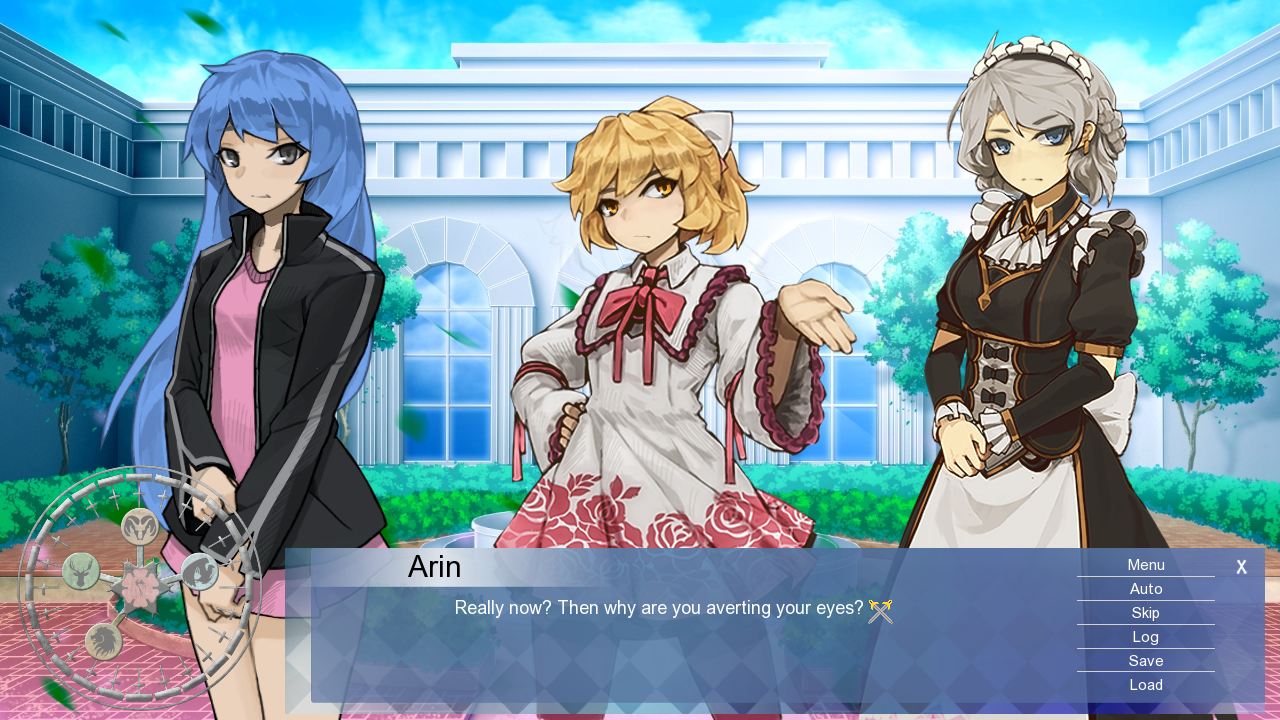 2. The current release is for the Nutaku platform only. It contains the 18+ content outright and can be bought from their storefront.

3. The final version will come in four months time on steam as a fresh upload (with an 18+ patch separately).
Thank you for reading this and don't forget to hit us up on discord to get to know us and our future projects!