For this week most of the sharks will be planning and administer how the future process will work out.
So we will have a look at planning, administration and meetings!
This morning the Sharks held a reflection meeting in which all of the sharks reflected upon what had happened during the past month. What went well and what went wrong? Questions like these were asked to each individual shark to think about and later discussed together.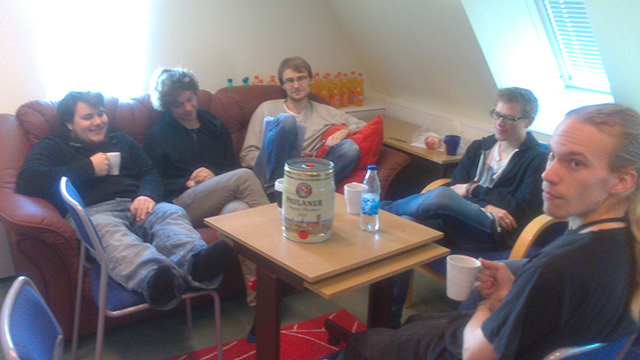 DS3P Monthly Milestone Meeting!


These sort of meetings are very useful as it gives us insight into each others work as well as improve upon how we will communicate with each other in the future in order to avoid errors in development.
Especially when you're a 10-man team working on the same game.
Things don't always go as planned, they sometime take longer time than expected. That's why it's great to have such meetings to discuss and synchronise plans and schedules with each other in order to get a smooth production pipeline.
So after a couple of intense days of meetings and plannings, DS3P has updated their schedules! Excel-fu has to be strong for our Lead Sharks as Excel has worked out best for scheduling so far.
So what went wrong in the planning and scheduling before this meeting?
We did not put enough time for University work and studies. Despite being a company and having office space, we are still students in our third and last year! And in the last year, things do tend to get a bit busy.
Also, we planned in too much content, so we cut away a bit to further improve upon the core of the game. To prioritize is a very important thing. To focus on the cores and make sure they are refined is much more important than adding, say a kart-racing mode.
PS. The kart-racing thing was just an example, not a real planned thing.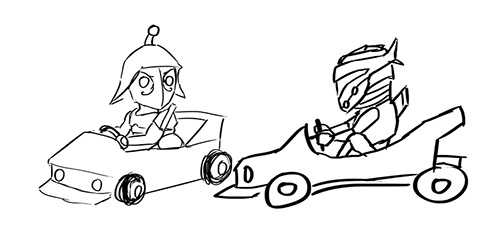 Wouldn't it be cool though?