Hack! Chop! Lights!
For this week, we have followed Tobias on his work on lighting! This is done in UE3!
Tobias is currently working on the lighting for our second level, Omani Homeworld, an arena that's placed in the home of the orange players. Here we're going for a night level. We all do understand that night do tend to get dark. Which means the neon-outlining will stick out even more!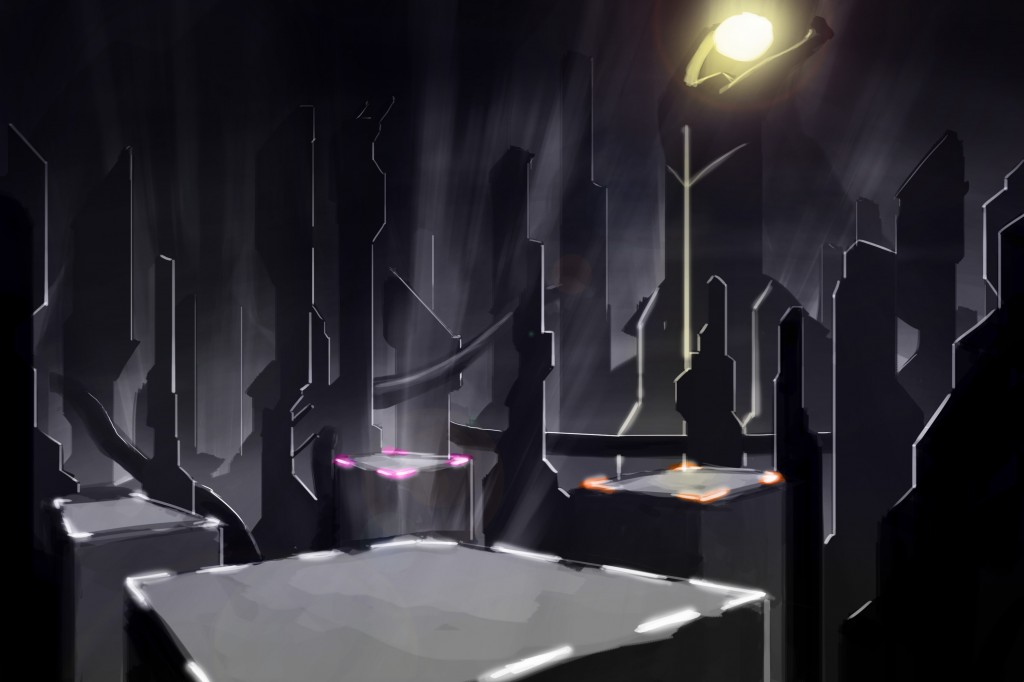 Lights!


This is a mood concept image in which Tobias will draw inspiration from when he does the lightning. Keep in mind dear readers, Tobias is not going to follow the concept strictly but take elements in which he deems fit to the map from it!
How are things looking like in game? Without lighting, the map looks something like this: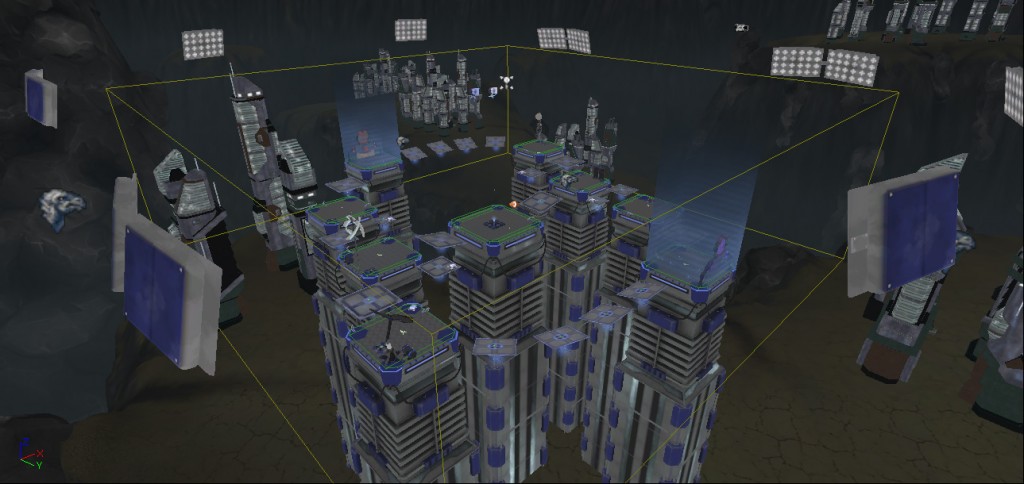 No lights.
And with preliminary lighting Tobias have been tinkering with:
But how does it look like when Tobias is tinkering with the lights? It looks something like this: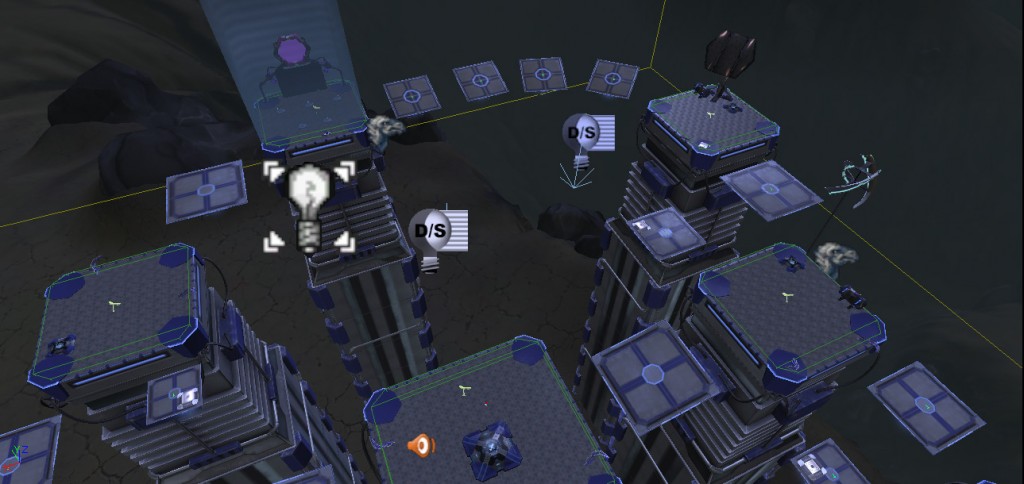 Icons!
Along with a whole lot more boxes and statistics!
Now once the preliminaries are down, it's time to polish and take it up a notch! Sadly, by this time Tobias worked home as he was sick. ):
So, let's have a look!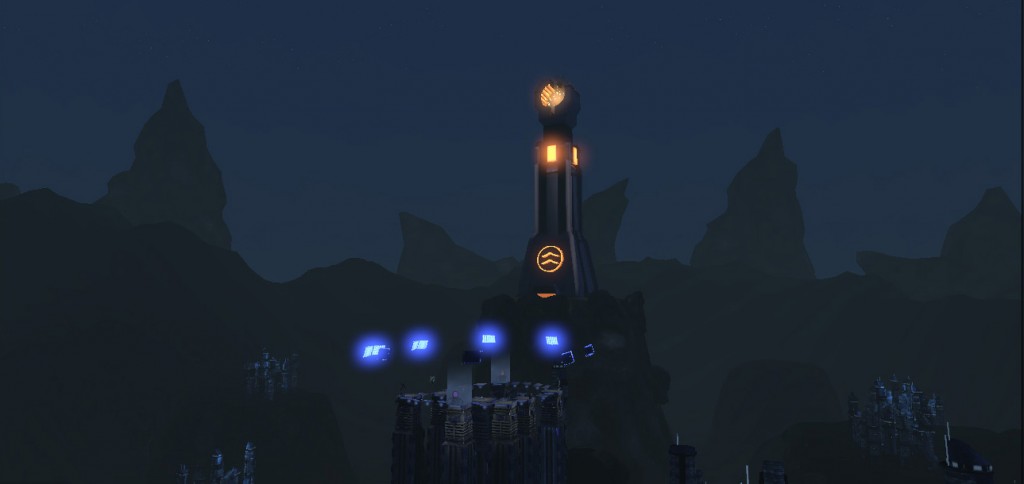 Succulent!


However, even if it looks great, it's not quite done yet. Tobias still has lots to do and discuss regarding the lighting with the graphics team. Should it be darker? Bluer? Do we need to crank up the light strength of the directional spotlights?
Also, there's plenty of optimization to be done. It doesn't always look like this when Tobias works:
When you check for complexity of the lights and you're working on optimization, it sometimes looks like this:

Again, Tobias still has much to do. We hope for his best and that he'll get better soon! That's the devblog for this week, see again next time!