Greetings fine ladies and gentlemen,
We will be posting updates with our current development of Epigenesis every Monday and Thursday. There will be different topics every week. For this time, we have Henrik showing his progress on concepting a Pick Ups spawn plate!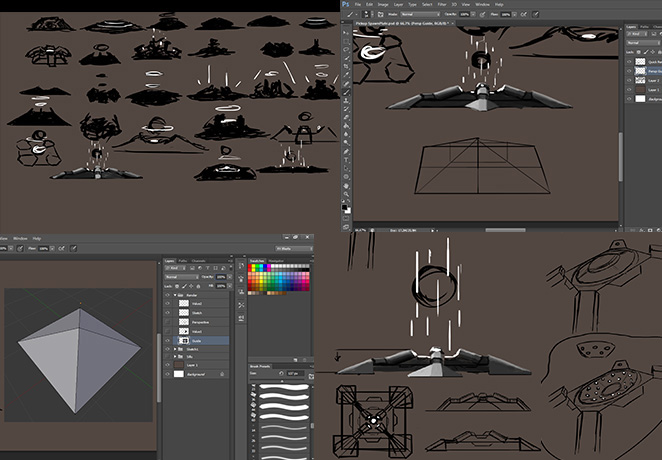 Check the post up and sign for Alpha Keys here: Deadsharktriplepunch.com
Reminder, we will be having Developer Games Night every Friday evening. Everyone is welcome!
Don't feel like checking our site every Monday and Thursday?
No worries, we will be posting a summarization here every Thursday.
See you around!