You might remember Epic's attempt at creating a third-person MOBA, named Paragon. Though it had a strong early access period throughout 2016, the game failed to get the numbers it needed and thus led to Epic shutting it down earlier this year. At the time, Epic stated that it could not find a clear path to retaining the player numbers required to be sustainable:
"We didn't execute well enough to deliver on the promise of Paragon. We have failed you — despite the team's incredibly hard work — and we're sorry. To try to make this right, Epic is offering a full refund to every Paragon player for every purchase on any platform. This refund will come directly from Epic rather than your platform provider."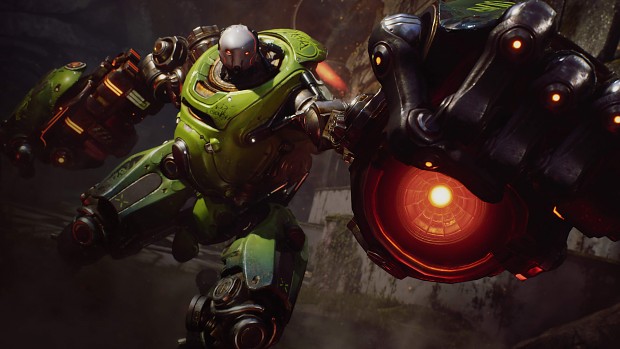 Well, not only did refunds get issued, but Epic has just announced that all the assets which went into creating Paragon will now be freely available to Unreal Engine 4 developers, for use in their projects, commercial or otherwise.
Included in the assets are:
Characters:


20 Paragon Hero characters will be initially available including all skins for distinct character variants. The release also includes base meshes, thousands of textures, VFX and animation cycles, and dialogue with hundreds of sound cues. The character Shinbi comes with an animation Blueprint which can be tailored to specific needs. Epic sends special thanks to OTOY and 3D Scan Store for granting permission to keep intact the high-quality character materials using their facial and body scanning technologies as part of this release.

Environments:


The Paragon release includes over 1,500 environment assets created for the Agora and Monolith maps, including a sample map for developers to use and customize as desired.

More to Come:

Epic will release millions of dollars worth of additional Paragon asset packs beyond the initial $12 million offering through spring and summer 2018.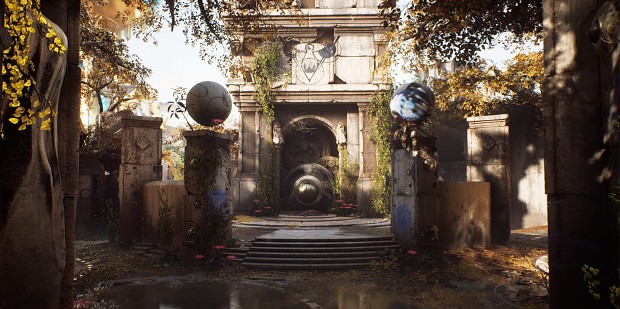 Developers will need to be using Unreal Engine v4.19 or later. Epic will be hosting a livestream on March 29 that walks developers through setting up the animation Blueprints for the Paragon character models. The assets can be found by visiting the Paragon Unreal Engine Markplace page. More information can be found at the Paragon Assets FAQ forum thread.