Howdy folks!
This weeks update is a pretty important one, it adds the first of several epic Developer Gauntlets that I'm working on.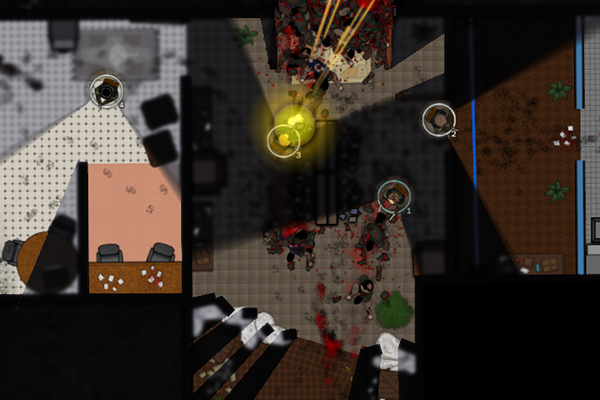 Routine Scavenging, you got 5 days to craft your equipment to prepare for extraction. Things get quite hectic at night so make sure you get back to base before it gets too dark!
It is a very large Gauntlet with lots of content and as always I'm looking for feedback so let me know what you think of it including the difficulty.
Also make sure you use the Active Pause and Show Objects buttons for maximum efficiency.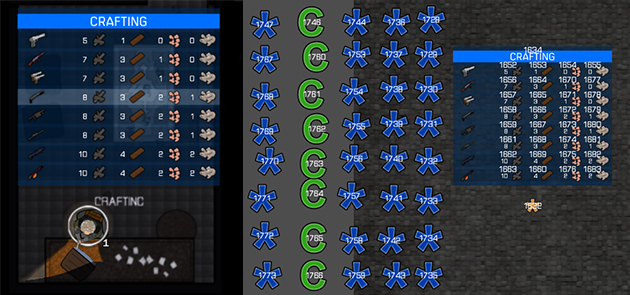 Another awesome addition is custom Interfaces! You can now setup interactable menus to do anything you want, in the case of Routine Scavenging these Interfaces are used for leveling up your Survivors and crafting your Weapons.
I'm really excited to hear what you all think of the new Gauntlet, so far the biggest criticism of the game has been the lack of content so I hope the Gauntlets I'm building will help solve that.
And remember this was fully built using the Editor, so everything built in Routine Scavenging could be done by you! Just use your imagination and build something awesome!
Cheers and go play the new Gauntlet! Enjoy!