Map from an upcoming Operation. still a work in progress.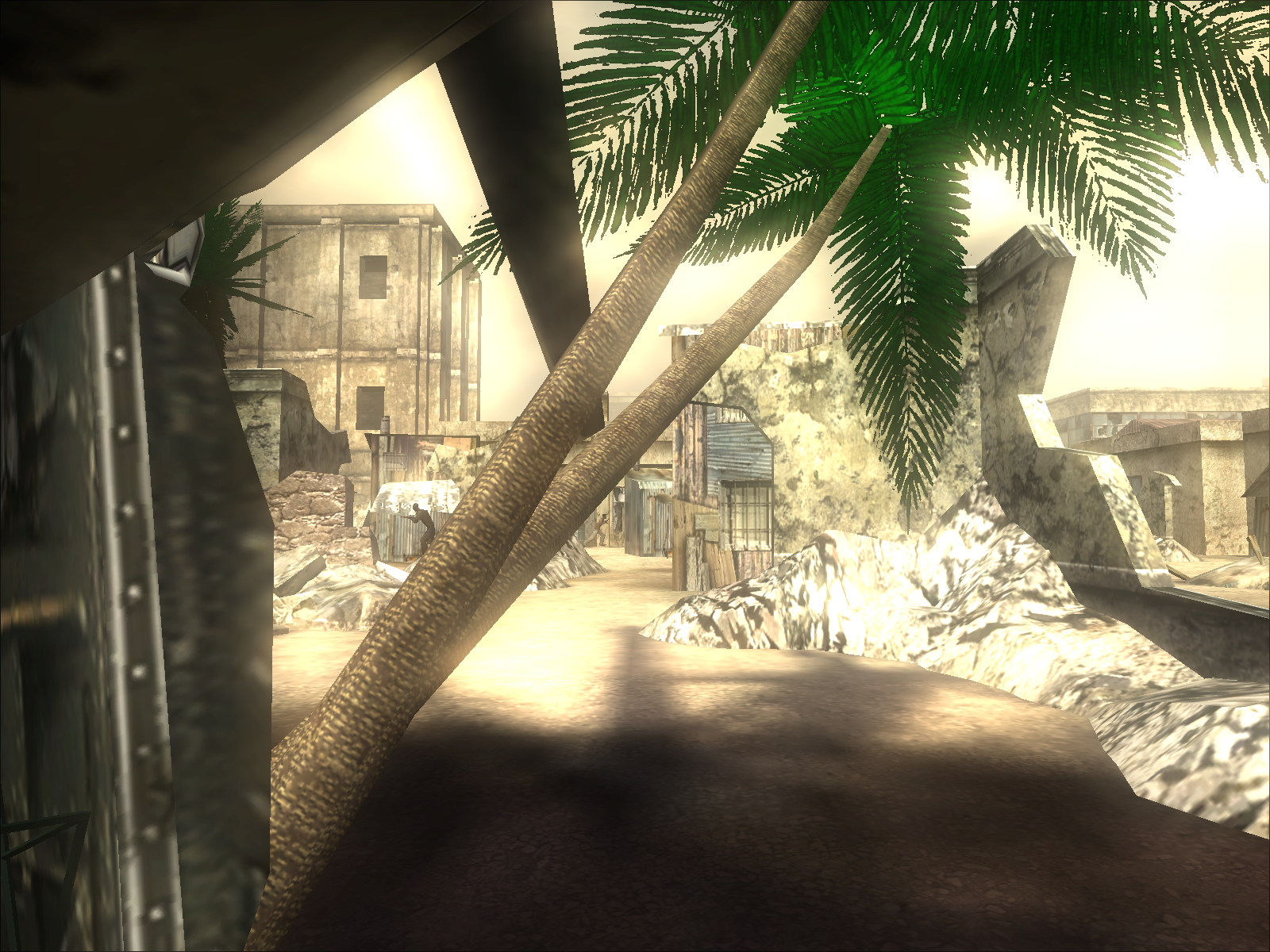 A screenshot from a downed Black hawk belonging to the Osean army.
Palms still needs a bit tweaks here and there. but overall they looks amazing for a game that is over 10 years old
Foliage
I've updated many of the Foliage decorations already, but some still needs heavy changes to fit even better.
Here is how far each Foliage are in general:
- Trees ✔
- Bushes ✔
- Palm tress ✔/✘ (still needs improvements and adjusting)
- Grass ✘
What new?
- Under water life is in work already
- under water plants like this has already been added:


(Not ingame footage working hard on getting water based maps looking good a this time)
This is done because i think you can create an beutiful underwater Environment.
with the already added crocodiles
Stay tuned and hope to see you on the battlefield!
- Vicotorious/Hawkerhunter