Hope you guys liked our previous post with the character and his weapons. It was the first pass to give the team a general direction and feel for the game. Alongside the character and weapons, our team is working on the environment art for the game world. As the game is based in an Egyptian tomb, a lot of research was done on interesting Egyptian Architecture. And yes a few aliens did pop up ;)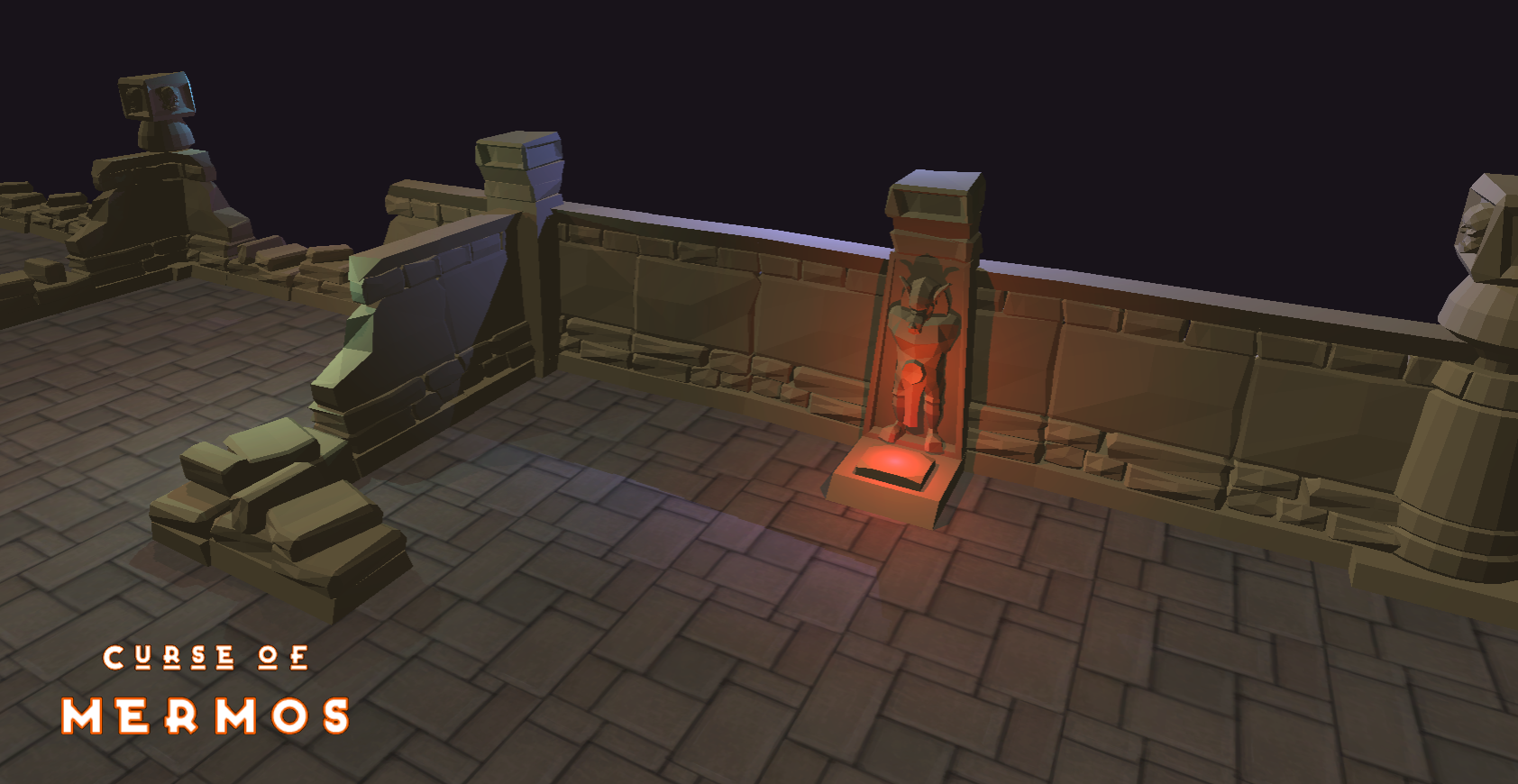 This is the environment artists experimenting with different modular wall pieces that would make up the boundaries of the level! Threw in some lighting for you guys too. Ain't the art team just the best.
All feedback is appreciated.