Video flythrough at the bottom of the article; Scroll down to see it!
---
Map of Birca, cartographer unknown. Most likely a german scholar accompanying Ansgar on his travels to Scania.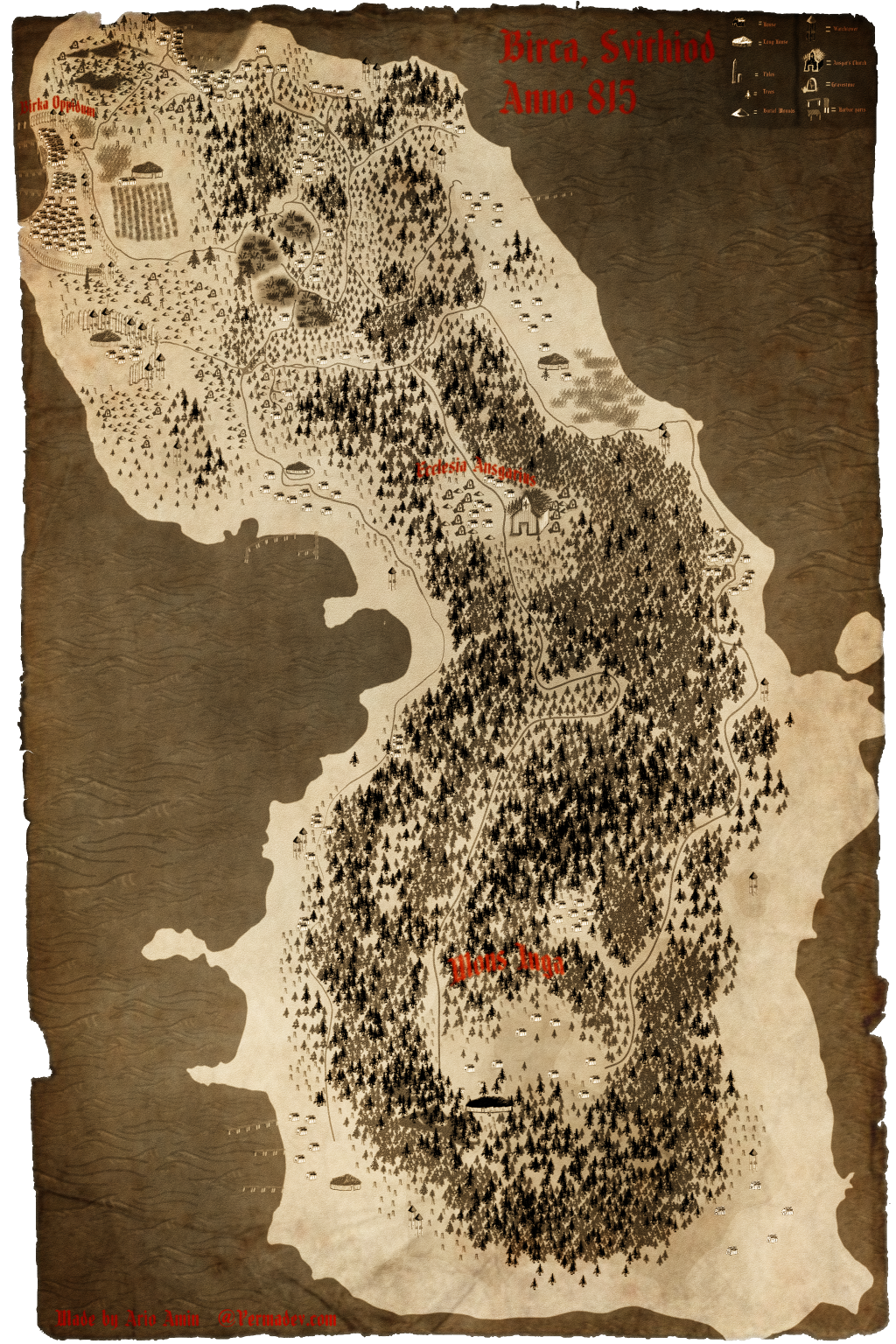 Birka, House Front


Birka, Backyard 1



Birka, Backyard 2



Birka, Backyard 3


Birka, City well


Birka, Workshop


Birka, House type 1 interior





House type 2 interior






Birka, Flythrough video


Have a great day!
Follow us on twitter or facebook for more regular updates!