Hi!
So we have been receiving very positive feedback on the environment and the game so far. We conducted several playtests and are in the process and balancing things.
Here are a few screenshots from the environment to show you our progress so far. A lot things still need work, and we would appreciate any feedback!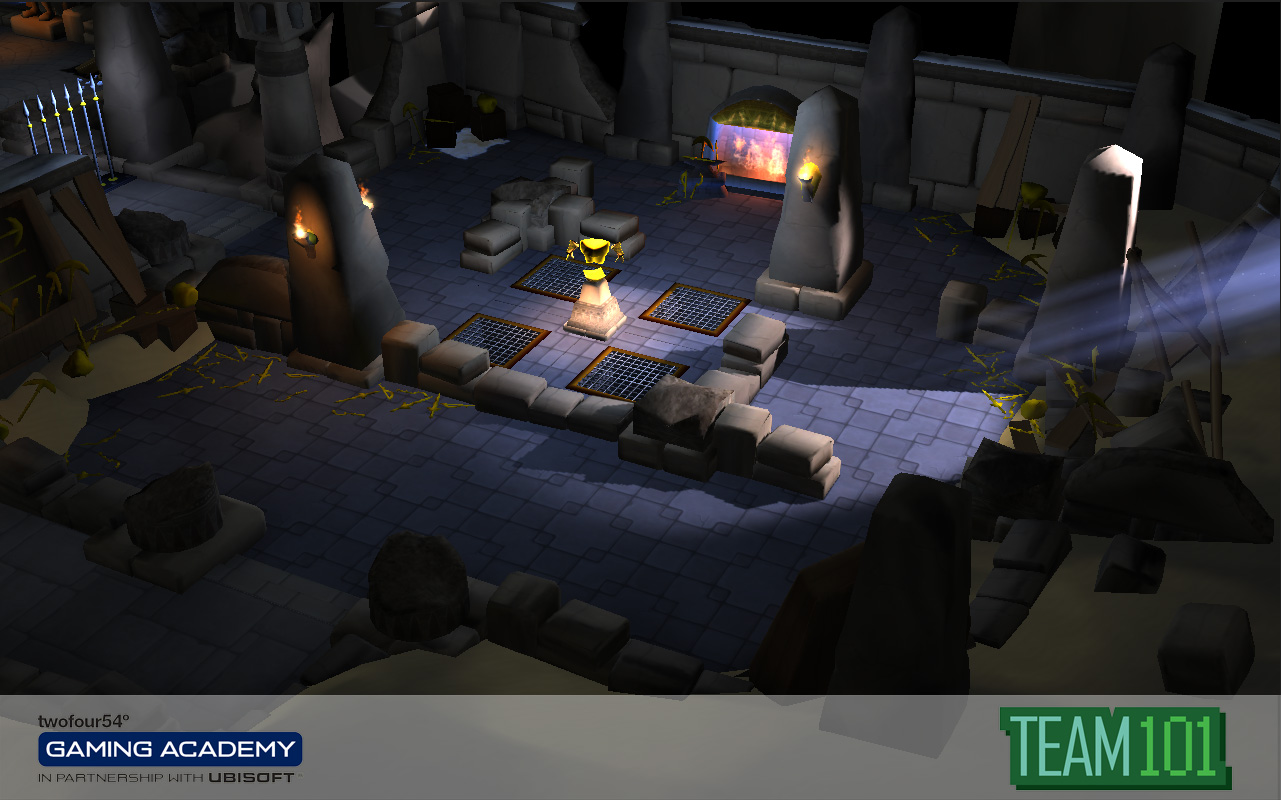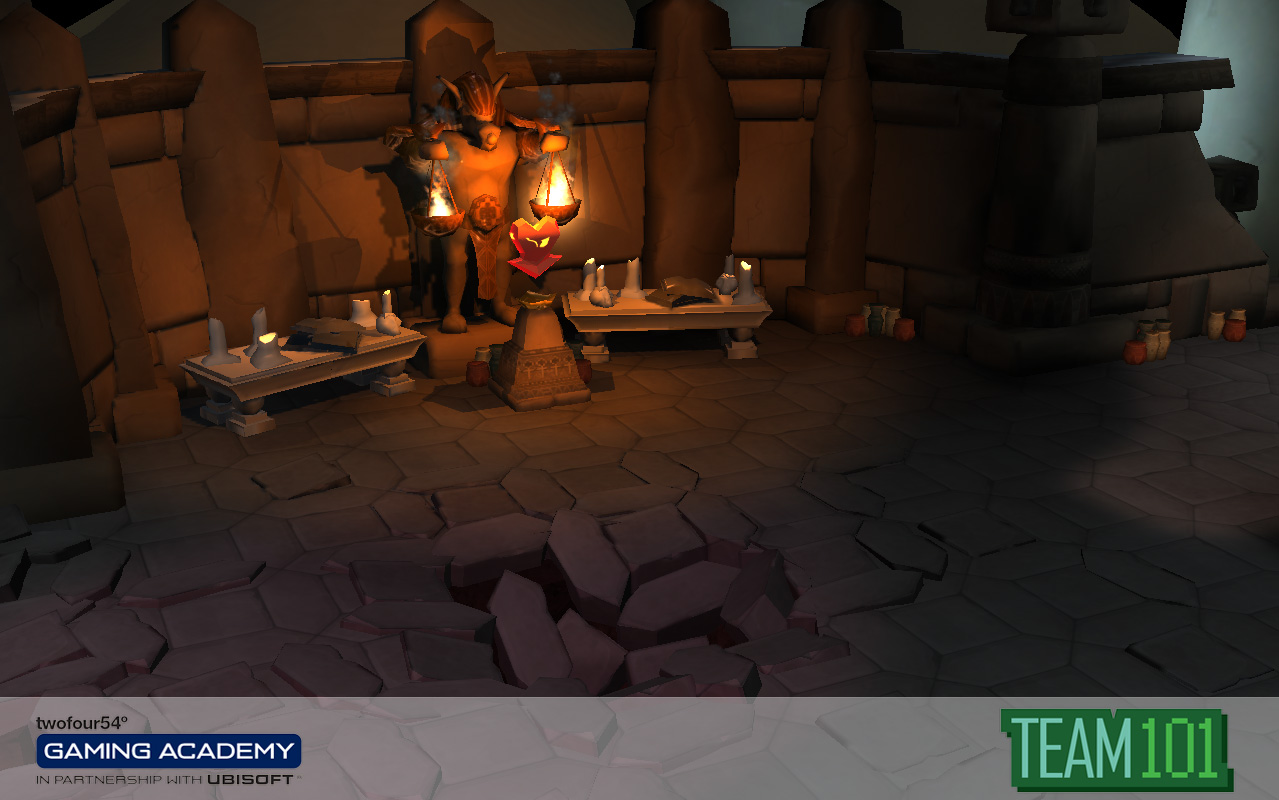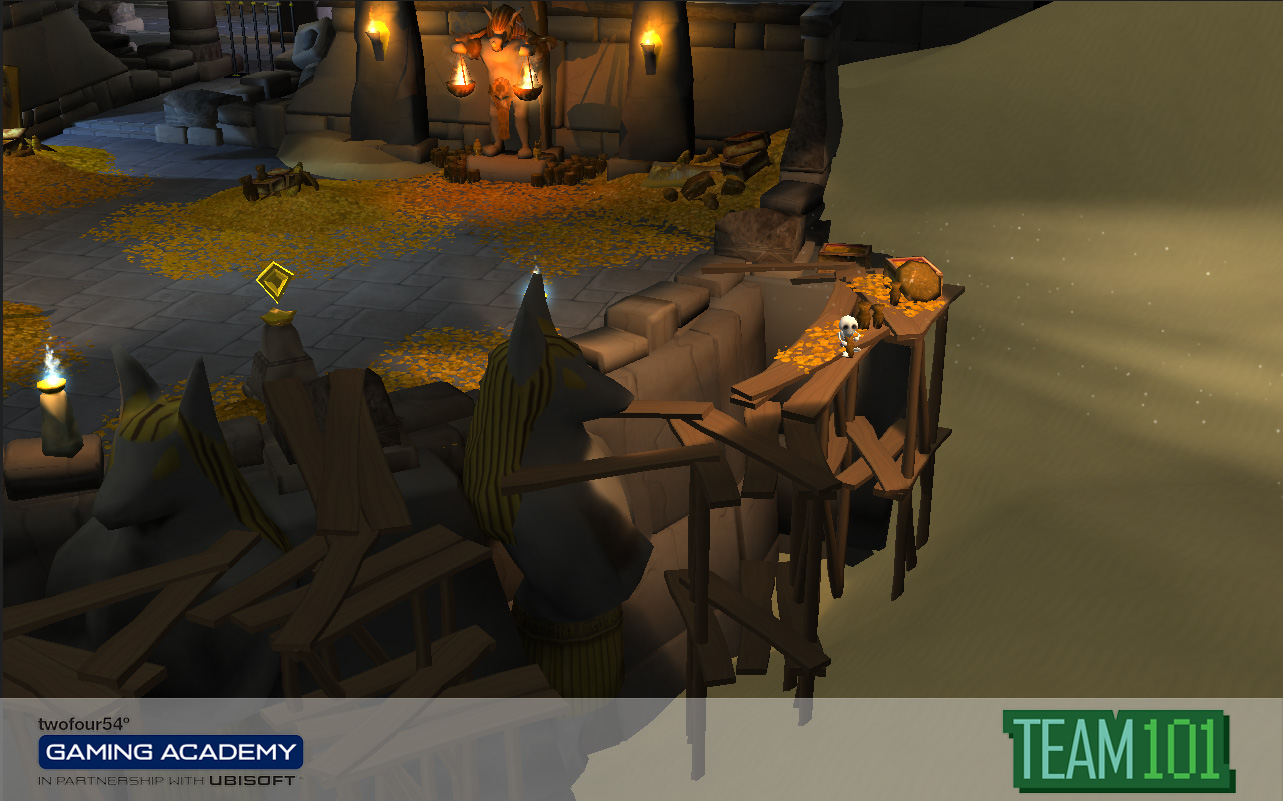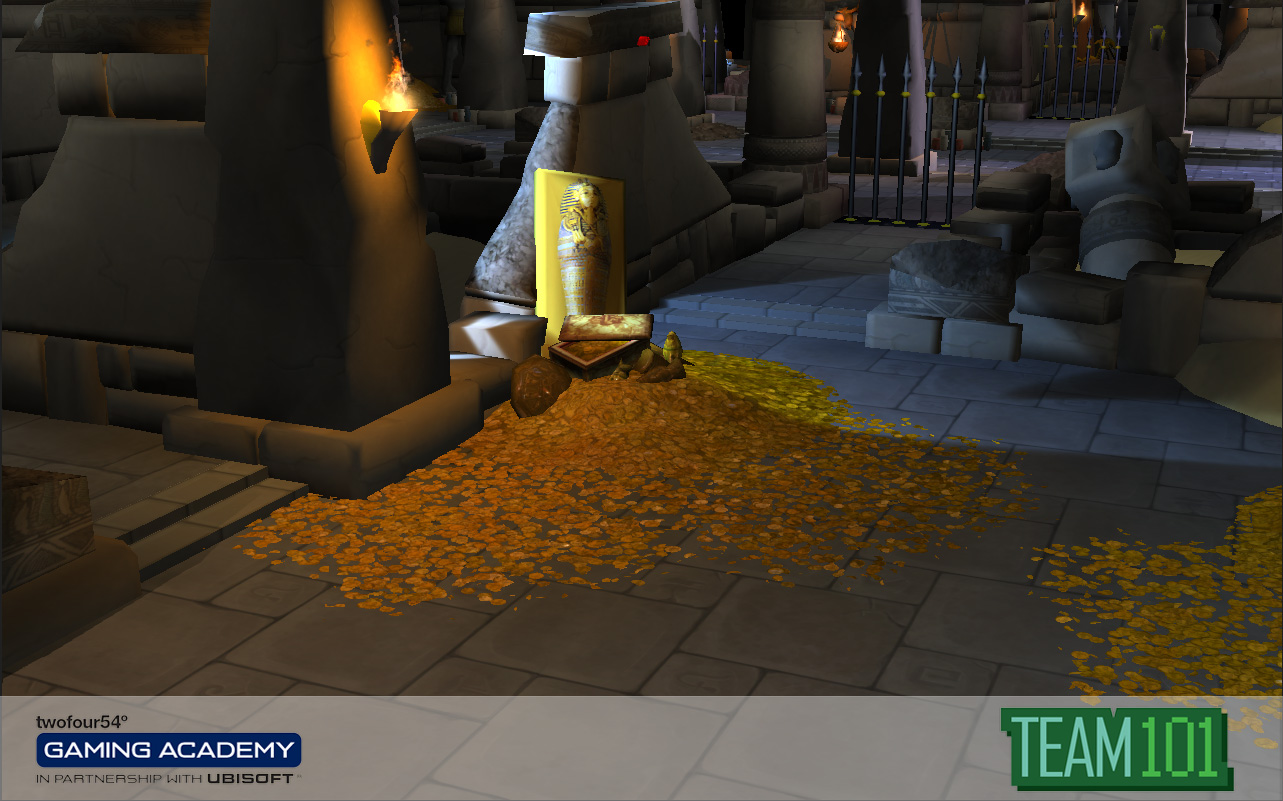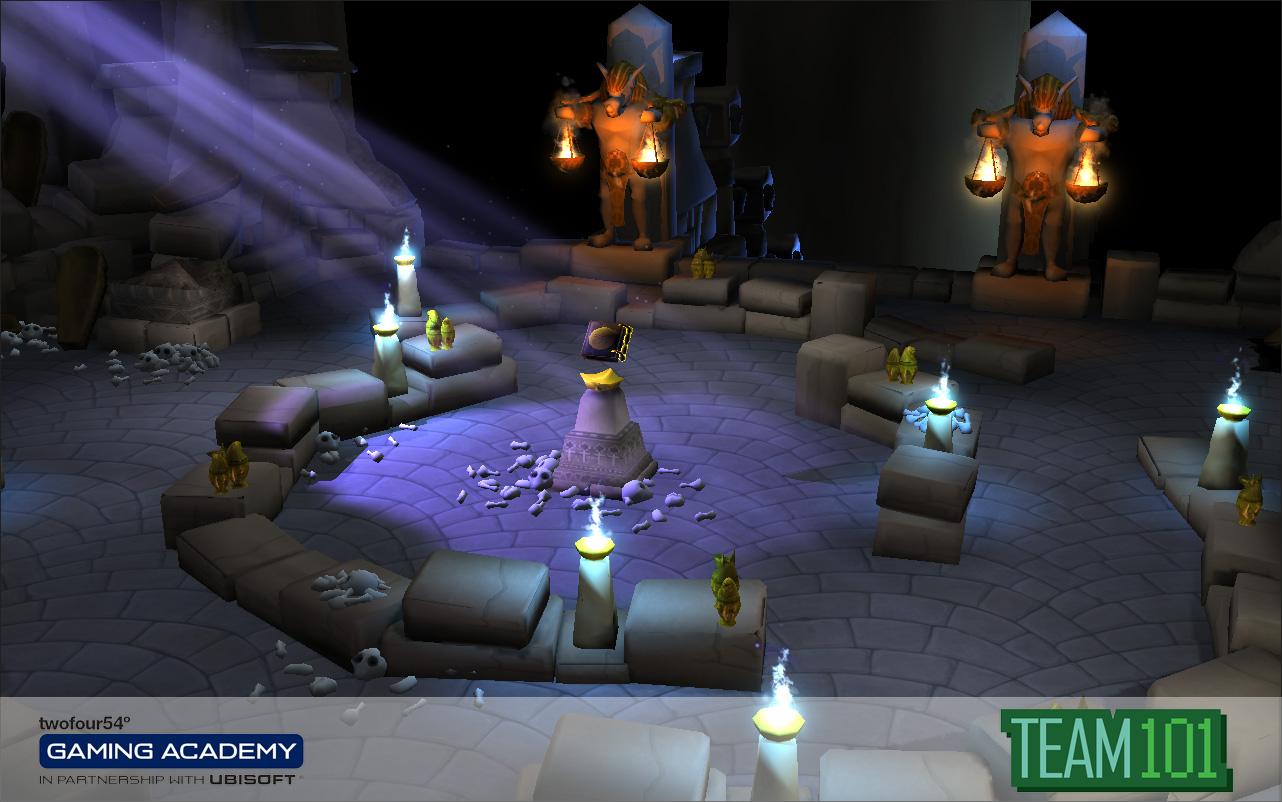 Thanks for the support !
Follow and share @CurseofMermos