Hello!
你好
Hallo!
Привет!
---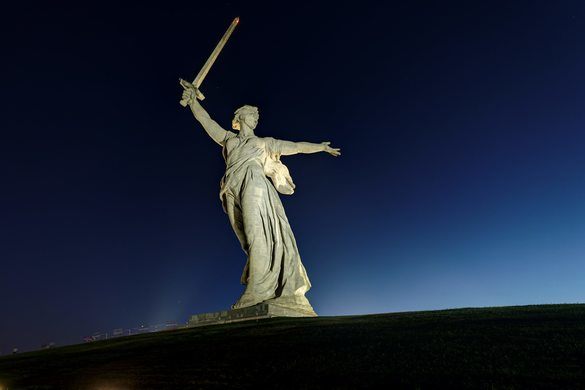 ---
Hello dear followers,
As you can see i am doing a little rebranding, but i don't have much time to spend on it, so i remind you that i will be thankful for any help of 3D and 2D artists. If you have such skills, please message me.
If you can help me with translation (English, German, Russian), please message me too.
---
您好訂閱者
如您所見,我正忙於項目外觀樣式的微小更改, 但是我沒有足夠的時間來創建圖紙。謹在此提醒您,我將很高興3D和2D藝術家的任何幫助。如果您具備必要的技能,請給我寫信。
如果您可以幫助我進行翻譯,請給我寫信。
---
Hallo followers!
Wie Sie sehen, bin ich mit einer kleinen Änderung des visuellen Stils meines Projekts beschäftigt, aber ich habe nicht genug Zeit, um Kunst zu schaffen. Ich erinnere Sie daran, dass ich mich über jede Hilfe von 3D- und 2D-Künstlern freuen werde. Wenn Sie über die erforderlichen Fähigkeiten verfügen, schreiben Sie mir bitte.
Wenn Sie mir bei der Übersetzung helfen können, schreiben Sie mir auch.
---
Привет, подписчики
Как вы могли заметить, я занят небольшой сменой визуального стиля моего проекта, но у меня не хватает времени, которое я мог бы выделить на создание артов. Напоминаю, что я буду рад любой помощи со стороны 3D и 2D художников. Если у вас есть необходимые навыки, пожалуйста напишите мне.
Если вы можете помочь мне с переводом, также напишите мне.