Hi there, fellow indie-game developers!
Like most of you, I mainly make games as a side hobby and more specifically, I tackle the JRPG genre, which is very close to my heart since I stumbled across the wonders of emulation back in 2001 and played Phantasy Star IV on a Genny/Genesis. I fell in love with the genre right there and then, and often dreamed of making my first game, but had no idea how to do so.
After a period of a few years ( circa 2009 ), I came across Enterbrain's RPGMaker XP software and started meddling around with it, but never go very far with anything ( I was still rather inexperienced back then ).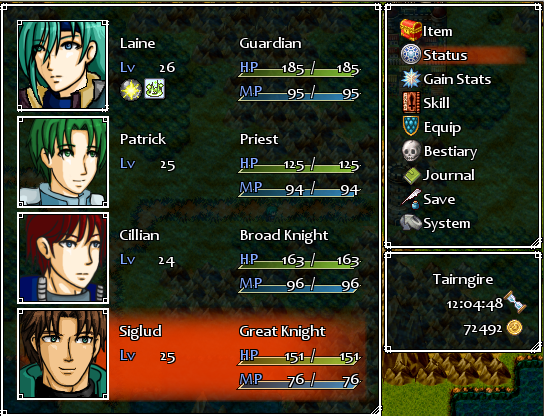 The game's estimated clear time is around 12 or so hours.
Then I came across RPGMaker VX around 2010 and started working with on a few small projects.
Enelysion was my first serious attempt at making a decent-length (10+ hours is fairly long for a game made in RPGMaker ) but it took a long time for a full game to be realised ( nearly four years, on and off ). I am aware of the bad rep games made with RPGMaker receives ( some view it as a toy engine, others are put off by mediocre quality titles coming out on Steam/other platforms, or simply first-time developer arrogance ) so I don't blame players for hating on the software. Hopefully, Enelysion is a bit different to the usual 'run-of-the-mill-RPGMaker game'. While it was well-received within the actual RPGMaker community itself ( the game itself has close to 300,000 views over at RPGMaker.net and 194 subscribers ), I felt like testing the waters of the indie-game making scene.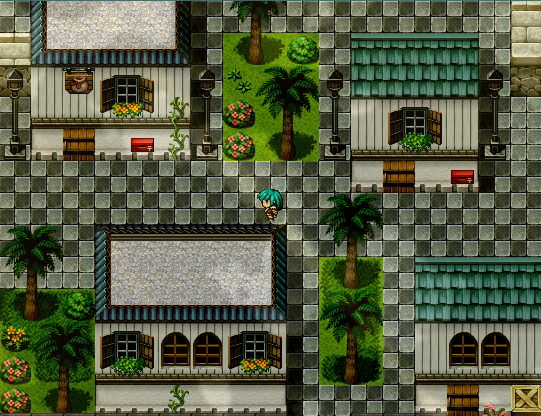 One of the game's port towns.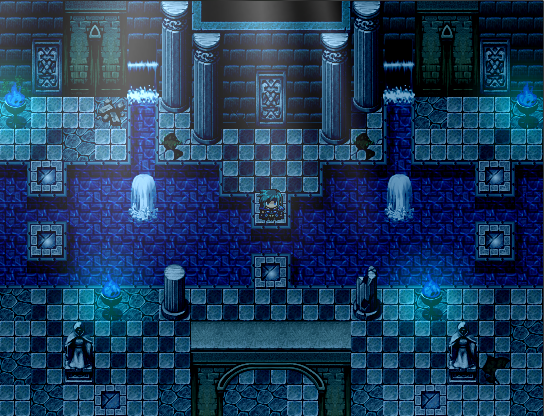 Final dungeon.
Even though it states that the game was released in November last year, I have yet to add a download to this site and will do so as soon as I can. Otherwise, you can visit the game's current page at RPGMaker.net to get the full game and all relevant details regarding installation and patching.Thanks for reading!