Current status
Chapter 2 - Obstacles
After the straightforward Chapter 1, we add obstacles to Chapter 2. The meaning is straightfoward though that obstacles are in every relationship.
Here are Level 1 - 4.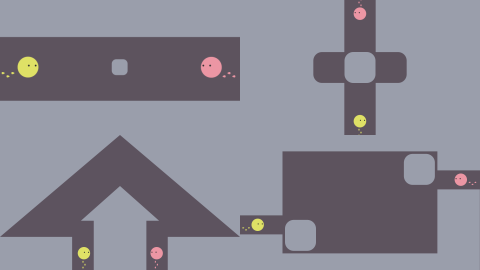 Chapter 3 - Asymmetry
In previous two chapters, the levels are designed symmetrically. However, the background of people in relationships are all different. So chapter 4 is all about asymmetry.
Here are Level 1 - 4.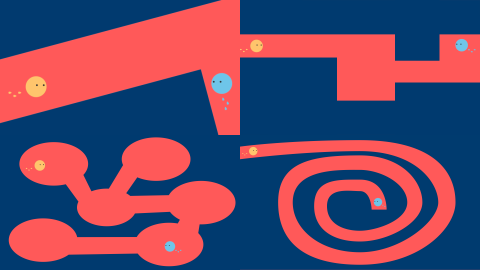 Collider tuning
We also edit the colliders of environments one by one to get the best collision result.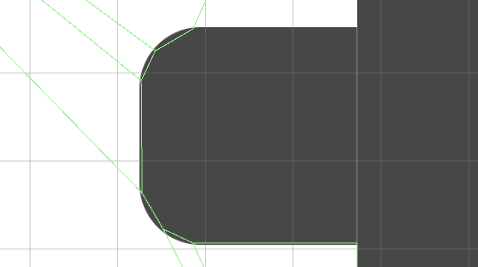 Timeline
We are pleased to announce that the target release date of Our Ways is Summer 2017 on iOS App Store!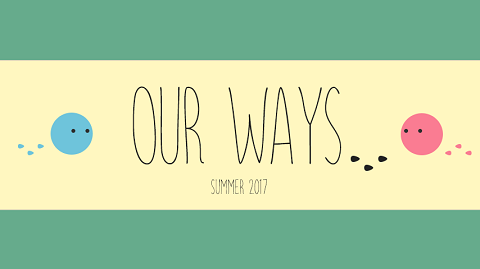 Next:
Difficulty Level balance of Chapter 2 & 3
Chapter 4
Audio