We have recently applied for Steam Greenlight, and we would greatly appreciate if you support us by upvoting and providing us with a feedback. You can do that by following the link below.
Take your time to learn more about our game by going through it's brief description below.

The battle was lost ages ago and now the barren ruins hold nothing but echoes of once great civilization. Amidst the dust, few that remain are still clinging to their existence, far beyond the point where they could be called human. But the hope still lingers.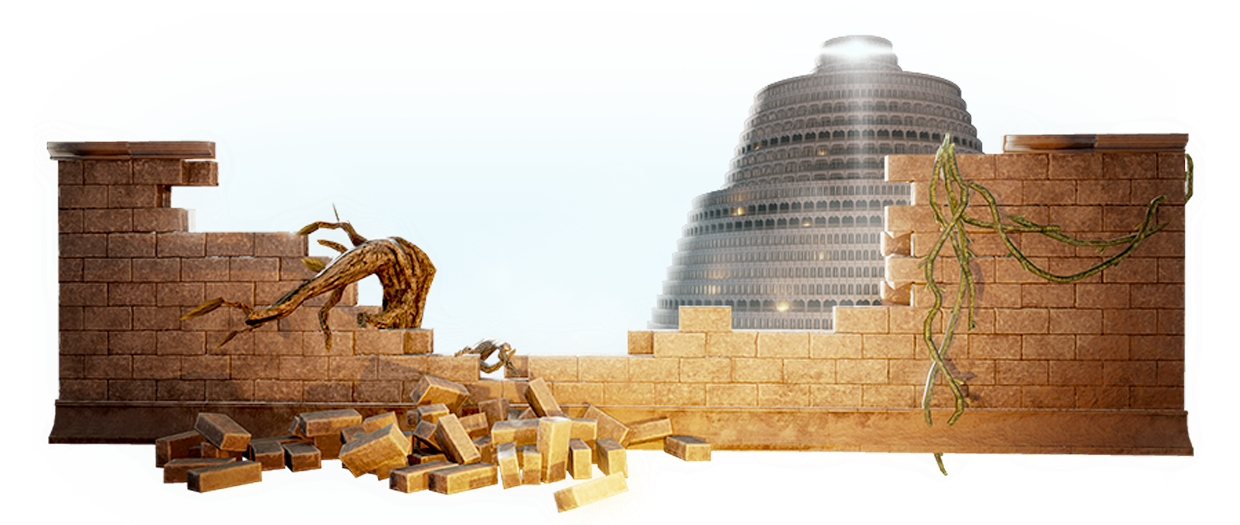 On the outskirts of the forgotten city, a lone soul awakens from millennial slumber. Lost and abandoned, he sees the light, coming from inside the colossal tower and now his way lies through the treacherous ruins to the very heart of the ancient city.

Enoch – Downfall is a roguelike action-RPG title set in an ancient city destroyed long time ago. The player takes control of the awakened – one of the few survivors left in the city. Clueless of what is going on around him, the hero must fight his way through the perilous streets to find his place in this new unforgiving world.

The gameplay is based on classic roguelike RPGs with such features as procedurally generated environments, precise battle system and generous loot, but makes accessibility a staple of game's design.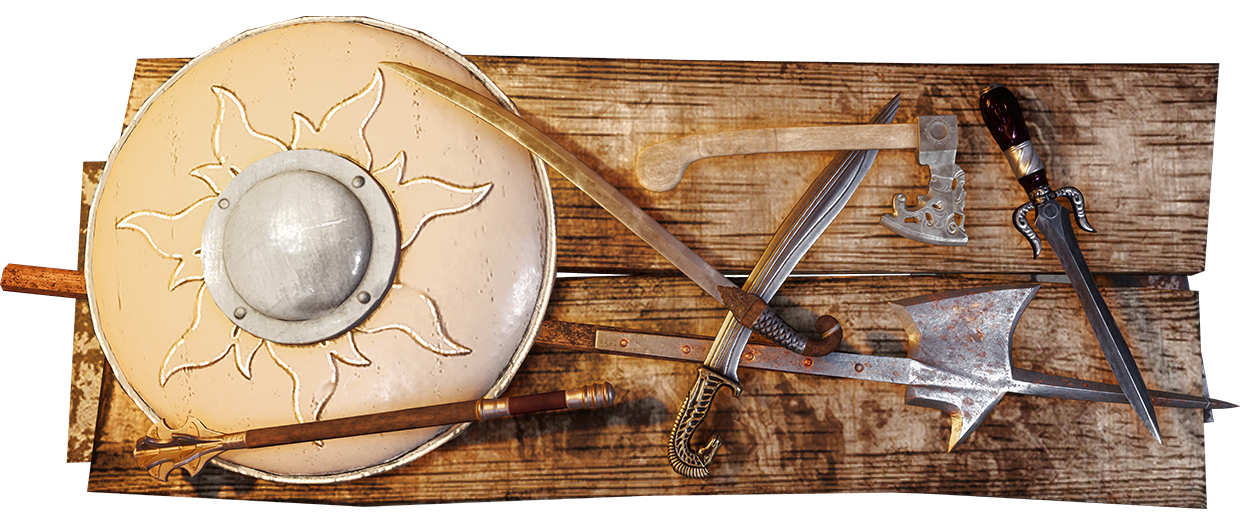 The character progression is entirely loot-based, eliminating the need for complex character menus while retaining flexibility and customization options. Each weapon type has unique stats and attack patterns, armor can provide additional protection and sometimes valuable buffs, trinkets and mutagens allow to change character's abilities, providing an advantage in combat.
Follow us on Facebook to stay in touch with our progress through Steam Greenlight and further development.