Hi people! Today we want to introduce our game! Enoch – Downfall is a roguelike action-RPG title set in an ancient city destroyed long time ago. The player takes control of the awakened – one of the few survivors left in the city. Clueless of what is going on around him, the hero must fight his way through the perilous streets to find his place in this new unforgiving world.
Features:
Different weapon types, each with unique attack patterns.

Powerful artifacts that boost player stats or provide new skills.

Varied environments and enemies.

Precise, dynamic combat system.

Unlockable characters and challenges for even greater variety.

Deadly environmental traps that you can turn to your advantage.

Devastating special attacks and skills.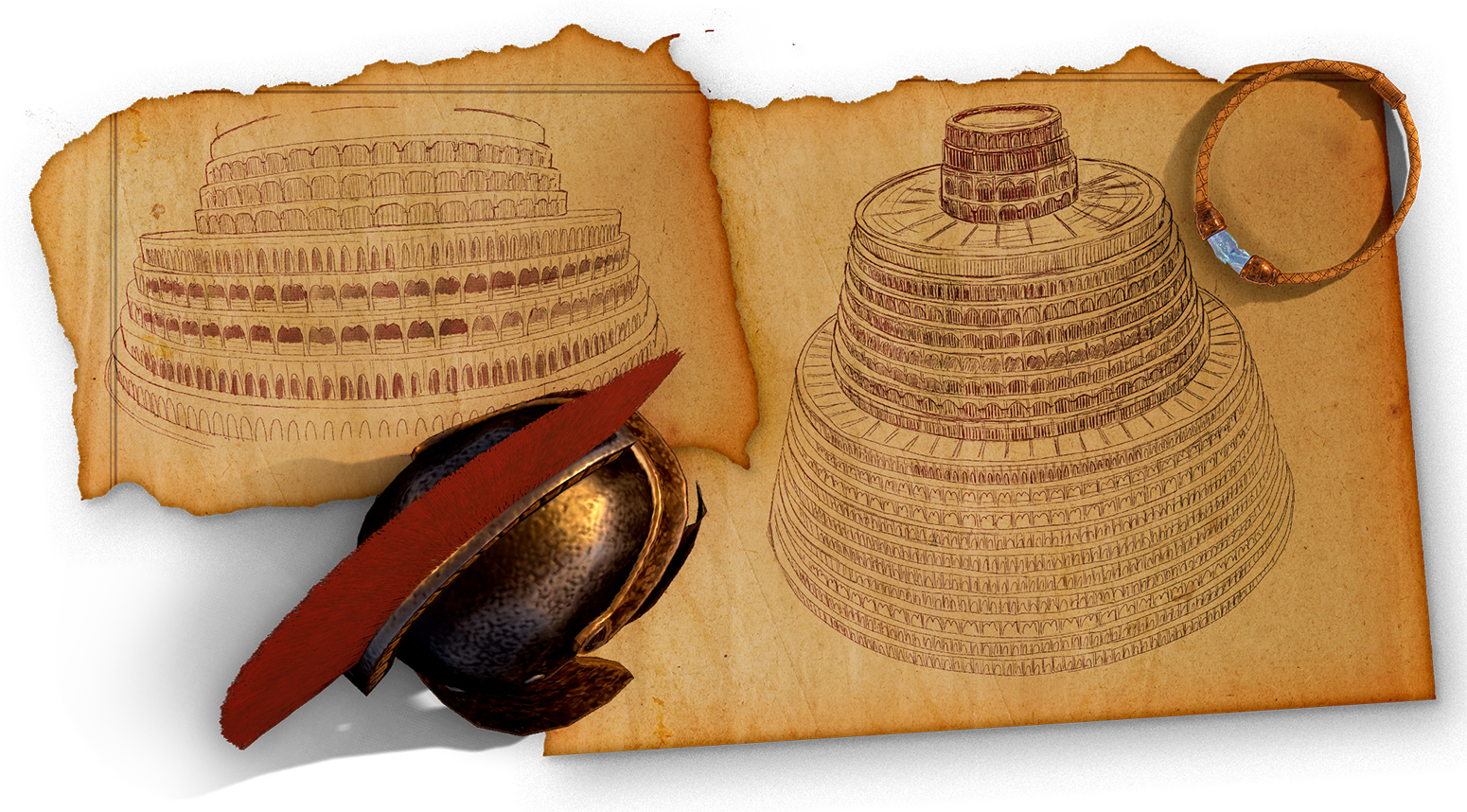 Story
The battle was lost ages ago and now the barren ruins hold nothing but echoes of once great civilization. Amidst the dust, few that remain are still clinging to their existence, far beyond the point where they could be called human.
But the hope still lingers.
On the outskirts of the forgotten city, a lone soul awakens from millennial slumber. Lost and abandoned, he sees the light, coming from inside the colossal tower and now his way lies through the treacherous ruins to the very heart of the ancient city.
Gameplay
Dive into the colorful world of the classic roguelite RPG and step into the shoes of lone hero on the path through forgotten city. Uncover the secrets of an ancient civilization, fight the intense battles in the best traditions of the Souls series, encounter numerous foes, each offering unique combat experience.
Carefully crafted loot system offers enough flexibility to adapt character for any encounter, but learning enemies and coming up with proper tactics is the key to survival.
The game is balanced to be hard but fair so that completing the playthrough gives the sense of achievement while the process of doing so does not feel like a chore.
---
You can subscribe for updates on our Website.
Thanks for your attention!