The game ENKI DIDILA – The First Step is now updated to V.1.2 !
With the first feedbacks, I've understood that some puzzles were really too static !
I Think that's because of my work on paper,
whereas in a video-game, all part can (and must !) be interactive and alive !
So I've re-writed most of them, and redesign a part of the architecture too, to match with them.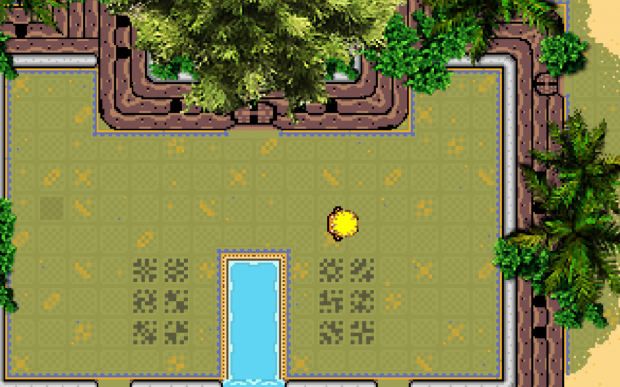 the terrasse V1.0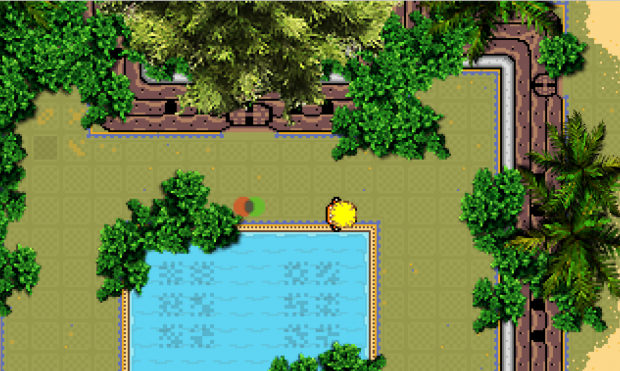 the terrasse V1.2
My first intention was to build a non-so-easy game to offer the player the satisfaction to solve by themselves some difficult puzzles, but for that it's very important to slowly introduce the puzzles logic.
Otherwise logic will not be understood and puzzles just look to hard for us to have pleasure
by solving them !
But in this really short game, I don't have place to slowly built the logic process.
So I've just turned the puzzles in an easier way to offer the pleasure to go to the end. But you'll see, it'll not be so easy !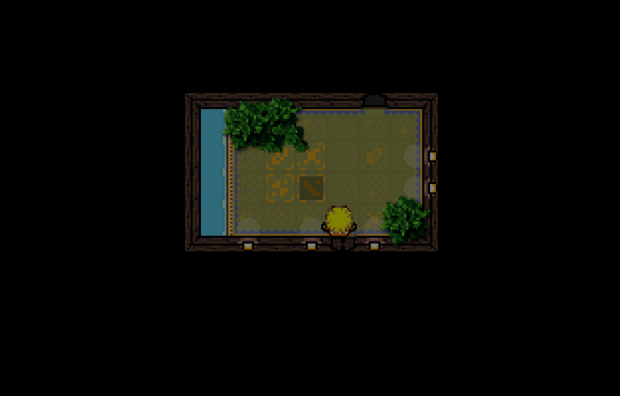 the first puzzle V1.0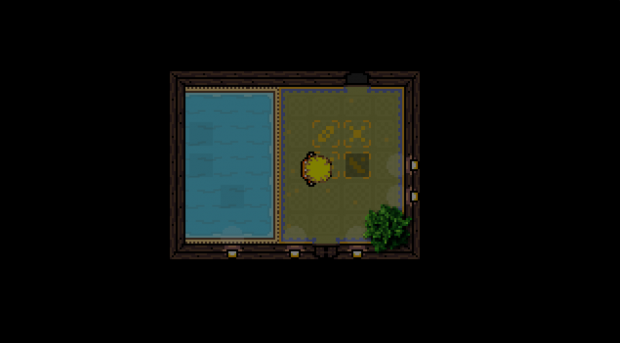 the first puzzle V1.2
All this tests and feedbacks help me to built the next game about ENKI DIDILA.
As it will be really longer to play, I'll have time and place to properly built the logic process.
But it will also be the occasion to put all aspects I want to develop in this game !
pleasure of non-linear exploration in a large and various labyrinthic area
reveal the full of life potential of the surrounding as you progress through the game
re-discover the places you've already visit with your new abilities and unlock secret room and new area
I keep you informed when I start to develop this next game !
Thank you again for your feedback, and see you soon !
TO PLAY :