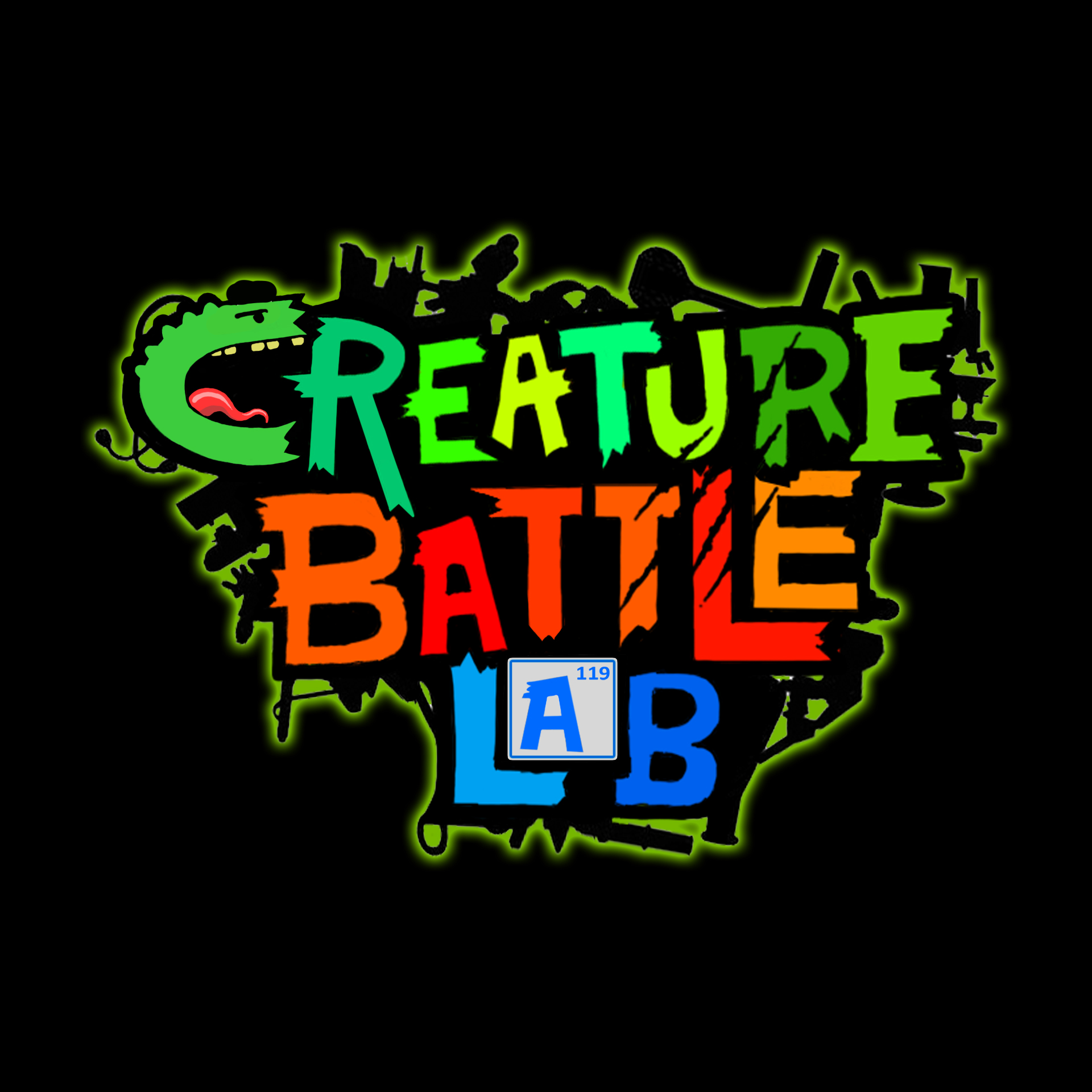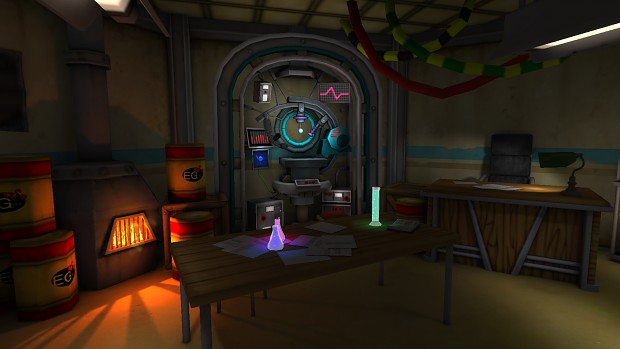 Enjoy Fun Experiments, character creator games on iPhone and iPad? Welcome To Creature Battle Lab!
Hello, and welcome to the Creature Battle Lab Blog! Creature Battle Lab is our brand new game designed from the ground up to be awesome on iPhone and iPad!
So what's the game all about? Quite simply, Creating Creatures, Battling Creatures! You will be the newest lab intern at Professor Helix's crazy DNA research lab and it will be your job to engineer the ultimate creature. You'll be splicing and dicing DNA and the type of creature you create is up to you.
Use the "Splice-o-maitc 3000" to fully customise the look of your creature, make them as cute/weird/cool/scary as you wish. Once you're happy with the look of your creature, join the elite battling leagues to see what your creature's made of, or enter a whole team of creatures and become the ultimate creature battling champion!
You'll be able to help your creatures develop by training them with over 100 skill moves to unlock and learn.We'll be trying our hardest to make Creature Battle Lab one of the best mobile games ever, with awesome 3d graphics and crazy real-time creature battling gameplay!And best of all Creature Battle Lab will be free to play!And by that we actually mean free, no ad's or interruptions!We will be updating the blog frequently so watch this space!
To get the latest news about Creature Battle Lab, check out these links:
Facebook – Facebook.com
Twitter – Twitter.com
Google+ – Goo.gl
And if you want to know more about the people behind Creature Battle Lab,check out our
website: Dojo-arcade.com