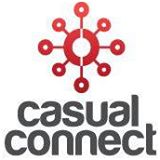 During the casual connect Europe 2015 there is a showcase named: The Indie Prize showcase. It's a showcase where selected independent game developers can show their indie games to people in the game industry: publishers, advertisers, developers, etc.
Download EnigmBox for free on the AppStore: Bit.ly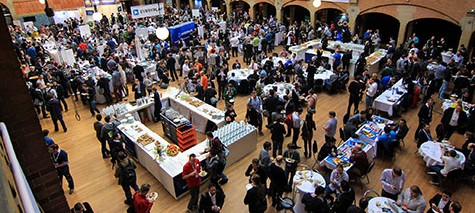 Some indie games will be awarded by a jury.
Indieprize.org

After European Indie Game days awards 2014 EnigmBox is now selected at the Indie Prize showcase.
You can meet me during the showcase February 4-6 @ Amsterdam. Table #1051.
;)