Finishing episode 4 graphics
While the current release of the ERP has the graphics for episodes 1-3 mostly complete, much of episode 4's tiles are not upscaled. This is the top priority for the next release.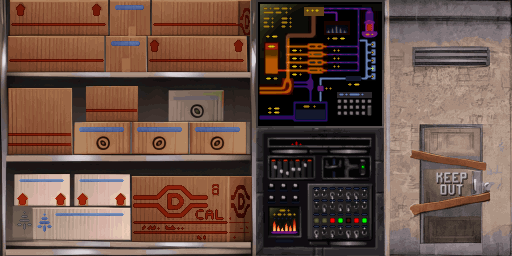 Raze support
Since the release of the ERP Raze has implemented support for indexed hightiles, and which I followed up with a repack compatible with that port. Future releases will be compatible with both EDuke32 and Raze. Additionally, the issue of the missing pigcop firing animation has been fixed as of the 26 July dev build.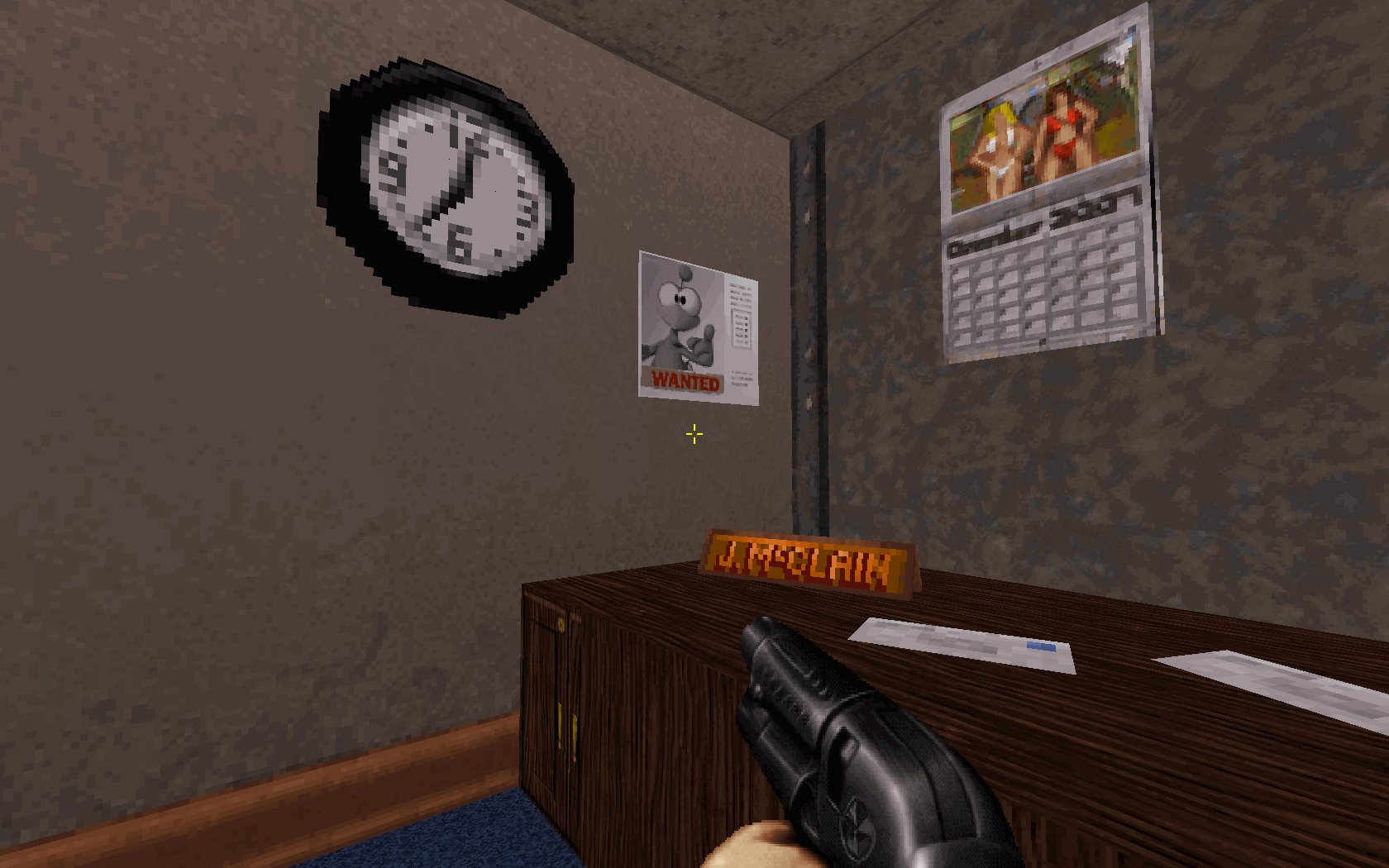 Life's a Beach, Nuclear Winter and World Tour
The ERP currently does not support Life's a Beach or Nuclear Winter. I have now figured out how to support Life's a Beach with the ERP in EDuke32 without resorting to BAT files. Raze will be supporting it using filter folders. The current upscales of Nuclear Winter is currently nowhere near the standard I want for the ERP. As for World Tour, I'd rather wait and see how upscales would interact with dynamic lights (something that's expected to come to Raze), there's also the matter of the lacklustre end boss to the episode
While the ERP currently runs Duke it out in DC, next release will have specific upscales for it as well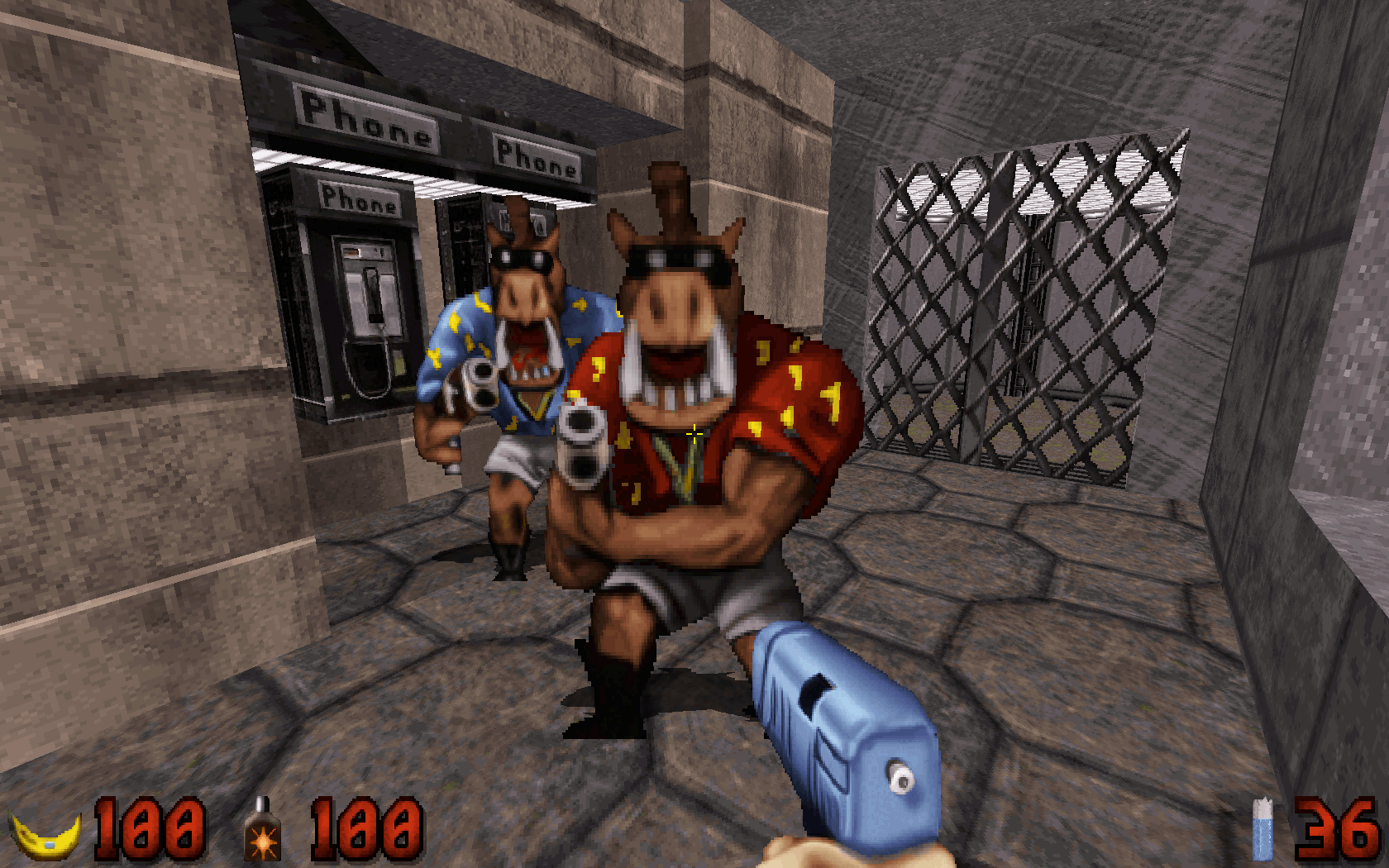 Support for addons
Going through Nightfright's EDuke32 Addon Compilation, I have found that 31 are fully compatible and another 47 semi-compatible, with most of the latter only require me to add new skybox palette variants.
The most asked question I get is whether the ERP can be combined with various gameplay mods such as Weapons of Mass Destruction. Unfortunately no. Even if you merge the def files of the ERP and the mod, the result would have HUD sprites switching between upscaled original sprites and the mod's own weapon sprites and similar for new enemy frames.