Hello everyone!
Months had passed since our last update. But don't worry, this game is still in development and progressing. Only that some of us are getting busier that it takes more time than expected. Months doesn't pass in vain. We have some epic Enhanced In-game Graphics for all of you! And some of our UI concepts that you'll see in the game.
And yes, the alpha version of the game will finally be released. Before that destiny comes, get familiar with the world of Parachronism. This may help you to survive and get back.
Here they are:
1. RAINBOW FOREST
The green grass and the clear small lake gives beautiful colors to the forest. Maybe that's why it's called the Rainbow Forest. Or is there any other hidden reasons.....?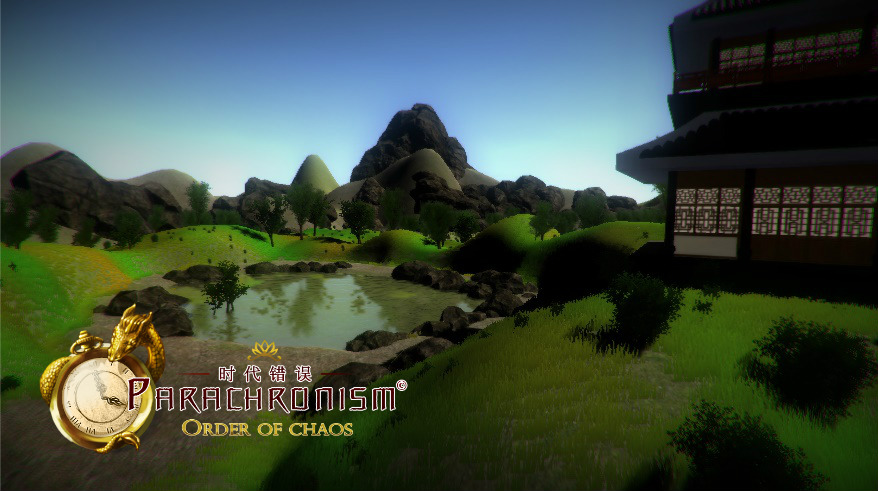 2. BINGTAO VALLEY
If that's not the Bing Tao Valley... No one in the Three-Realms has ever come here. The time seems to be unlimited here. No one has ever bother anyone here with the problems from the Three-Realms. No one. Until that time...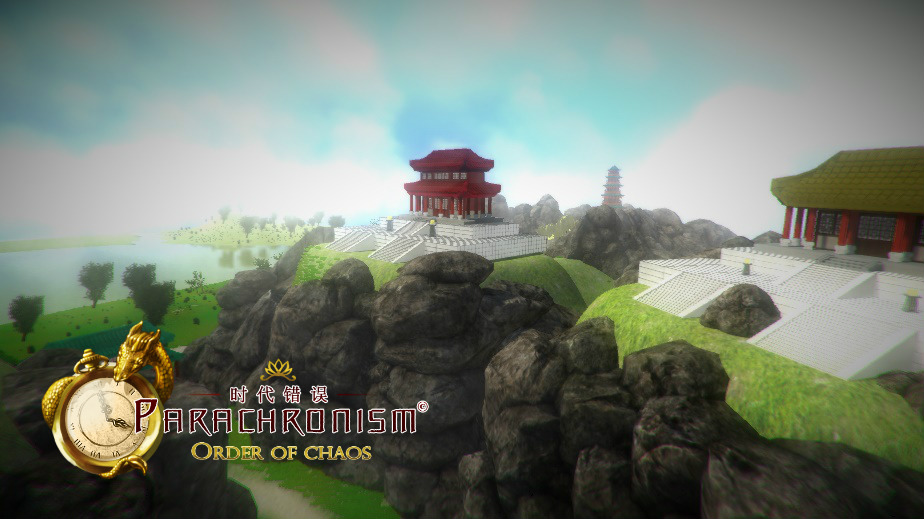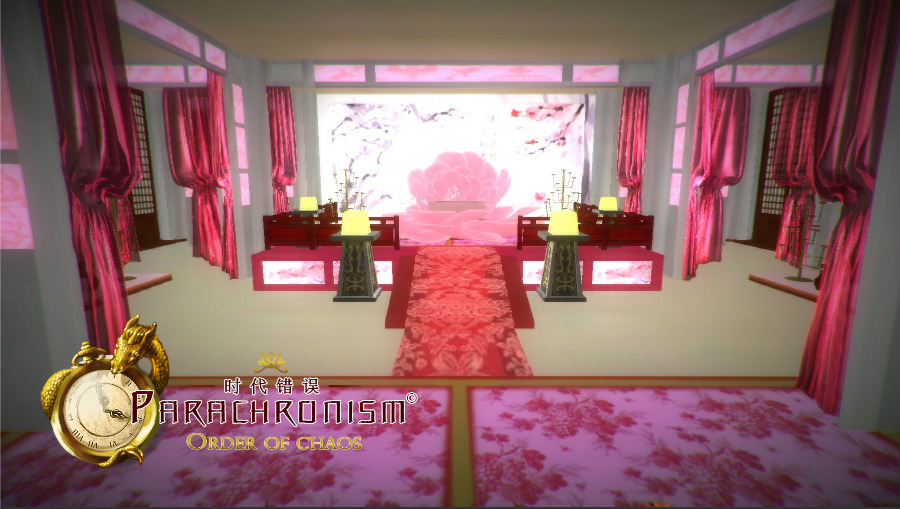 3. CRANSHADE KINGDOM
Cranshade Kingdom -- the place where the Sky Dragons live. It is know to be the righteous clan and only do what is right in the humans' eyes. But is it really as everyone says?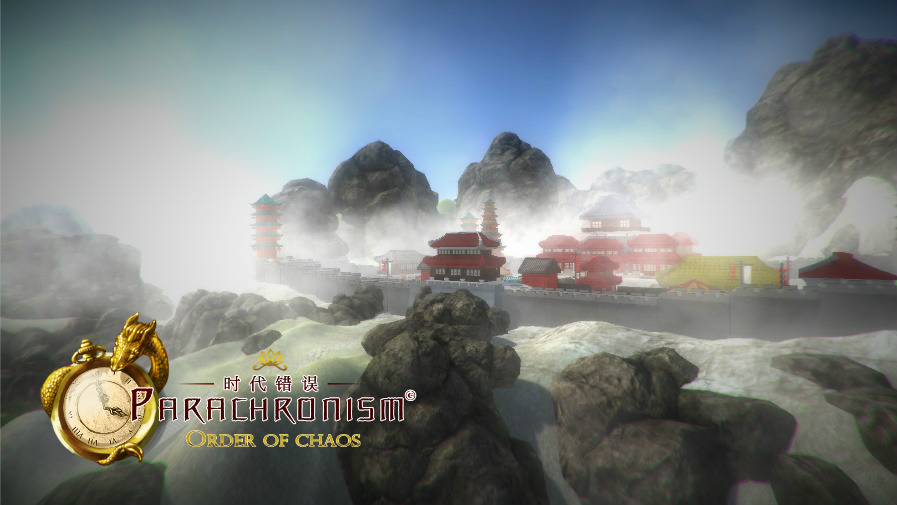 4. THE RESTAURANT
Ah yes, who wouldn't need some time off to relax and enjoy some meal from a restaurant? You may be familiar with the adventure-thing, but you would still need to come here from time to time don't you? And also, you'll need to stay for some days if you're not a local.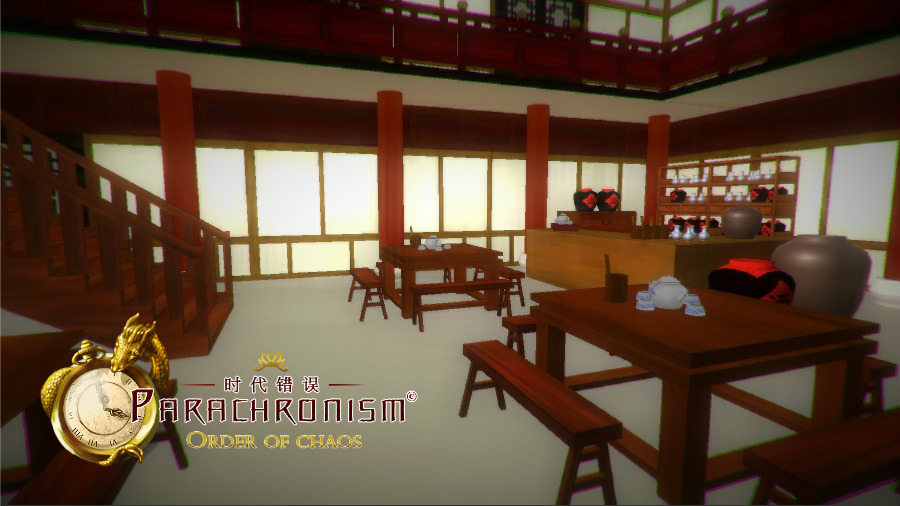 5. THE LIBRARY OF THE RUINS
Chrolstice is known to have a huge library and lots of books you'll need to find. If the kingdom wasn't ruined by the Cyanrides, the library would look like this. But remember, what you see isn't all to what is there...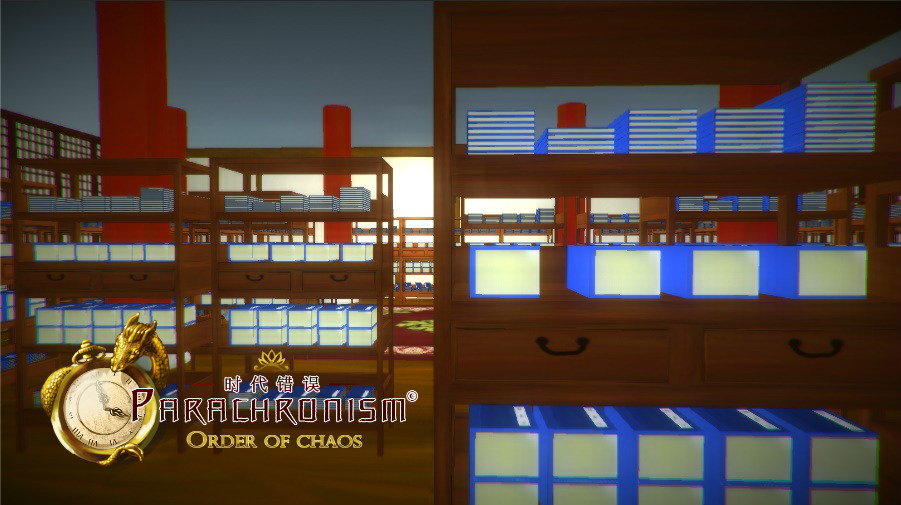 6. VILLAGE MAIN MANSION LIVING ROOM
Oh well! It doesn't look bad place for someone who has just traveled back into time to live. It's just that sitting on that kind of chair for a long time may be... torturing.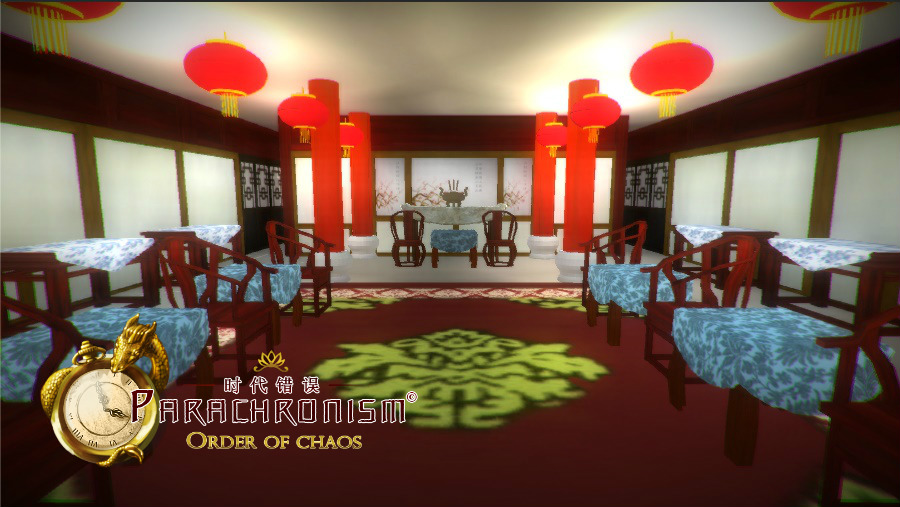 7. MANSION BEDROOM
Now this! is. the. place. where. you first land your feet in this world. Well maybe not, but you first wake up here and it will be your permanent resident. Not much, but it's not that bad right? Well at least it's bigger than it seems.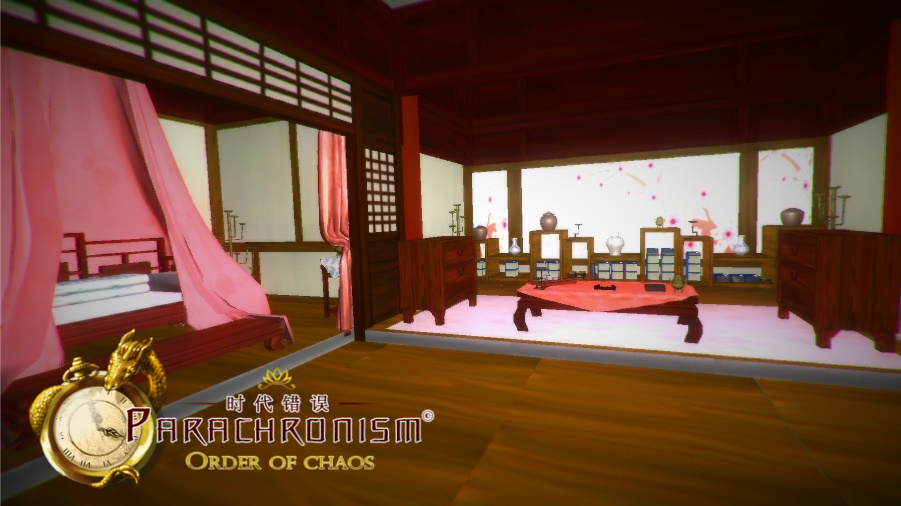 PROFILE SCREEN CONCEPT
This is the profile screen concept that you'll see in the game. You'll be able to see the information of people you already know. Try to get to know everyone!