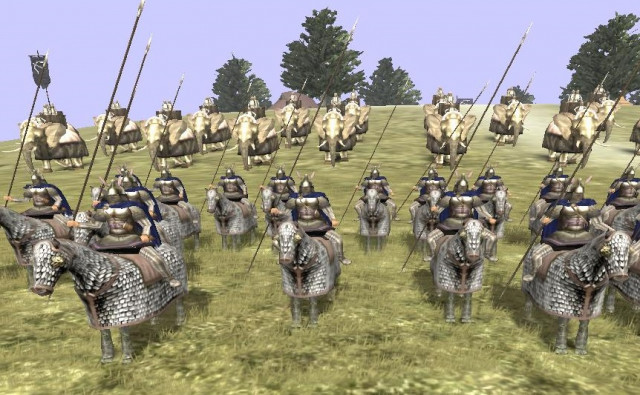 Drive.google.com - Google Link
This is the full BI folder with patch 1.8 and all content. This pack includes all additions and even bonus files. ENGLISH VERSION.
This version is for only English Community. All text is in ENGLISH. No russian language anymore.
Install it as other versions. Old BI folder you need to delete. And then put the new BI folder from the mod archive. You need to have BI 1.6 to work with it.
English community version have full translation to ENG language, new texture sets almost for all factions and 3 new units (Ephtalite elephants, Legio Asia and Bagaudae Forces).
Credits:
- Twcenter unit packs
-KLA_content
-PaxBarbarika_content