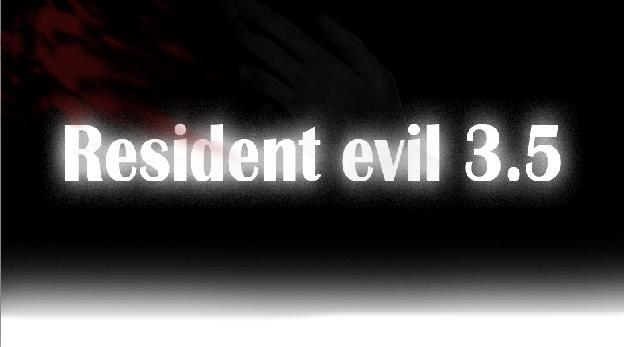 Our engine has changed.
We are now using the Unreal engine 3 for this mod.
A lot of people seemed to not like this change, I understand some where looking forward to it coming to Half life 2. We changed the engine becuase we are able to do much more the with ut3 engine.
Lighting
Cloth
easier to code
All around better graphics
I'm finishing up Leon and levels are in the process of being created.



credit to

for making the website.
New forums
Residentevil3point5.darkbb.com