Here it is folks, the Engauge pre-alpha demo!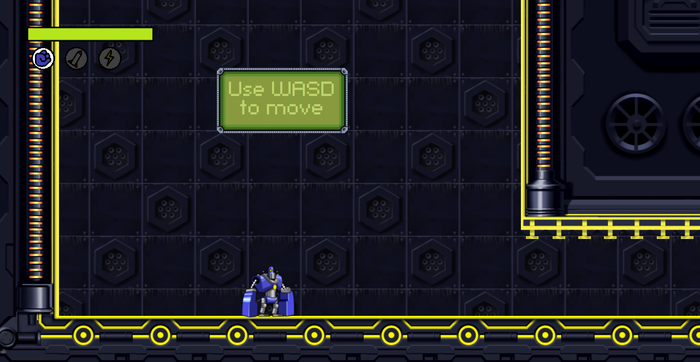 You can play the demo by clicking on this link or the picture:
For you non-tech types, here are a few simple instructions that will ensure that you enjoy the pre-alpha splendor of Engauge.
Click the link - the zipped demo should begin downloading
Unzip the link using winzip or the program of your choice (I use 7zip)
Open the new folder and select EngaugeDemo.exe
Enjoy the Engauge pre-alpha demo! (optional)
There are a few things I'd like to mention before you all play the demo. First off, the EngaugeDemo may crash when you load the second area. It shouldn't be a problem on any subsequent runs though.
Second, the demo doesn't feature any sounds or music! But you can listen some of Lawrence's other tracks and sounds at Soundcloud.com I'd suggest you check it out. I really dig 'Zombies Among Us' and 'I Love Brains!'
Finally, the demo prominently features outdated enemies. These enemies have yet to receive a visual rework and are still pixel-y despite everything else being vector art. In the near future, we will be updating the enemies to be more consistent with Ethan's distinctive style.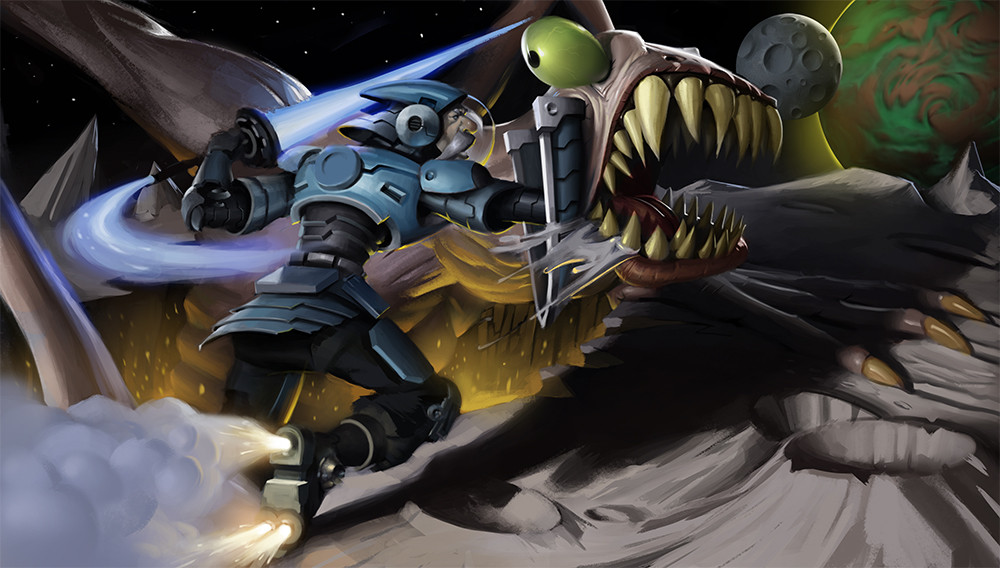 That about covers the demo announcement. If you enjoy the demo, please be sure to share, share, share! Be sure to also check out our Kickstarter. We're already 80% of the way there! Long live the Republic!