Early development in any project is a test of patience; while we want to show everything we're working on we really can't for a number of reasons. Particularly with initial design work like we're currently working through, the product of that work is a document and detailed description of how the game plays, what the story is, what the weapons are, etc. Sending you a block of text about a room isn't the same as showing you that room running in-engine (and obviously not as interesting).
So what can we show you as we continue our design work? Luckily for you we're also working with artists to develop concept art to give more visuals to Project Torment. We currently have two different enemies designed of a planned 4 (not counting potential bosses). The following is a concept for our enemy dubbed 'Swallow':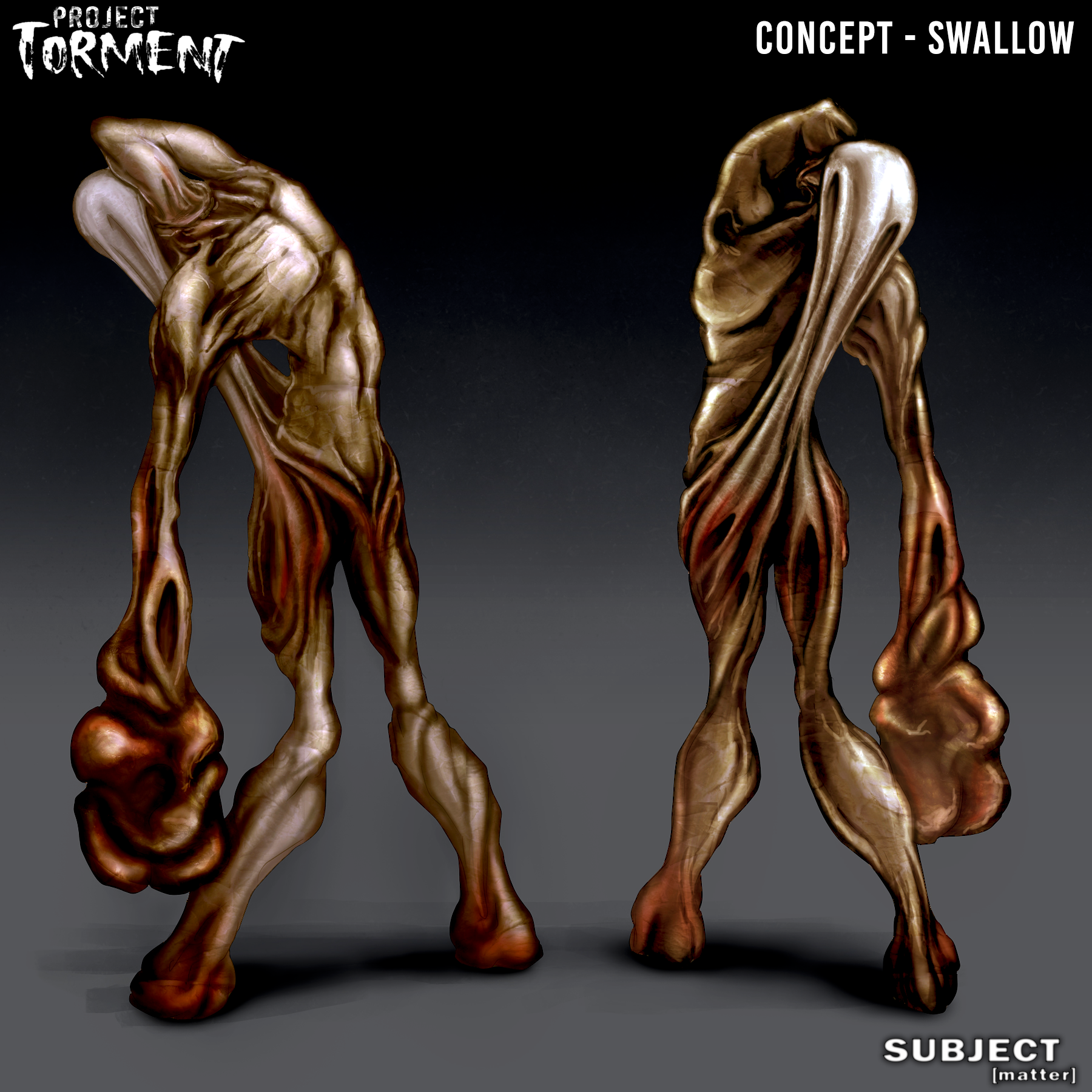 As we continue on the next few weeks to finalize design and enter implementation we'll provide some more quick glances at the enemies and characters you'll find in Project Torment. If you haven't followed yet on Steam or here on IndieDB, we recommend you get on that by heading over to the right of this page and clicking the Track button so you can catch all the new announcements as we release them (Follow button on Steam).
Project Torment is on Steam Greenlight here: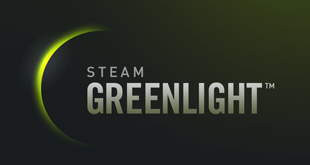 Torment Awaits.
- Matt (Creative Director, Subject Matter Games)