Hello, everybody!
Today, after a long period of absence, I bring you some previews of the MMOD Tactical.
We have made a lot of progress despite not having a Codder that can give a hand to the project, I also take advantage of this update to recruit people who are interested in participating in the mod as long as they have knowledge in Half-Life 2 mods, they are welcome.
The MMOD Tactical team is mainly looking for a Coder who has knowledge of Half-Life 2 mods, also someone who is serious, responsible and nice, the least we want is to have problems in the team, we are a team and we are willing to make this project go forward.
Thanks to the support we have received, I have a gift for those who are looking forward to this mod, maybe it is not a demo, but we are sure they will love this gift.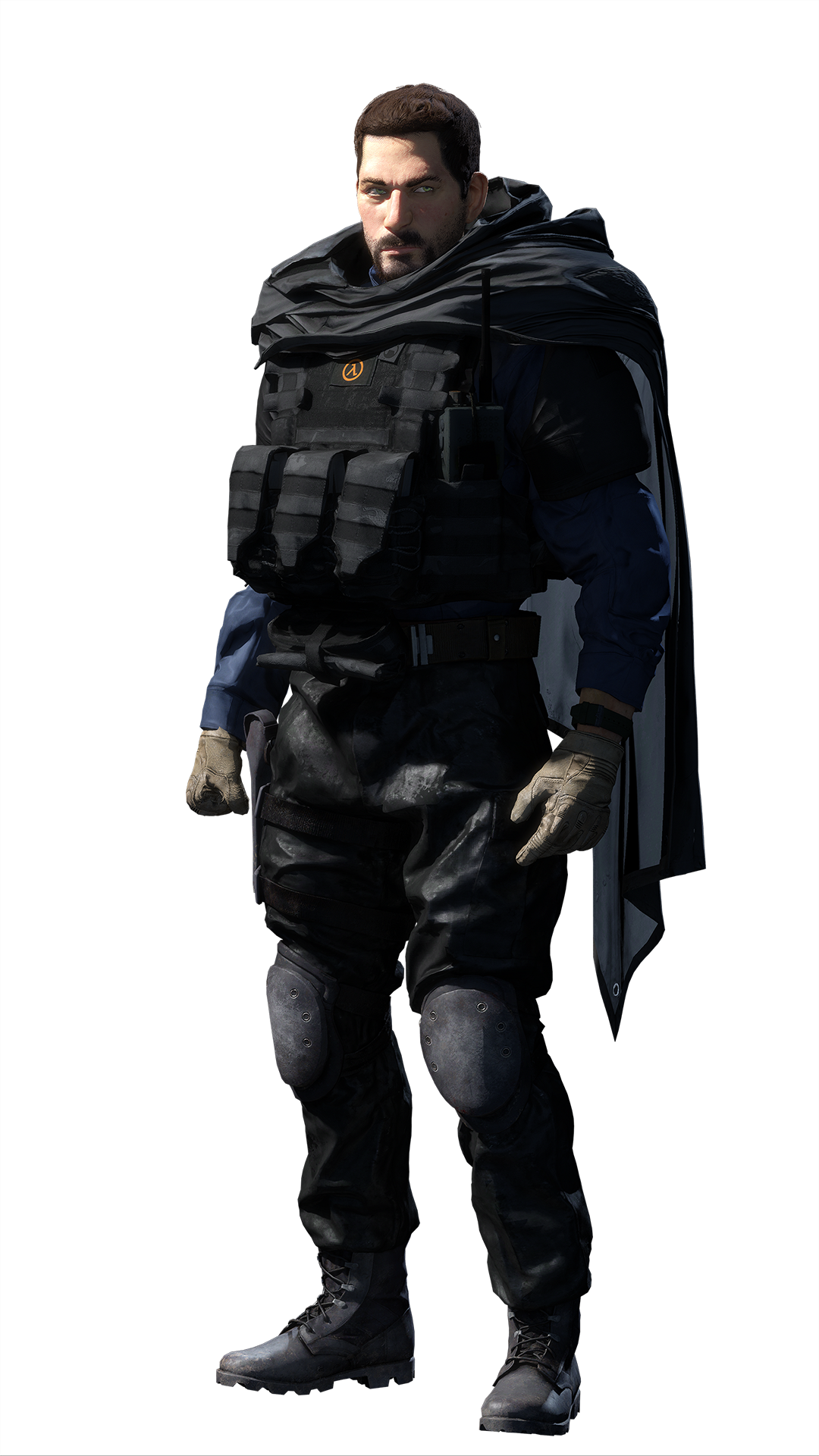 This is the Model oficial model of Gordon Freeman in MMOD Tactical.
Wait!
That's not all... YOU CAN DOWNLOAD IT FOR GARRY'S MOD RIGHT NOW!
The MMOD Tactical team gives them to you!
But that's not all, we still have more to show in this update.
Surely you have seen the new images that were uploaded, today I bring you some models already made for the mod, which you will surely love.
We will also talk about your classes and features.
Let's not waste any more time and get started!


Here are the official models of the Combine Soldiers.
What's different about them?
Really only the visual aspect, they will maintain their same amount of life and will be a common enemy, the "Combine Soldier" is a "low" rank soldier, it will have other variants that will make it more dangerous in combat, for example... A Combine Soldier with an AR3.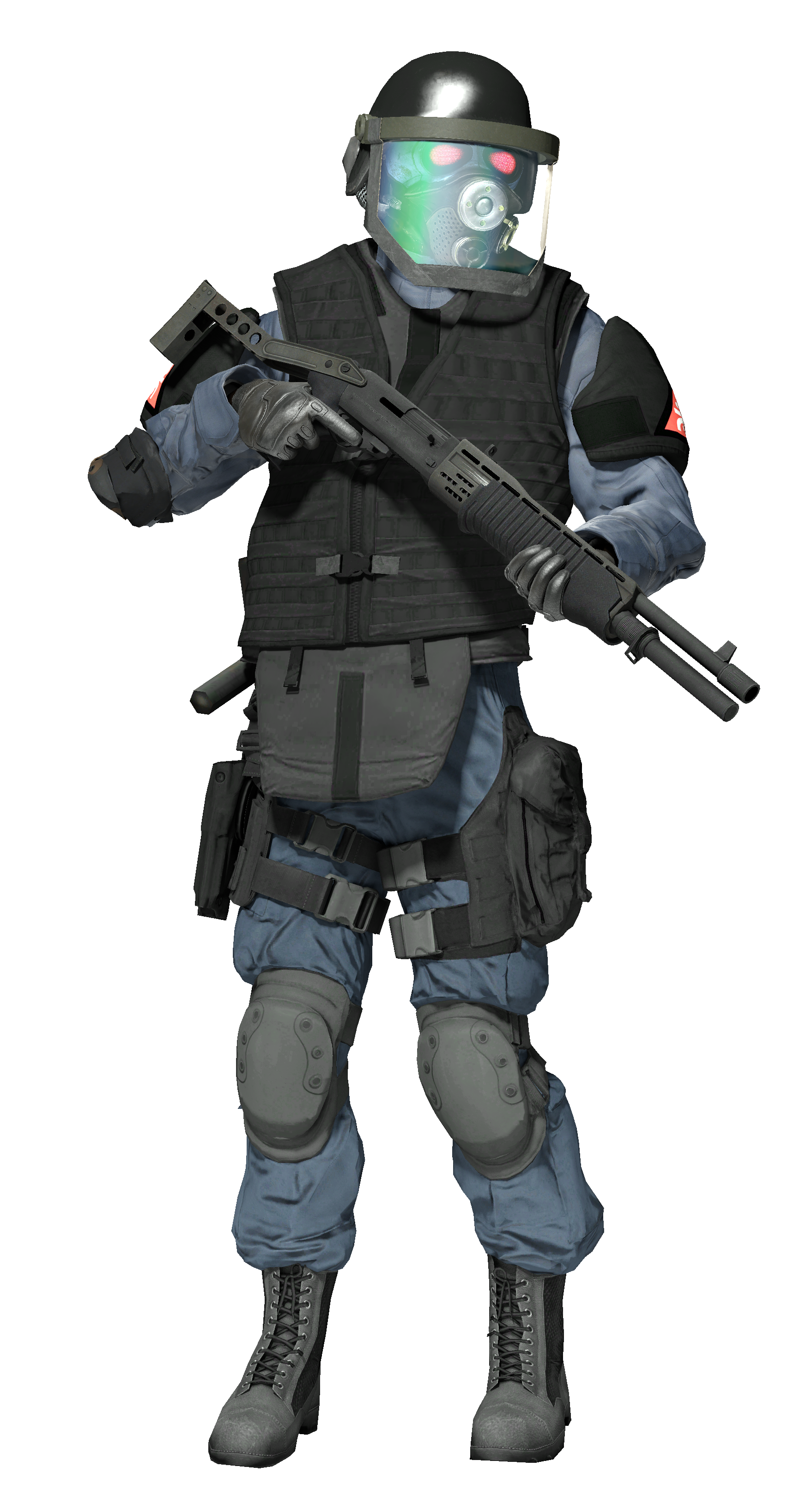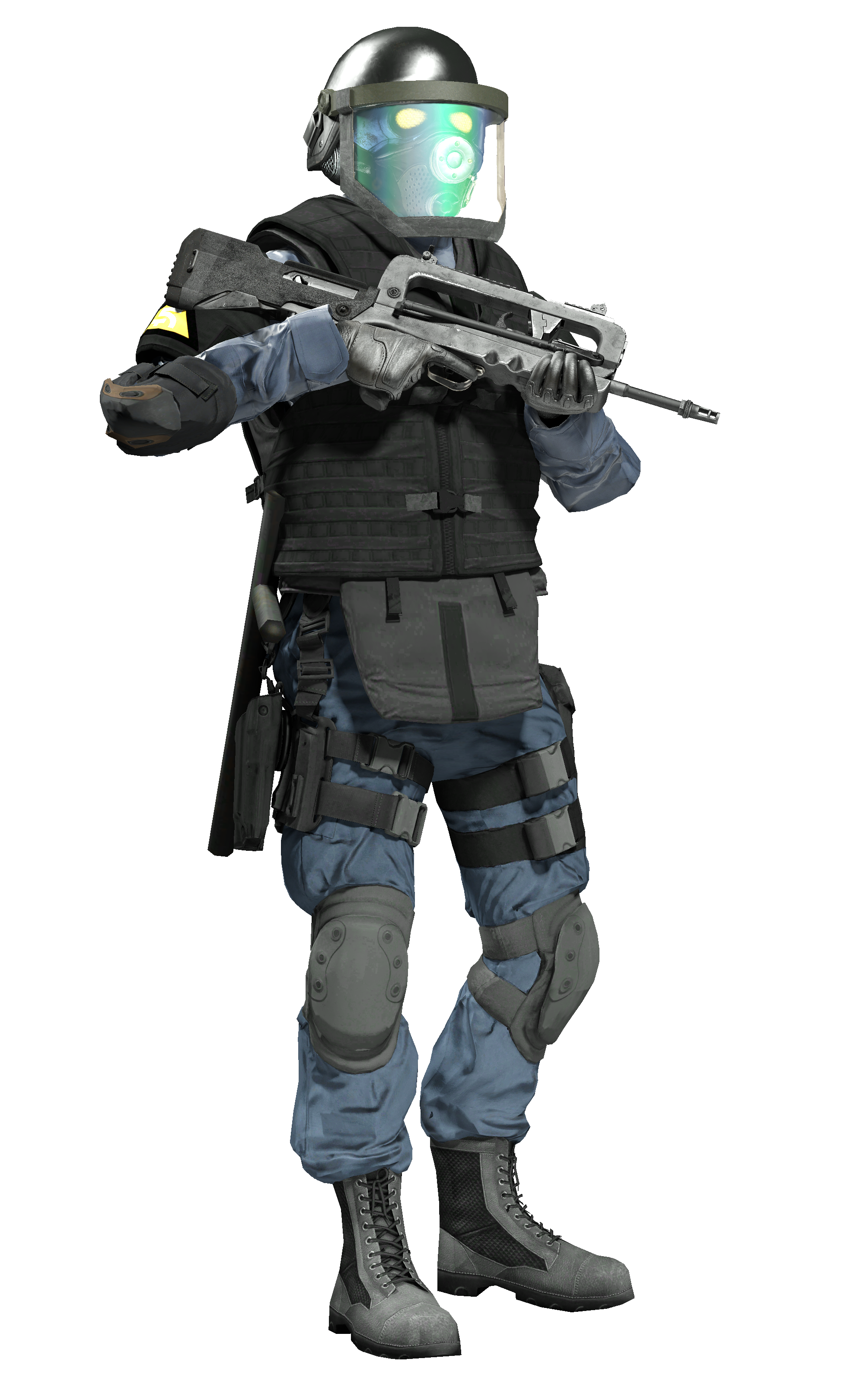 These are the Nova Prospekt Guards, now they will have other features like using the electric baton.
Regarding the Nova Prospekt Chapter, they will add prisoners, which will help you fight the guards, but uh, be aware that this is for your support, because the number of guards will be increased in Nova Prospekt...
Especially since they'll be assisted by those who are coming next.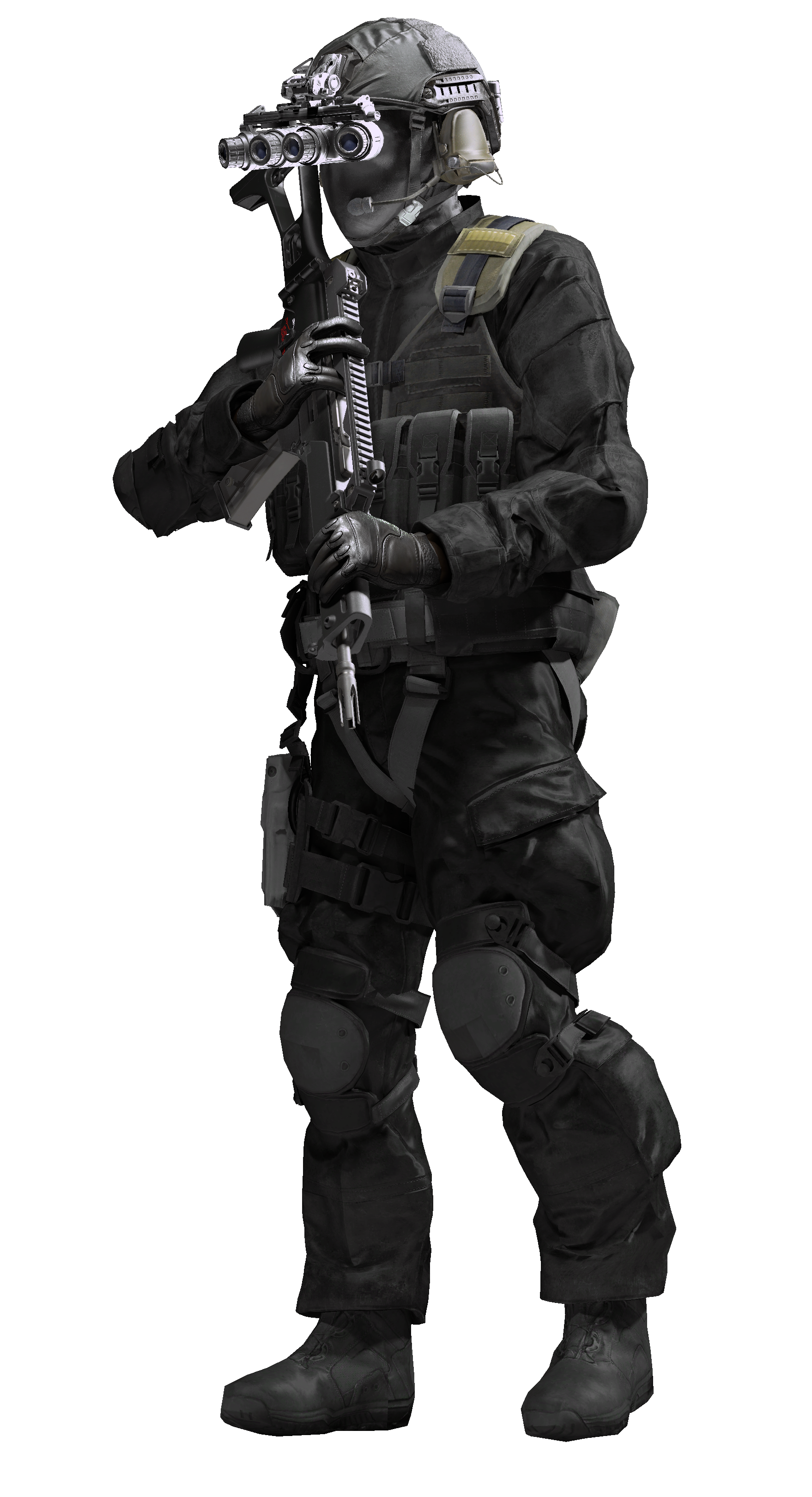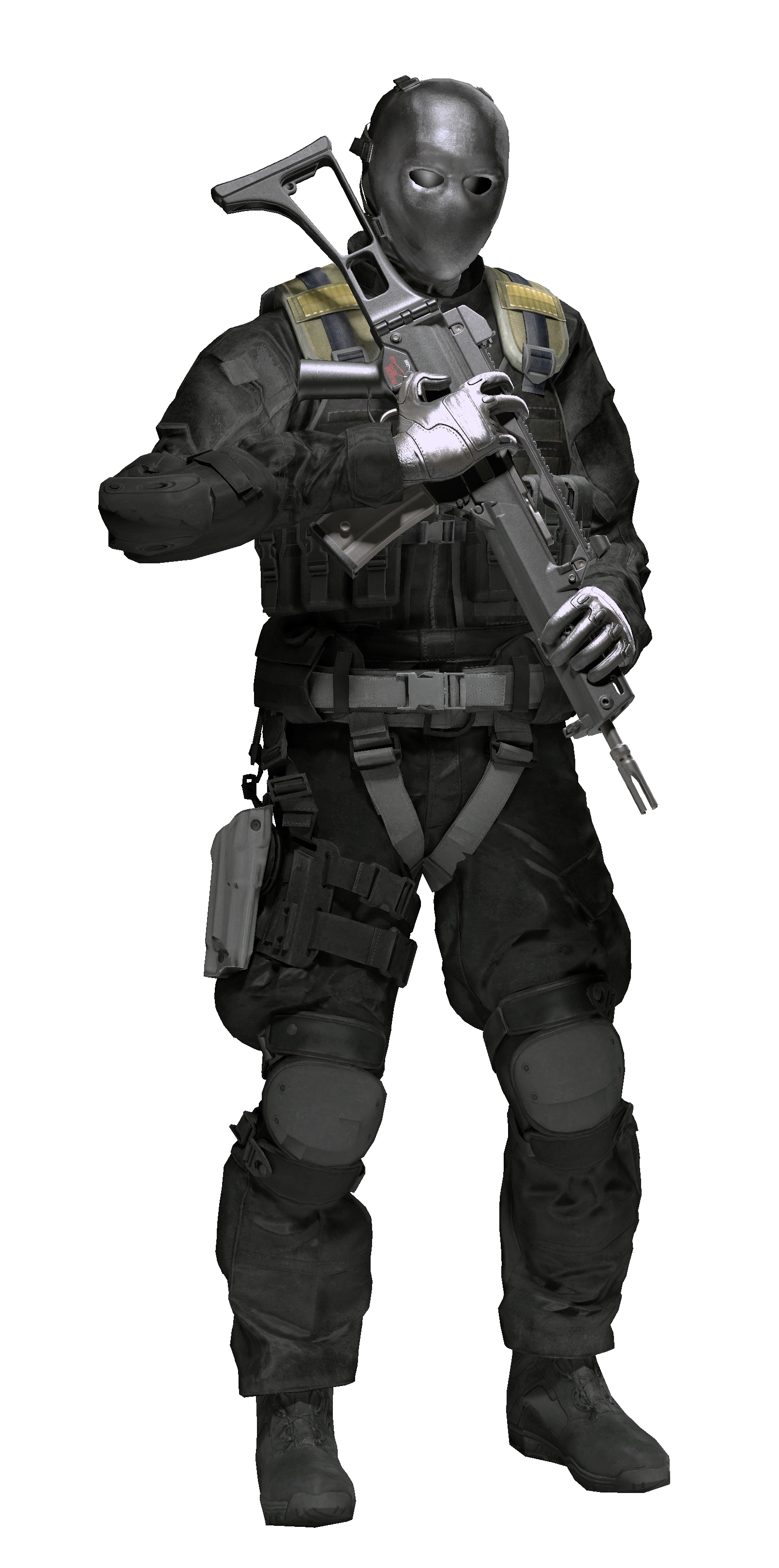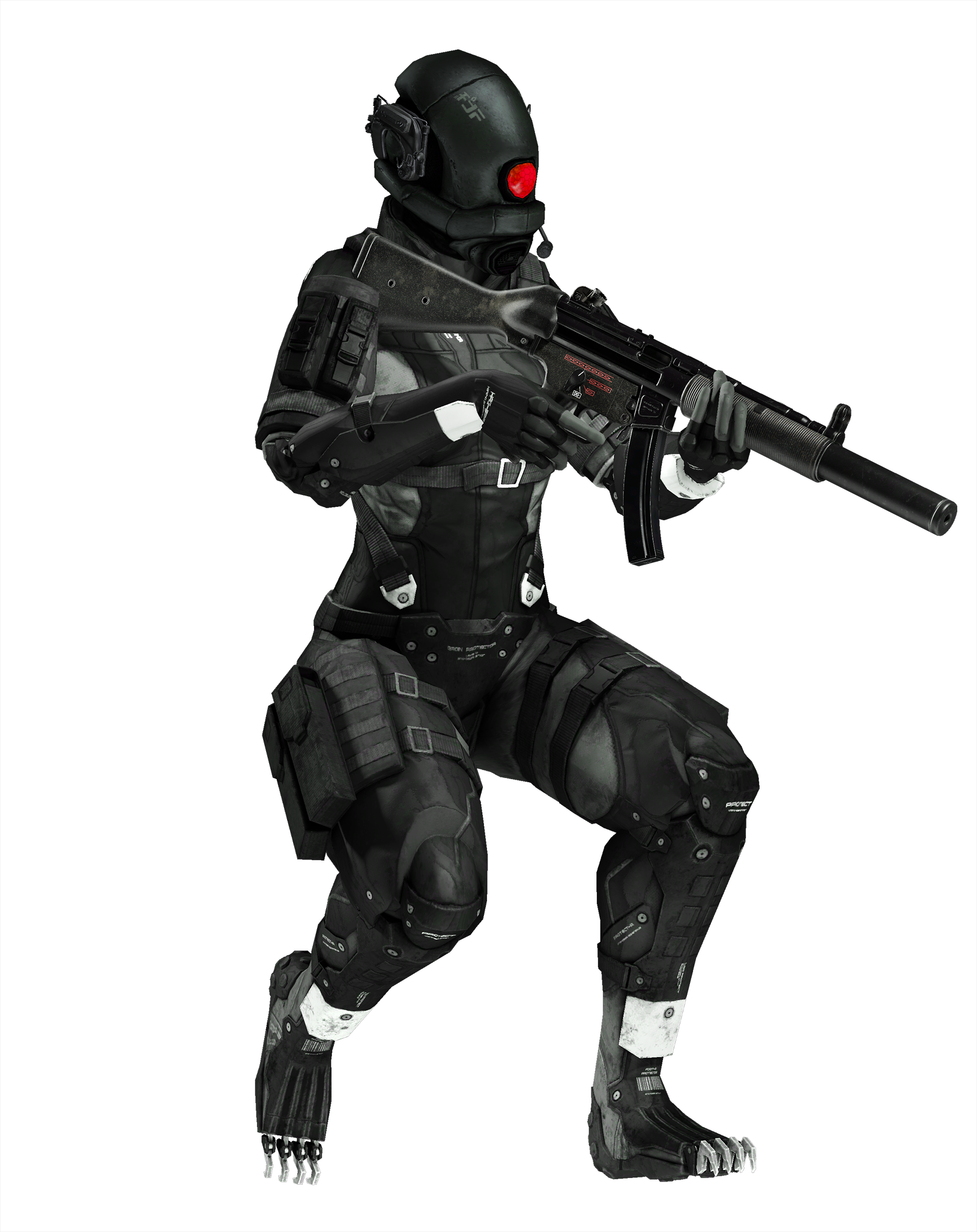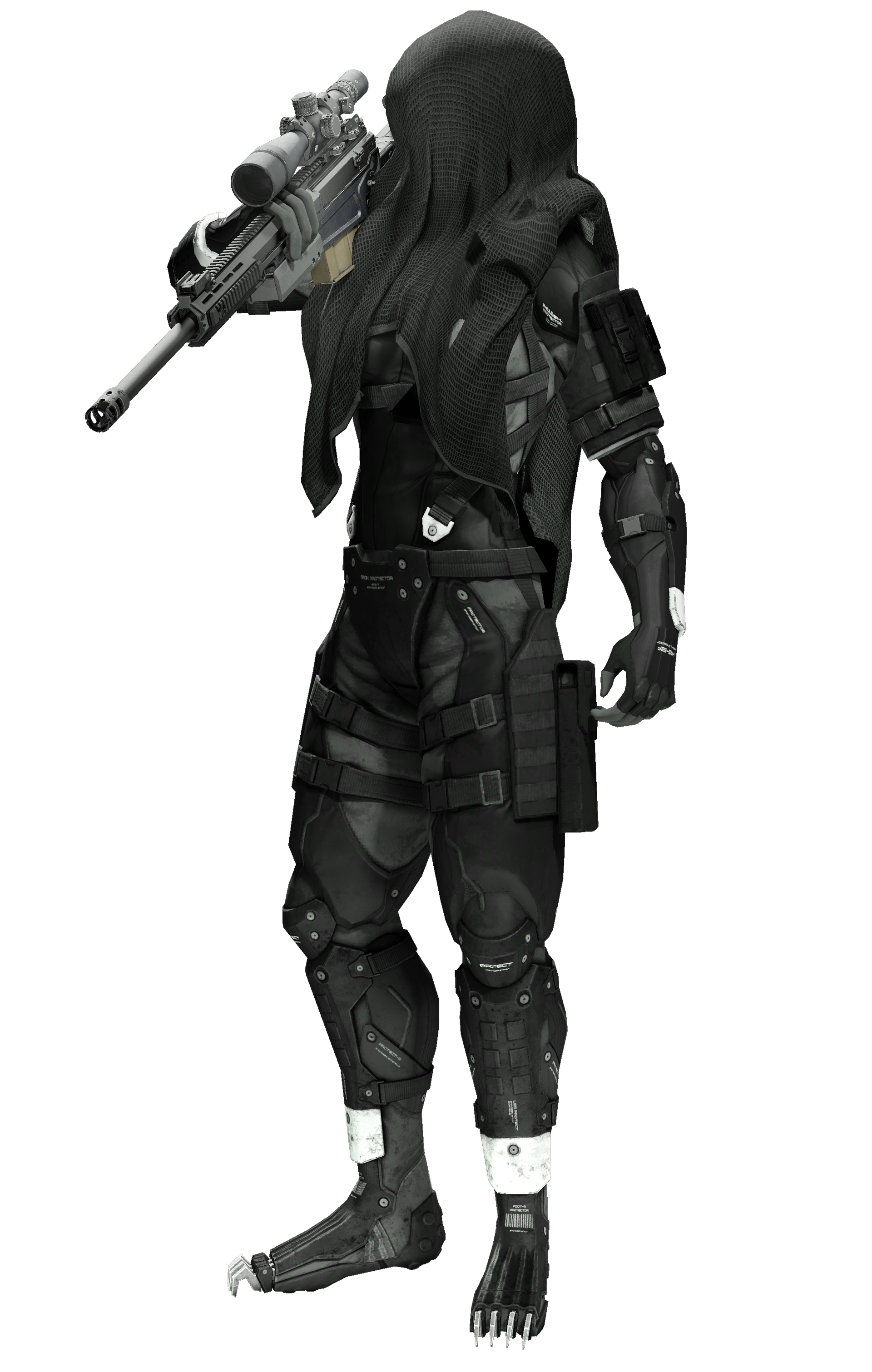 Black Ops or also Black Operators, are a higher range of Combine Soldiers, these are faster, more agile and deadly.
They are mostly found in areas where Gordon Freeman is believed to be, with the aim of bringing him down anyway.
I don't want to indicate what chapters they'll be in, we want them to be a surprise.
They have three variations:
Black Operators: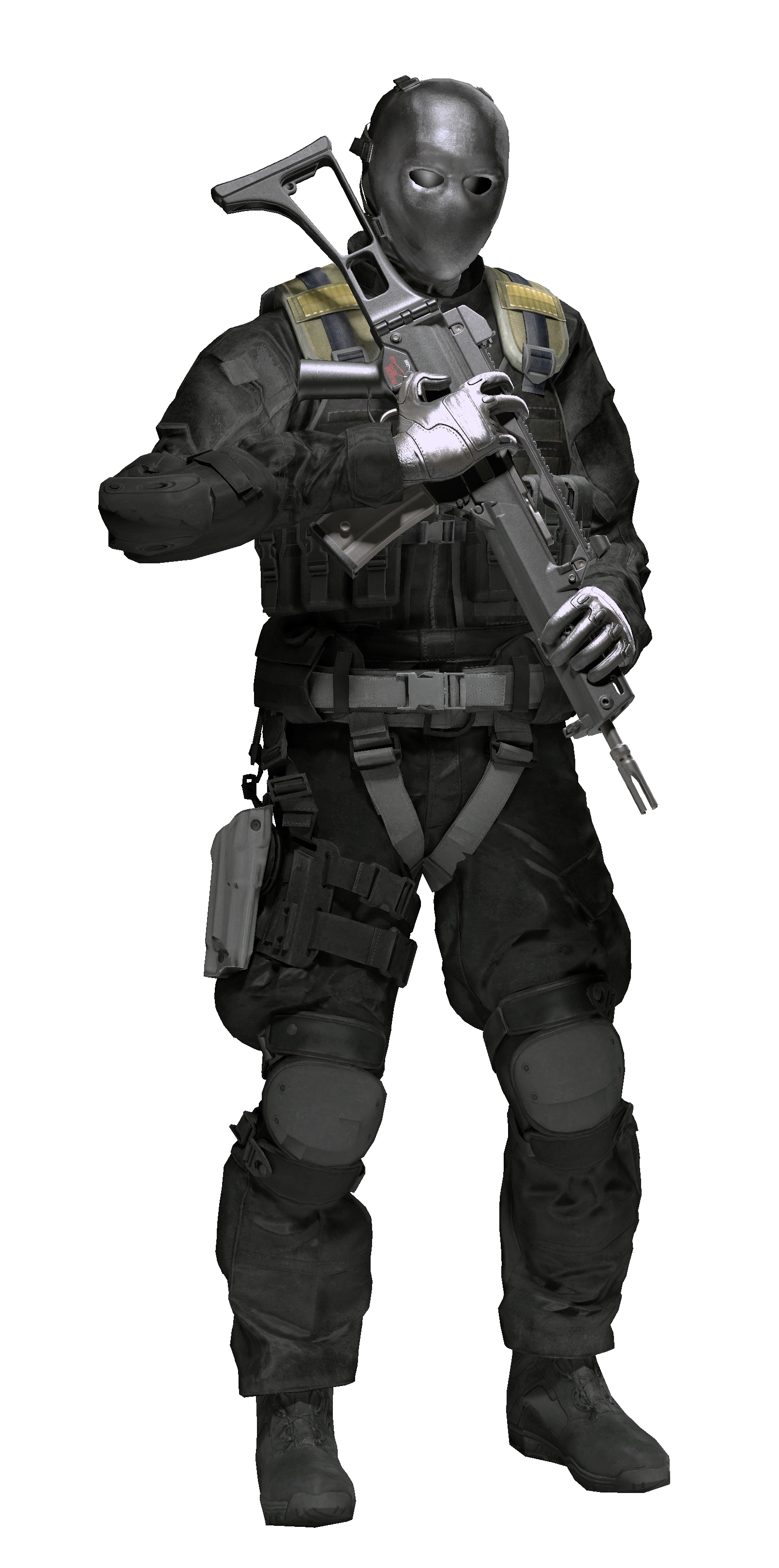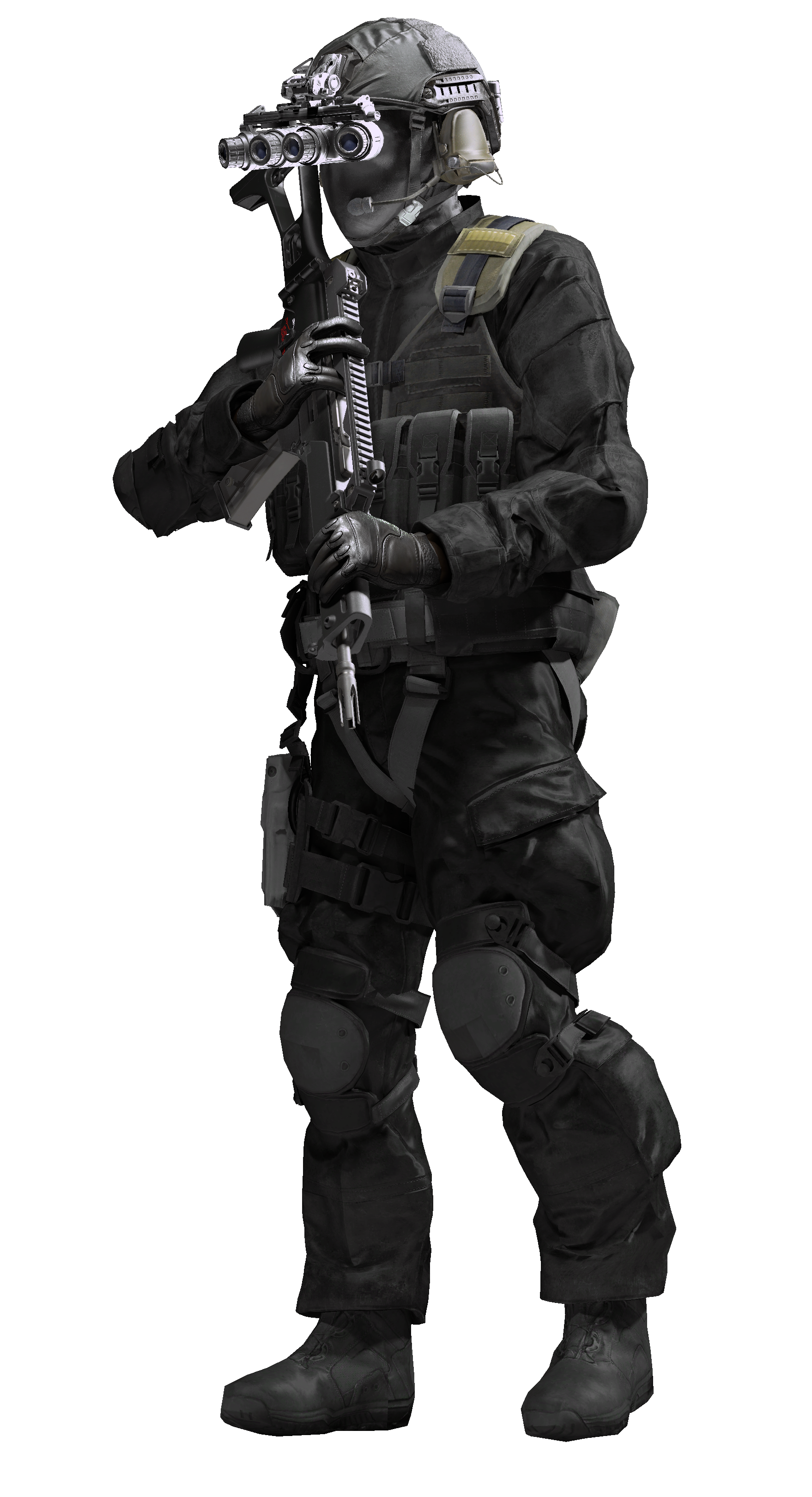 These guys are a little faster than their lower ranks, use heavy and short weapons:
M4A1.
G36K.
SPAS-12.
MP5SD.
Black Assassin: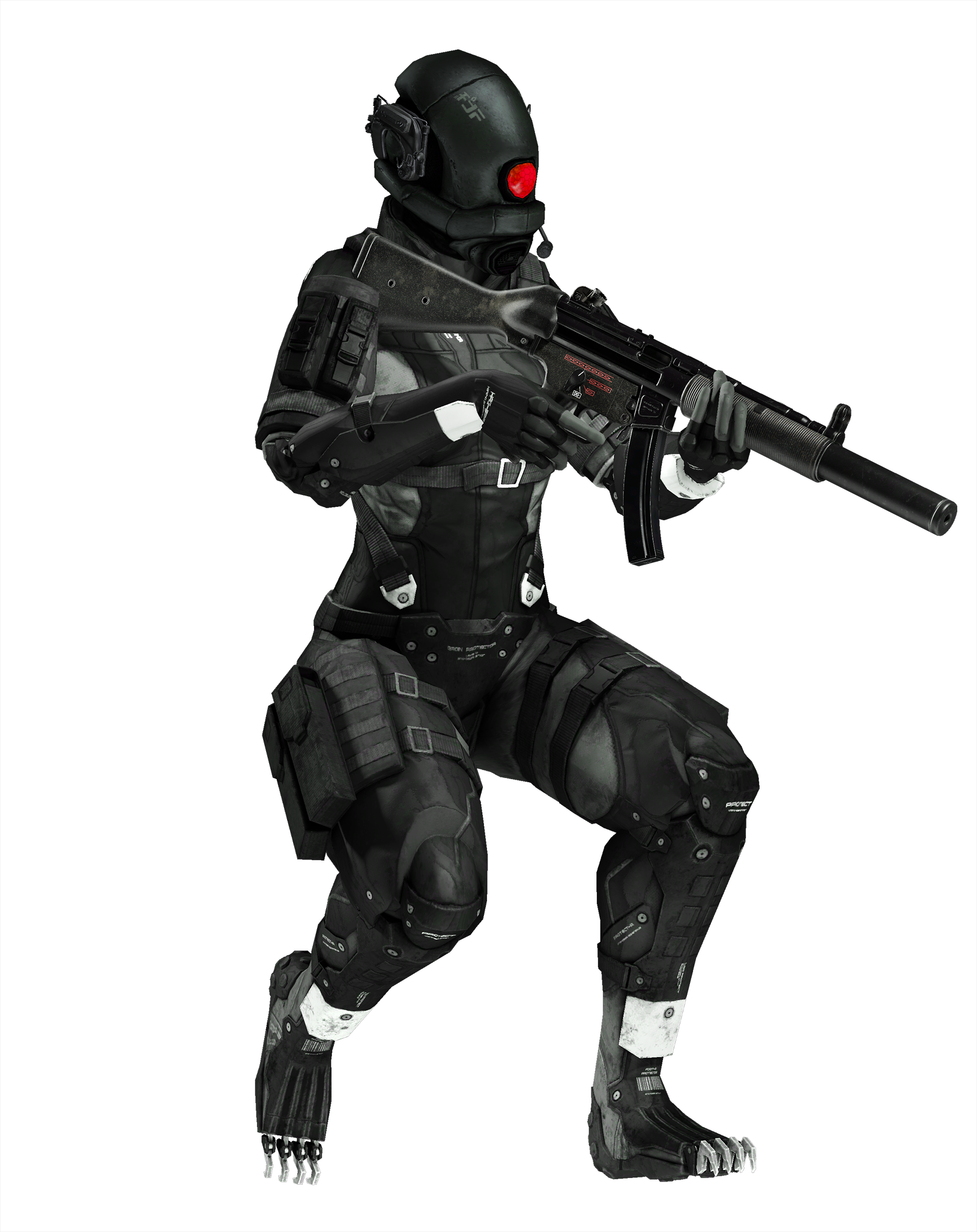 These girls are willing to kill anything that moves.
The Combine Assassin or Black Assassin, are much faster and deadlier than the male variant, will always be accompanied by them.
Their weaponry is light:
Glock.
MP5SD.
Desert Eagle AE .50
MP7.
Assassin sniper: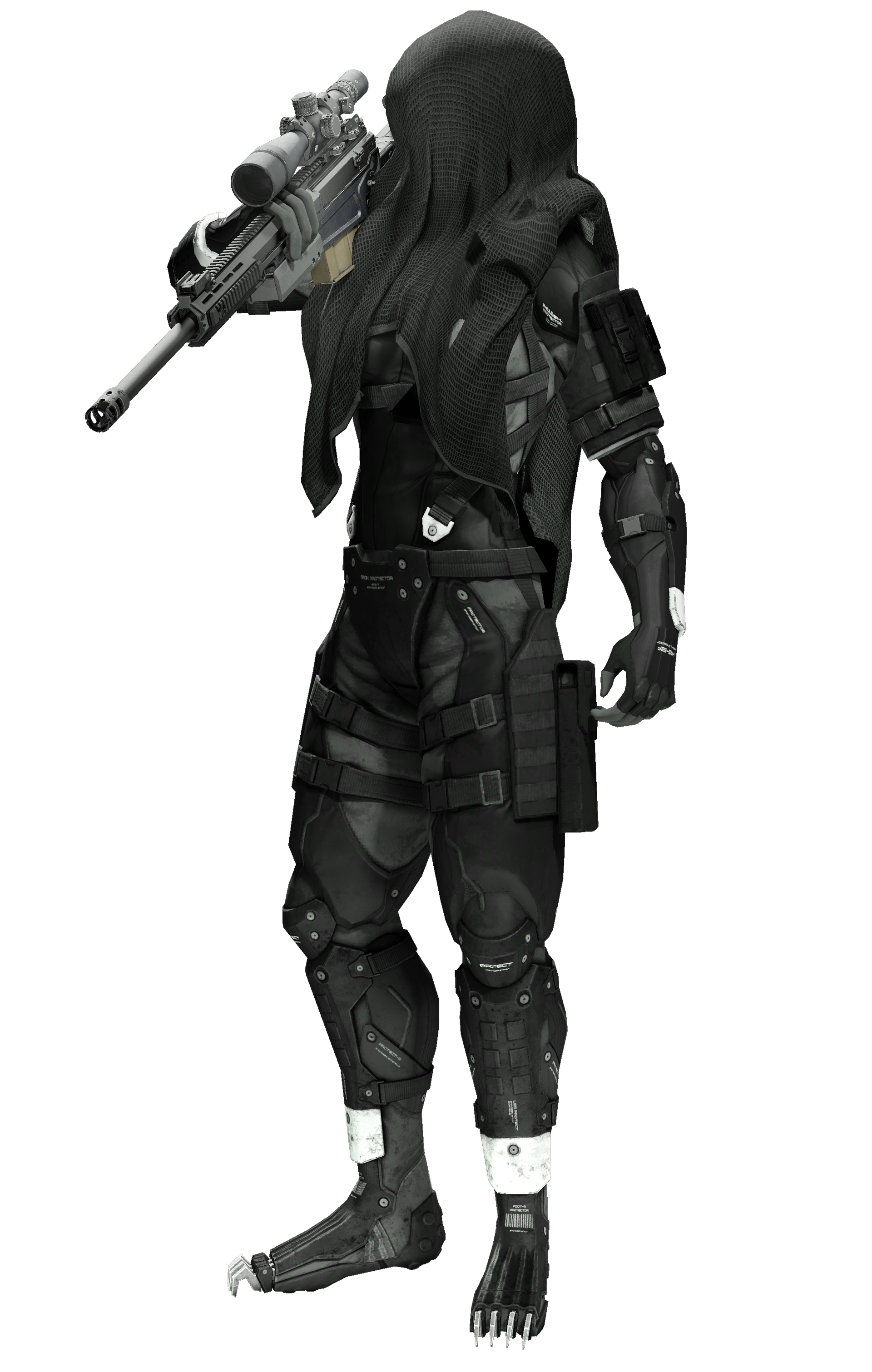 Unlike the Black Assassin, this one is slow because it has only one heavy but deadly weaponry.
Its only weaponry is:
AX-50.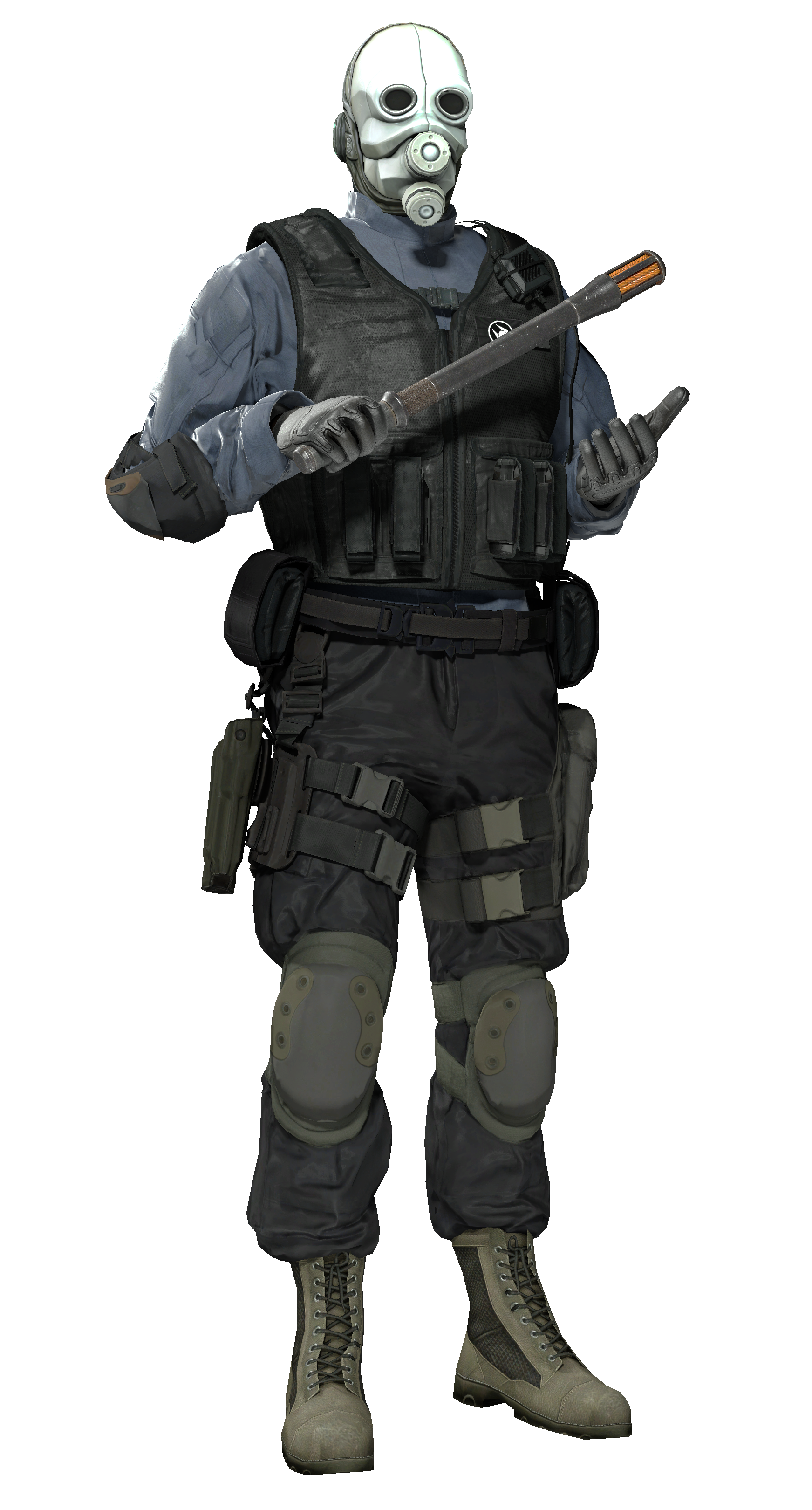 They will now come with 3 new variants, I can't show them because they are in the Re-design phase, but I can describe them to you:
Heavy Metro Police: With more resistance and bulletproof.
Fast Metro Police: As the name says, this one is faster but weaker.
Operator: There is a picture of this one because he is ready, he has heavy weapons and he is always assisting the Metro Police.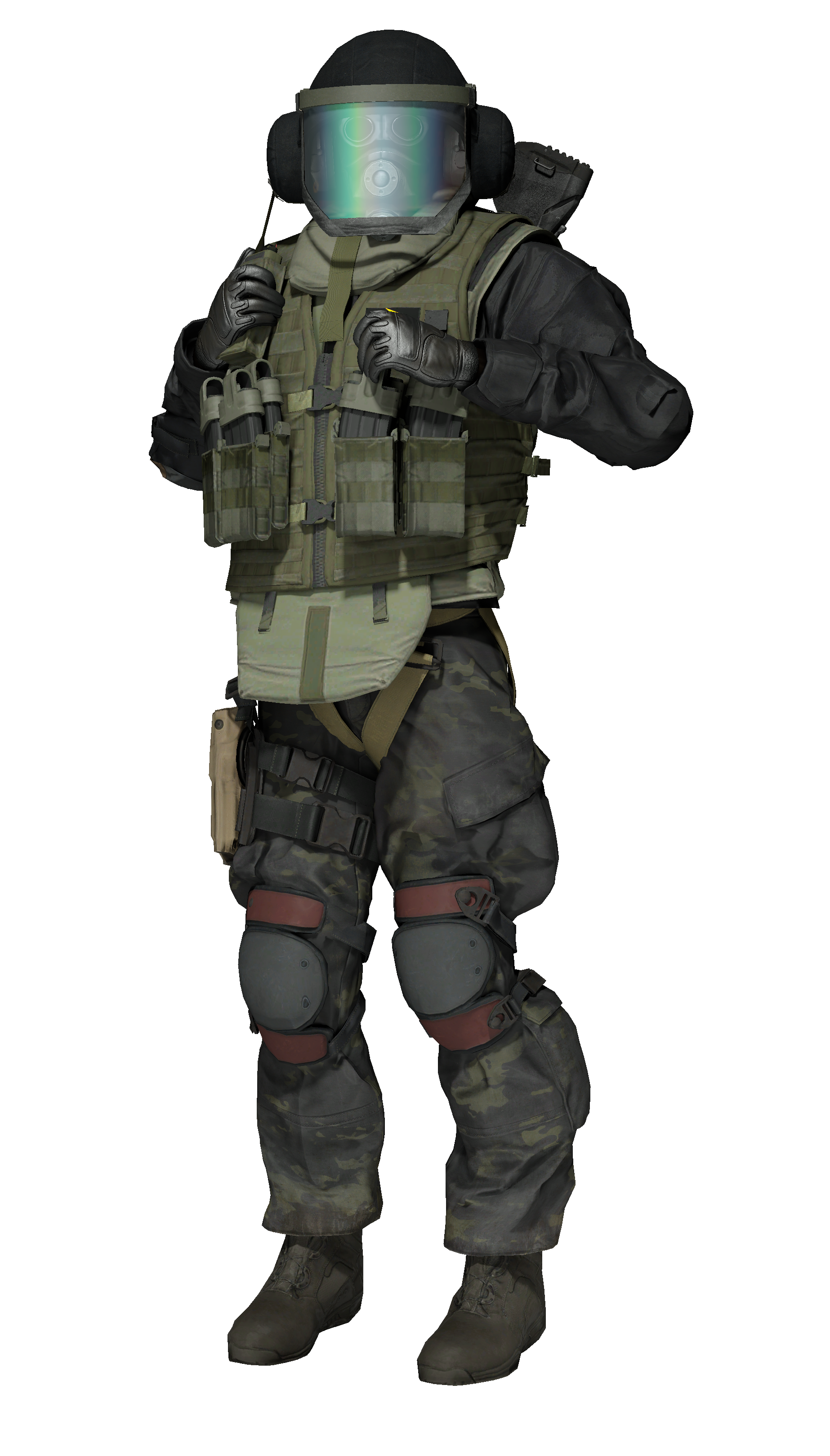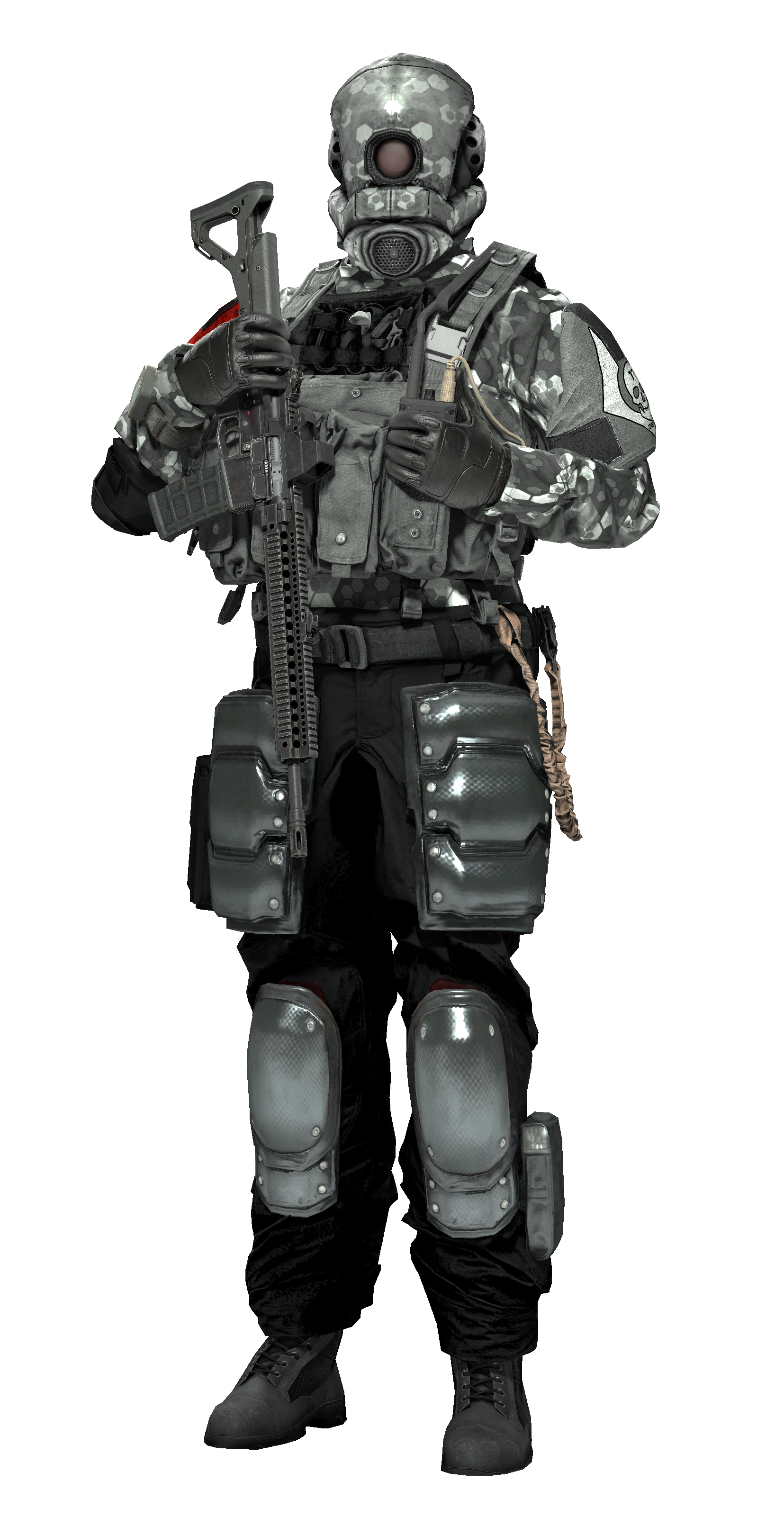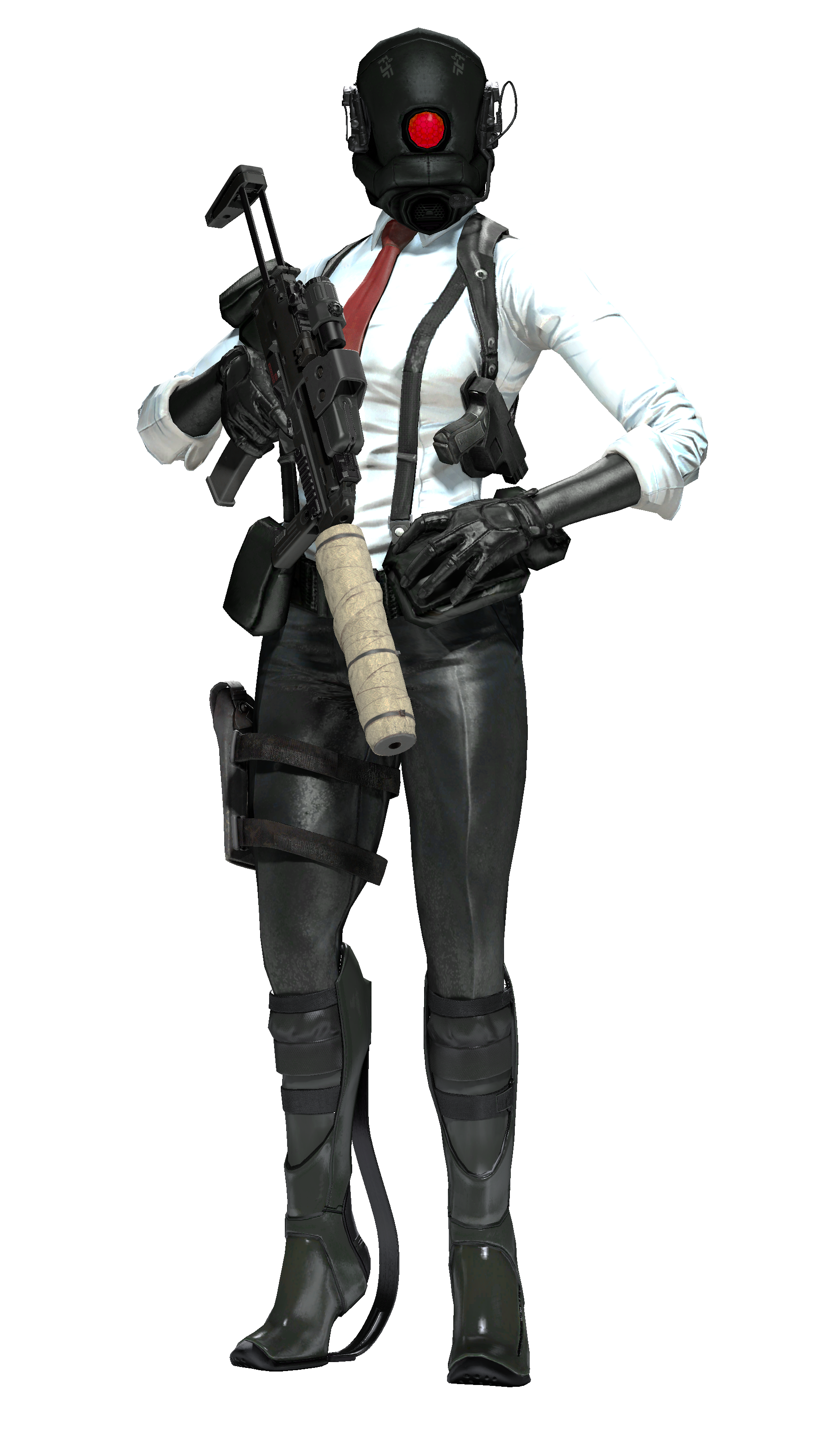 These are the High Ranks, the Elite Unit.
How are these different from the rest?
They're fast, they're tough, and their weaponry is powerful.
From light machine guns to SMGs with suppressors, they're fast and deadly.
The Soldier is heavy so it's a little slower but tougher.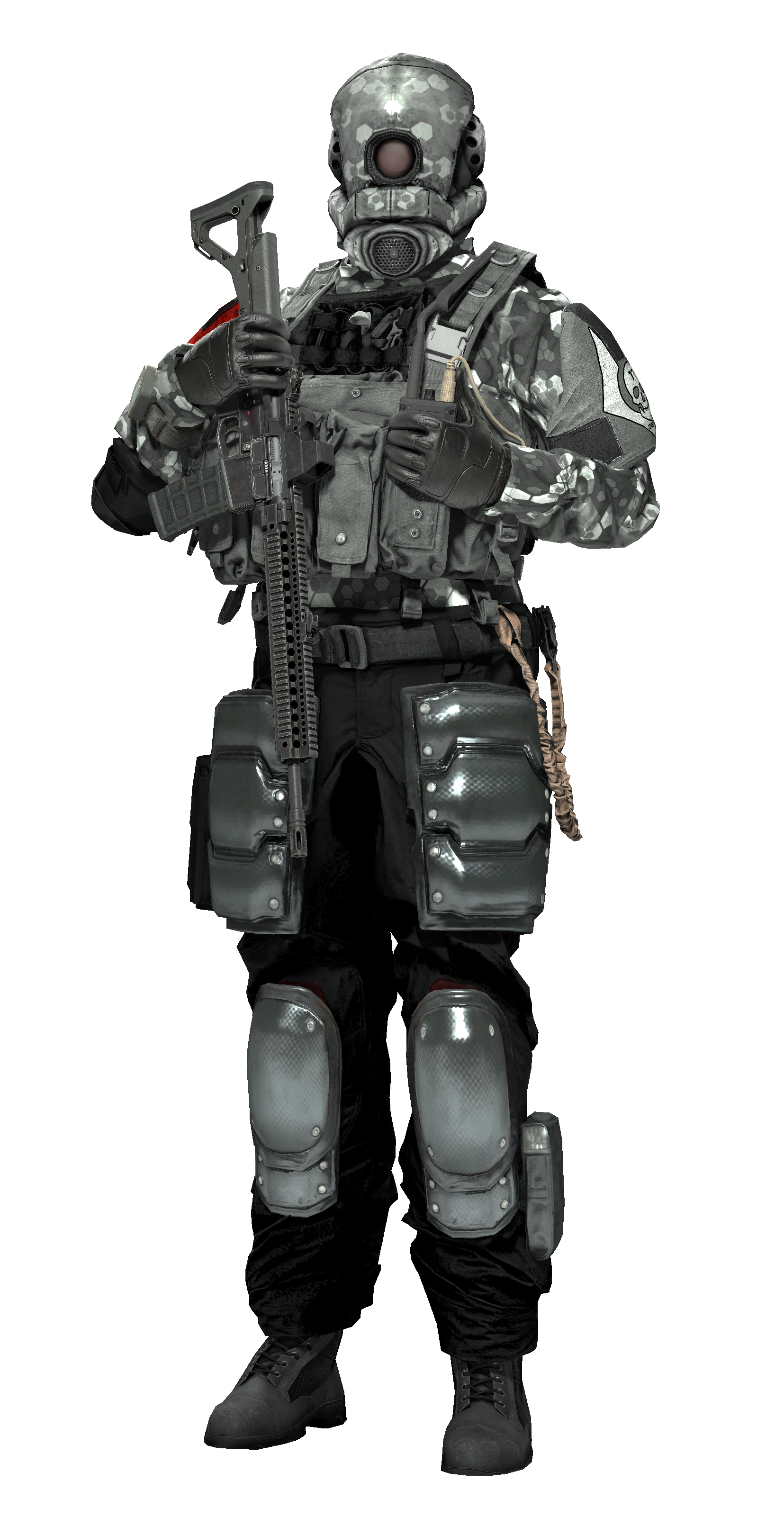 The Assassin is faster, but can take a lot of damage.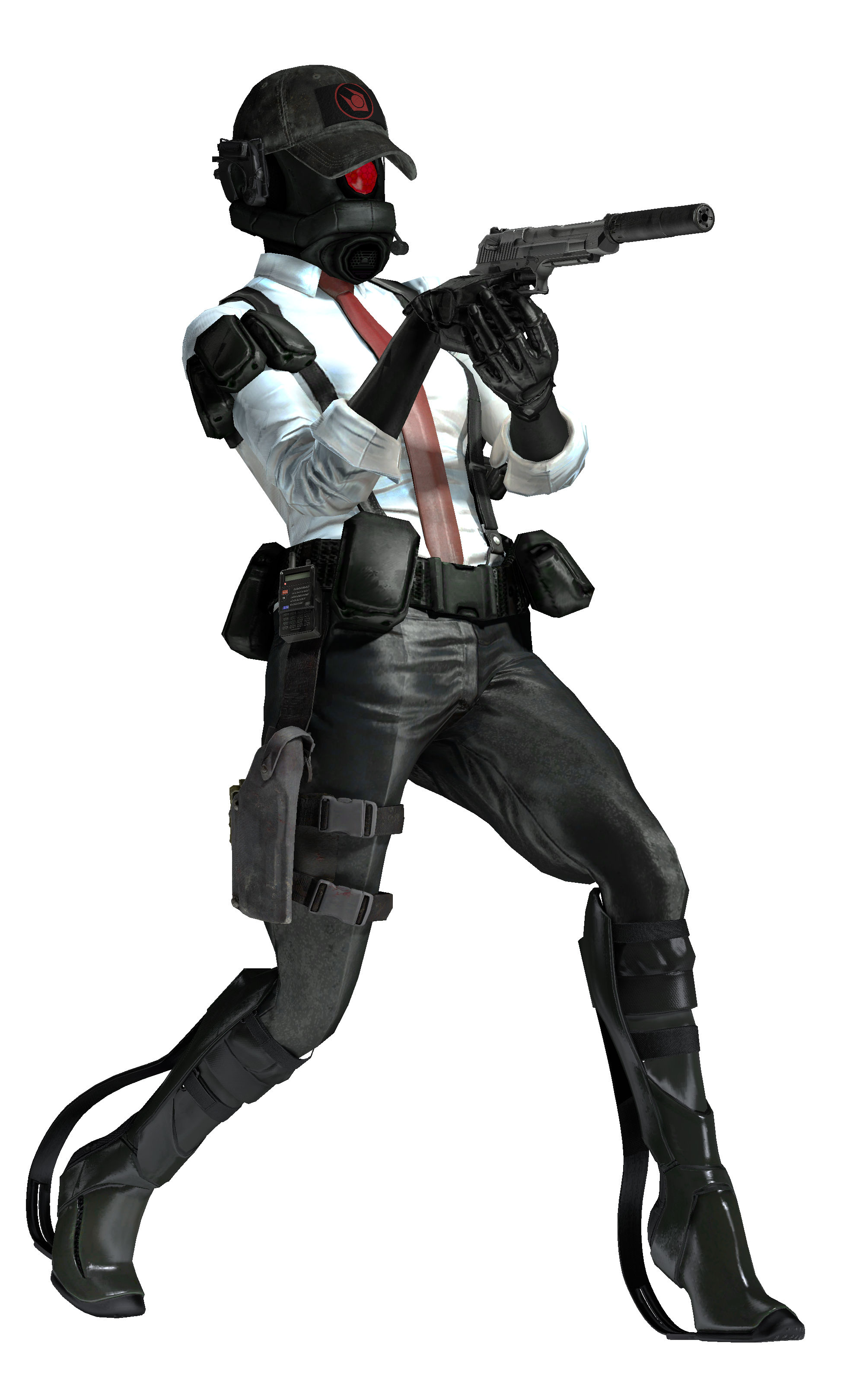 That's all for now, between this month and next I'll get another one. Take care showing the change in maps, weapons or maybe a video.
The MMOD Tactical team is working to advance the mod, for now we need a Coder, to help us add the NPCs, Weapons and new skills.
If you are a coder and are interested in participating, or if you think your experience could be useful, please contact me via Discord: Ludexus#1308
Without further ado, the MMOD Tactical team wishes you a happy day and take care!
We'll be reading your comments.