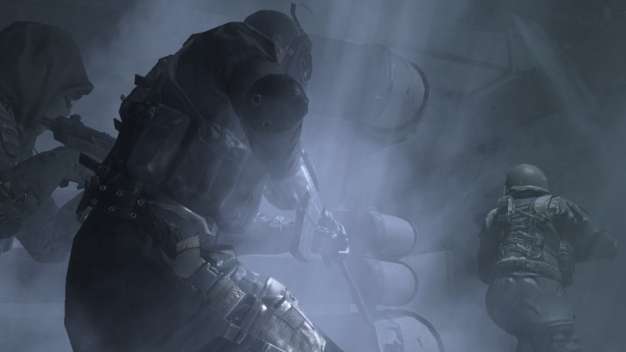 ---
Enemies will no more constantly respawn in MW2
In Modern Warfare 2 fighting with terrorists is much easier than the original Modern Warfare. In it, enemies will no more constantly respawn as they had been doing in previous version of Call of Duty games.
---
We have seen in Call of Duty games that a constant stream of enemies would spawn and attack gamer character until he/she advanced or completed an objective. To this feature of the game, gamers always had mixed reactions.
Contrary to this, it also keeps the fight frantic and forces gamers to constantly be on the offensive. Moreover, to have enemy after enemy spilling out of a little hut is very artificial.
---
Recently the CCO of Infinity Ward, Jason West said, "We are aware of it and we're actively trying to eliminate it." He added further while briefing to Game Informer, "I think we agree that it's not very good."
It is many a time said earlier that MW2 will not be like its predecessor Call of Duty 4: Modern Warfare. Even it will not bear the Call of Duty name. Now, if the spawn system is eliminated then it seems like it will distance Modern Warfare 2 from other COD series.
---
---
News from: Modernwarfare2.net
---