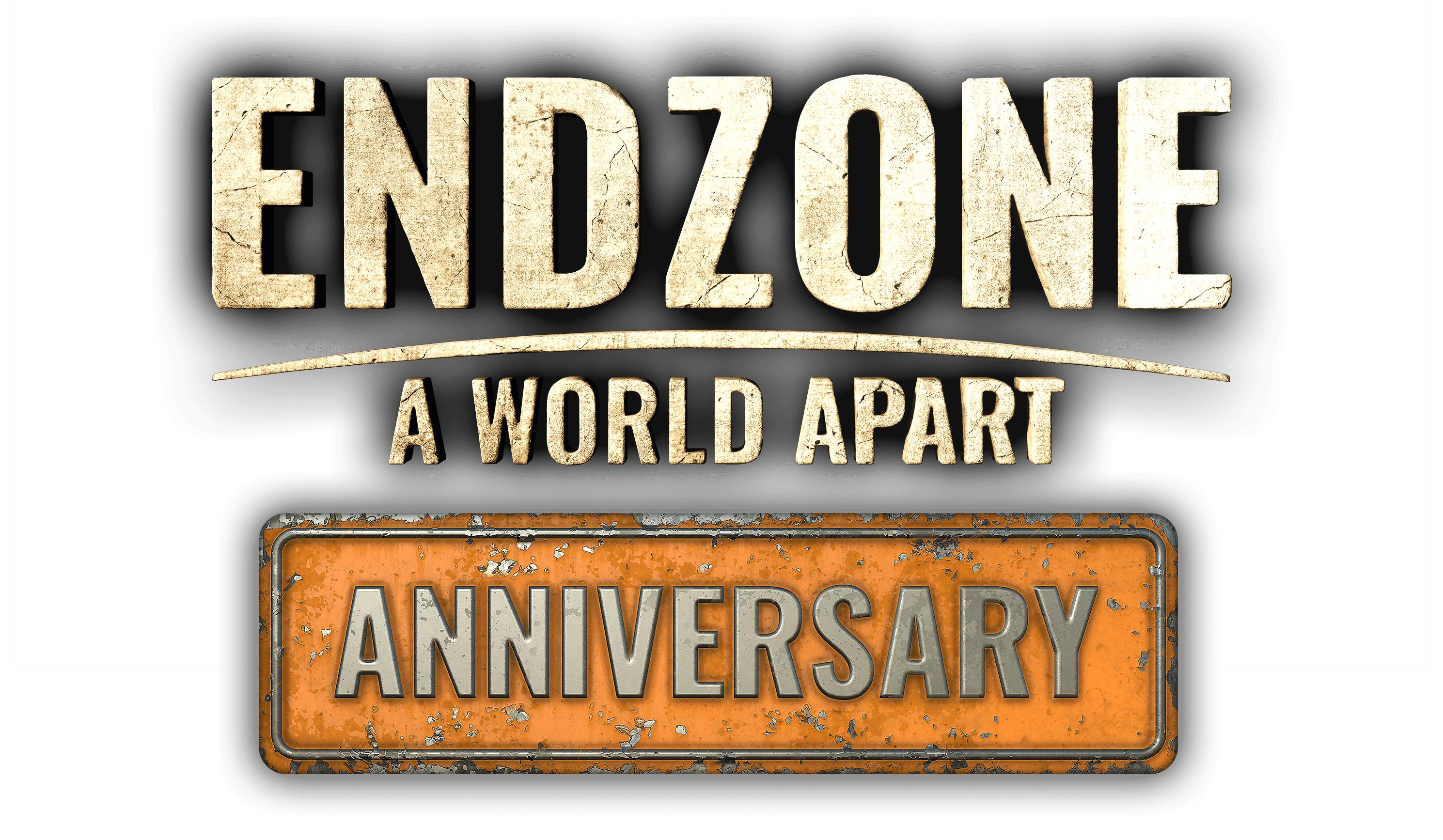 Survivors,
We are really grateful to have so many passionate veteran survivors among us, while also welcoming new players each day! Only because of you, Endzone has not just grown out of Early Access successfully, but thanks to your ongoing dedication, feedback and ideas, we were even able to go beyond our initial vision. All this really means a lot to us, and with this post and the first anniversary of our full release, we also want to say a heartfelt "Thank You"! Without your support, this would not have been possible, and we are humbled to have such a loving community.

To celebrate, we made a little recap of some of our achievements and the road we travelled together, including some dev bloopers and pictures from the team.

Additionally, even while our Early Access has ended, we are glad to be able to extend what Endzone has to offer with our 'Prosperity' expansion and the soon-to-be-released DLC 'Distant Places'. Not to mention the upcoming release to consoles in May!

The developer's Journey – Recap of our ride!
As part of our one year Endzone full release anniversary, we would like to give you some behind the scenes impressions with a focus on our daily work situation, interesting happenings like fairs and award shows and last, but not least, development bloopers.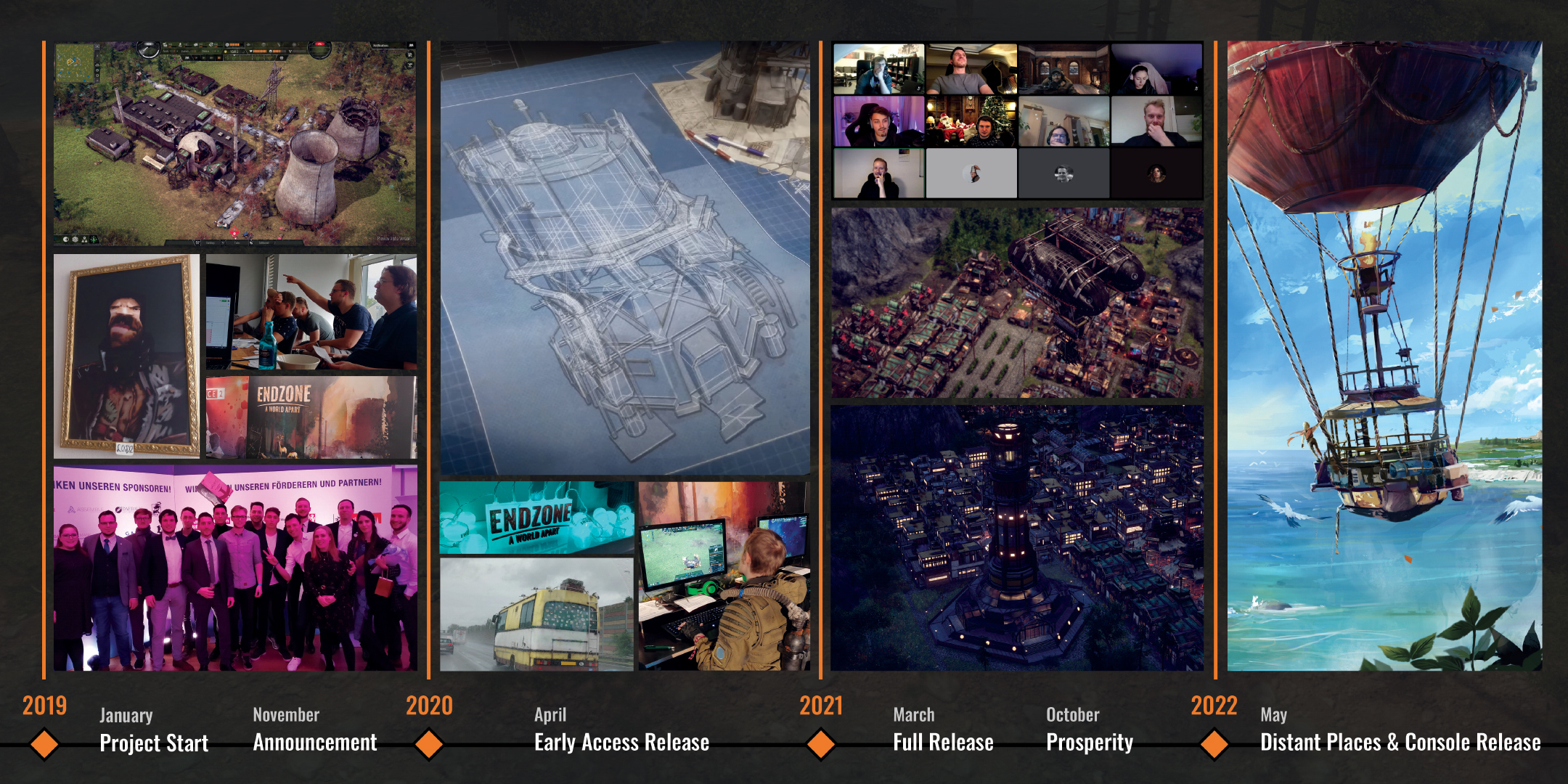 January 2019: It has begun…


As the newest title by Gentlymad Studios, Endzone starts with an idea, laying the foundation for further concepts and the development of the game.

November 2019: Announcement & first public presentation at EGX, Berlin


An early version was shown to the public and received heart-warming feedback from all kinds of gamers.

The moment of truth: Endzone launched into Early Access on Steam on April 2, 2020
Early Access in numbers:


12 Major Updates
4 Community Previews and 20 hotfixes/smaller Patches

The Journey continues:


Endzone launched into its Full Release, on March 18, 2021
Save the World-Edition: Soundtrack, Support of developers & One tree planted (Together with non-profit organization OneTreePlanted.org)
First Assemble game to offer a Save The World Edition while still in Early Access, thus fulfilling Assemble's motto of 'Saving the World. Game by Game' established.

Next stop - First major expansion:


'Prosperity' was released on October 21, 2021

Additionally, we added more: Endzone's Halloween free DLC on October 28, 2021!
There's more to come:


Distant Places DLC, the newest addition to Endzone was announced on February 24, 2022, and is to be released in May 2022!
Endzone – A World Apart: Survivor Edition for Xbox Series X|S and PlayStation 5 coming in May 2022!


Includes the main game and the official expansion 'Prosperity'

Where we at? Bloopers, yes.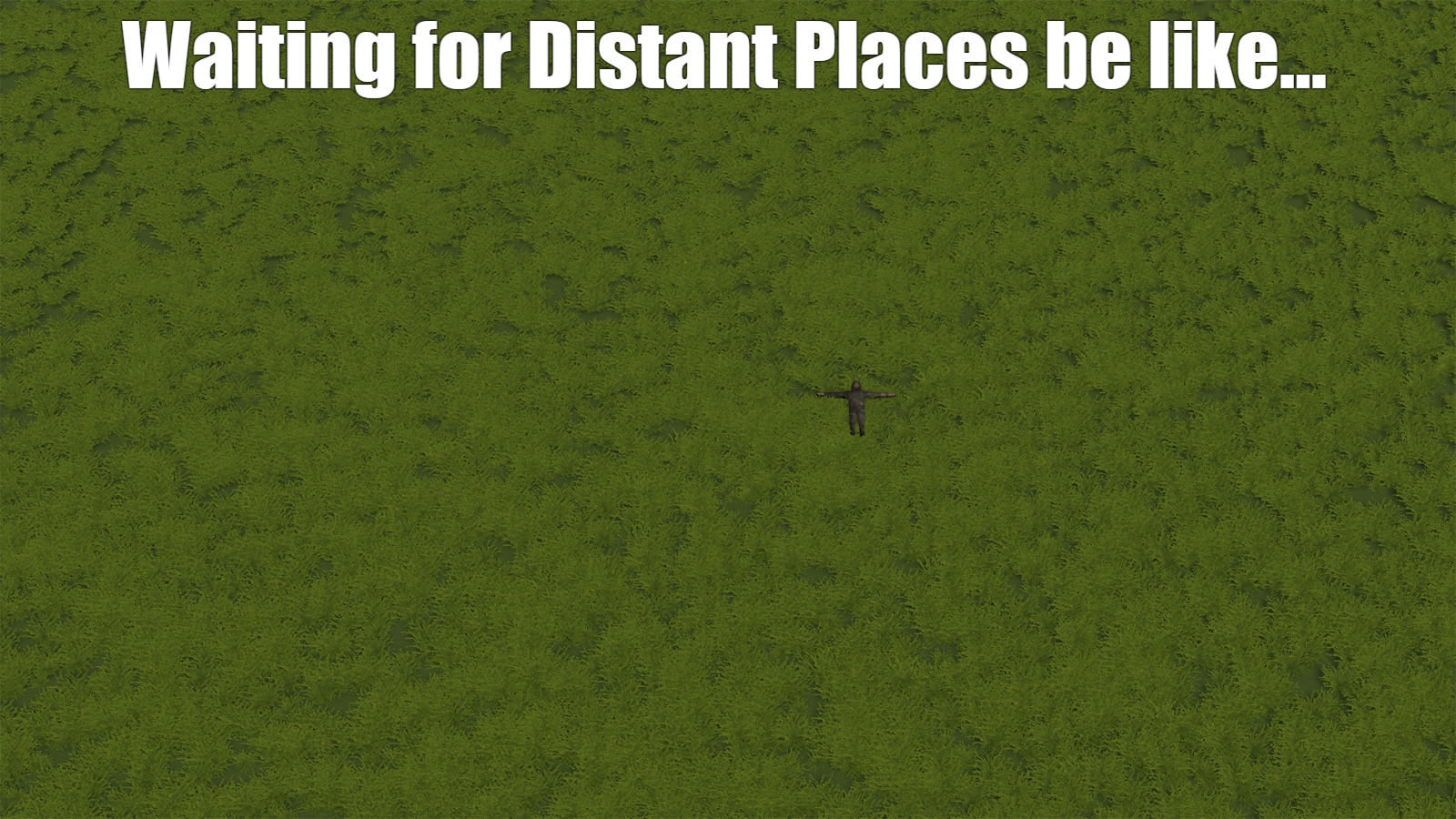 Join our Discord and have a look at more funny Behind the Screens stuff: Discord.com




Next Stop: Endzone is heading to consoles and the upcoming Distant Places DLC; both scheduled for a May 2022 release!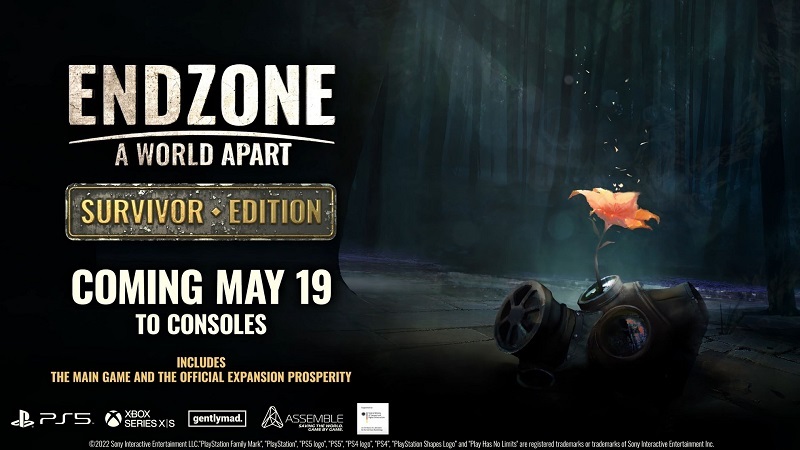 "While it's been a long-time desire for us to bring Endzone to console platforms, the UI overhaul required to adapt such a deeply immense strategy game is nothing short of a challenge," said Stephan Wirth, Co-Founder and Experience Lead, Gentlymad Studios. "We're so excited to share this lovingly created game with new audiences come May, and we sincerely hope players enjoy the experience we've crafted for consoles."

Coming to Xbox Series X|S and PlayStation 5, Endzone - A World Apart: Survivor Edition includes the base game and the expansion "Prosperity."




Distant Places DLC heading to Steam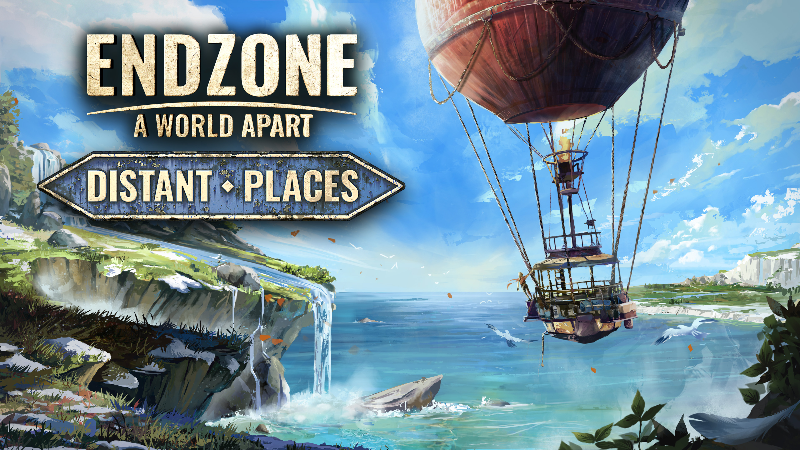 It has been centuries since we started to regain our foothold on the surface of the earth.

Up to this day, we have strived to establish a flourishing haven, much more than just a shelter to withstand the harsh environment we find ourselves in.
It's a place that provides safety, health care, education and even electricity, but most importantly, it's a place everybody can call their home.

A place to pursue happiness. But even after reaching these important milestones and creating a new and healthy civilization, our people are still curious as to what lies ahead.

Being the pioneers they are, they want to reach out to other survivors and discover new and exciting places beyond the borders of the settlement. They want to uncover the Distant Places, far, far away, that so many legends speak of.

But please be aware, sharing this is strictly allowed and welcome!